The largest international art fair dedicated to the photographic medium, Paris Photo has been promoting and nurturing photographic creation and the galleries, publishers and artists at its source. Bringing together around 200 exhibitors from all around the world, it offers collectors and enthusiasts the most diverse and qualitative presentation of photography-driven projects today.
This year, the fair announced its inaugural edition in New York, presented with the Association of International Photography Art Dealers (AIPAD). Because of the COVID-19 pandemic, the fair has decided to launch the online catalog, with a total of 173 galleries and publishers showcasing artworks to the fair's global community.
Collectors will be able to contact participating galleries directly for sale inquiries. Over 1,200 works will be on view to browse by gallery, publisher, or sector.
Director Florence Bourgeois comments:
We are delighted to be able to provide access to these incredible artworks and allow exhibitors a platform to engage with our international network. We hope the public will also find respite in the power of the photographic medium.
Here are the Paris Photo New York 2020 catalog highlights!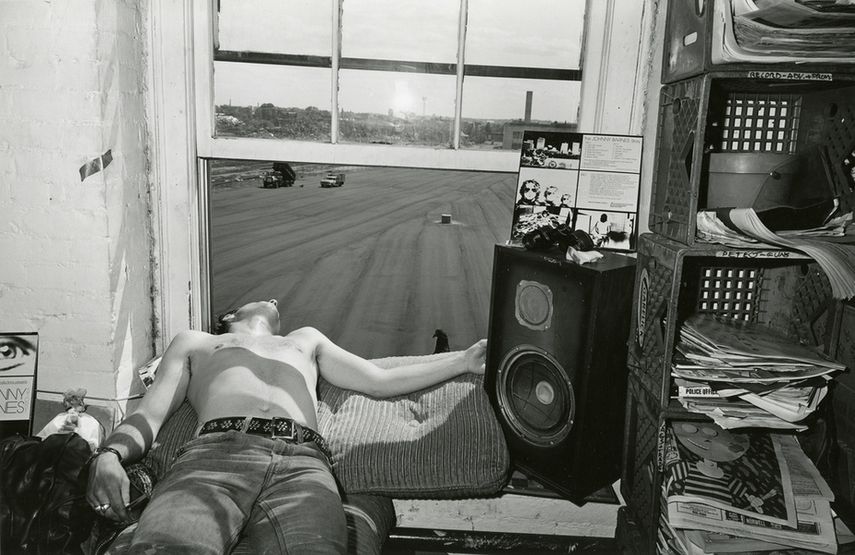 Paris Photo New York 2020 Exhibitors
Paris Photo New York 2020 gathers 126 galleries and 47 publishers representing 24 countries. The offer in the Main Section is diverse, highlighting New York City's impact on the medium and the recognition of its artists, and expand and diversify the representation of cutting-edge international galleries and image-makers.
The Main Sector shows acclaimed masters in the field such as Laszlo Moholy-Nagy and Imogen Cunningham, presented by Edwynn Houk from New York; Dora Maar and Germaine Krull, presented by Gilles Peyroulet & Cie from Paris; and Gustave Le Gray and Charles Nègre presented by Hans P. Kraus from New York; but also from representatives of the New York documentary photography such as Ming Smith, presented by Jenkins Jenkins from San Francisco; Ari Marcopoulos, presented by Galerie Frank Elbaz from Paris; Ellsworth Kelly presented by Matthew Marks from New York and Los Angeles; and Roy DeCarava presented by Richard Moore from Oakland.
Highlights of Latin American photography are on view in galleries Throckmorton from New York, Utópica from São Paulo, Toluca Fine Art from Paris, Rolf Art from Buenos Aires, Henrique Faria Fine Art from New York and Rocio Santa Cruz from Barcelona, panorama of Japanese photography will be on view at Mem from Tokyo, PGI from Tokyo, Michael Hoppen from London, Taro Nasu from Tokyo and Miyako Yoshinaga from New York, while South African photography will be explored at Stevenson from Cape Town, bringing together artists such as Zanele Muholi, Pieter Hugo and Robin Rhode.
The fair will also present 15 solo shows in the main sector, featuring artists such as Gregory Halpern at Huxley-Parlour from London, Joel Sternfeld at Xippas from Paris, and Sofia Valiente at Daniel Blau from Munich.
Welcoming writer and art critic Antwaun Sargent as a guest curator, the [RE]Emergence sector will present exciting new voices in the field that may have otherwise been overlooked. Sargent will spotlight young talent and overlooked and rediscovered photographers, including as Chloe Rosser at Elizabeth Houston from New York, Curran Hatleberg at Higher Pictures from New York and Patrick Waterhouse at The Ravestijn Gallery from Amsterdam, Peter Funch at V1 from Copenhagen) and Robby Müller at Annet Gelink from Amsterdam. He added:
Today, there are so many exciting emerging photographers and galleries affirming what is possible with photography. I look forward to showcasing these artists and galleries' concerns and practices.
The List of Exhibitors
Practical Information
Paris Photo New York 2020, which was to take place at Pier 94 in New York from April 2nd until April 5th, 2020, is now accessible in form of an Online Catalogue, on view from April 24 to April 30, 2020.
Paris Photo will announce new dates for the fair's first edition at a later date.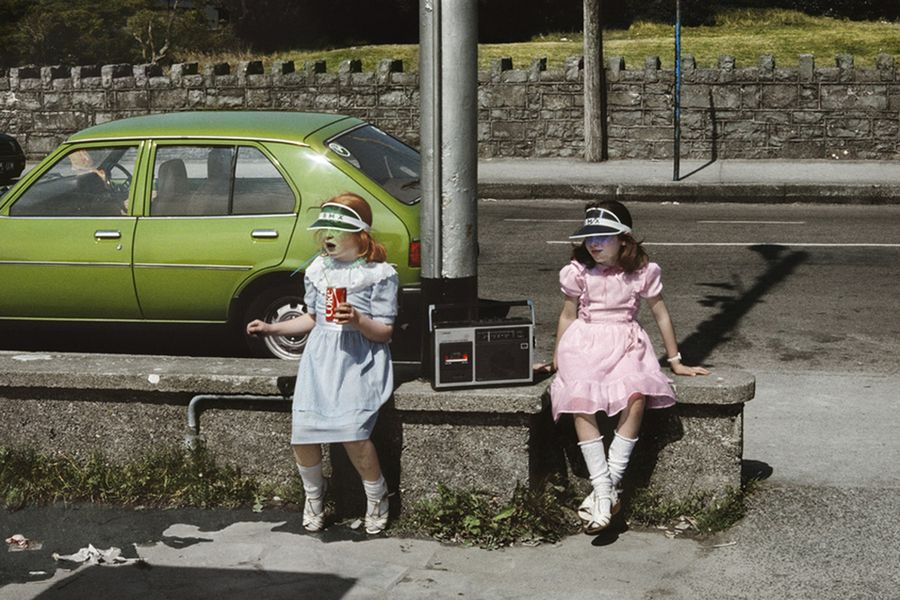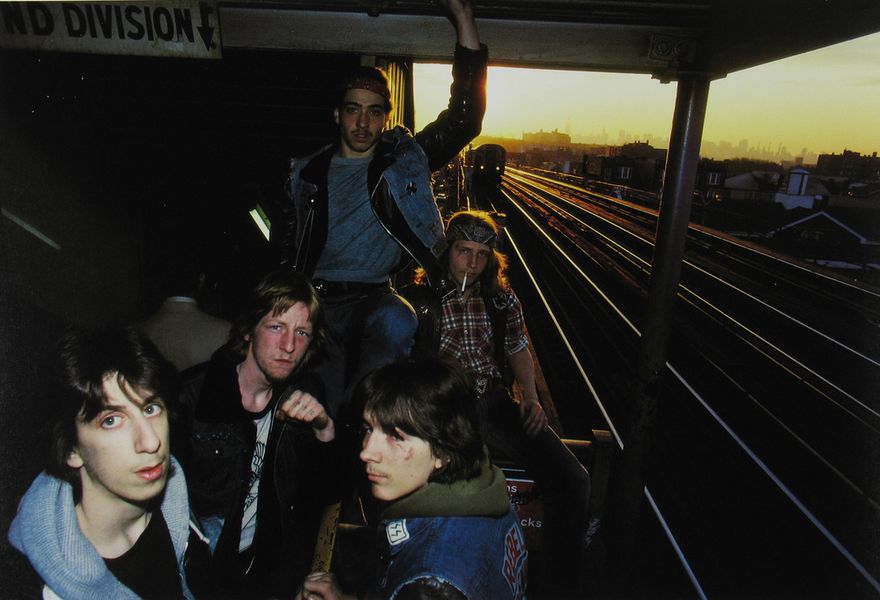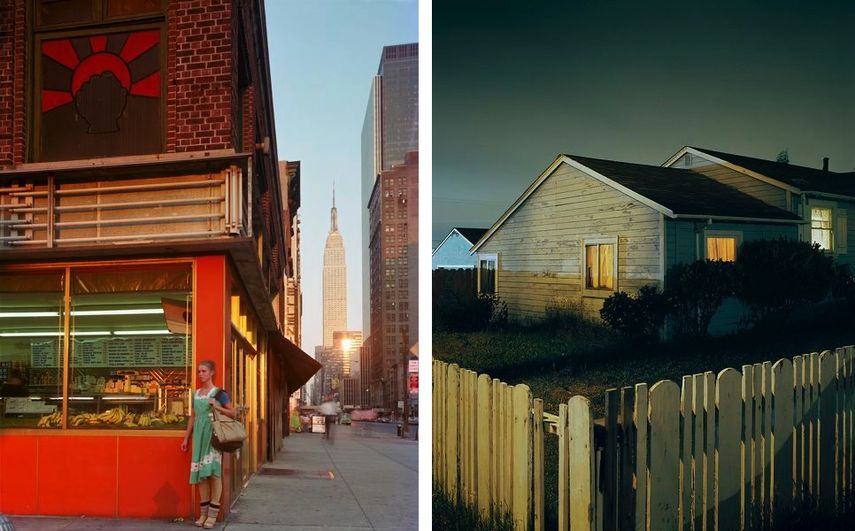 Featured image: Isadora Kosofsky - Jeanie and Will kiss on the street in Los Angeles, California. From the book: Senior Love Triangle, 2019, Photo Book, 22,5 x 30 cm, © Isadora Kosofsky. All images courtesy Paris Photo New York 2020.