After the Parisian Mathgoth's collective exhibition featuring names like Herakut and Reka, another refreshing group show in Zurich is gearing up in one of the city's famous art venues. Kolly Gallery will host the works of numerous key figures in the world of urban art. One of them, like Mad C, held a highly successful exhibition at this Zurich venue and for this occasion, she stands alongside some of the crème de la crème of the international street art scene. Entitled Past & Future, this show brings together all of the authors who displayed their work in the past at the Zurich venue and those who are yet to come. These are the amazing artists which are to be featured at Kolly...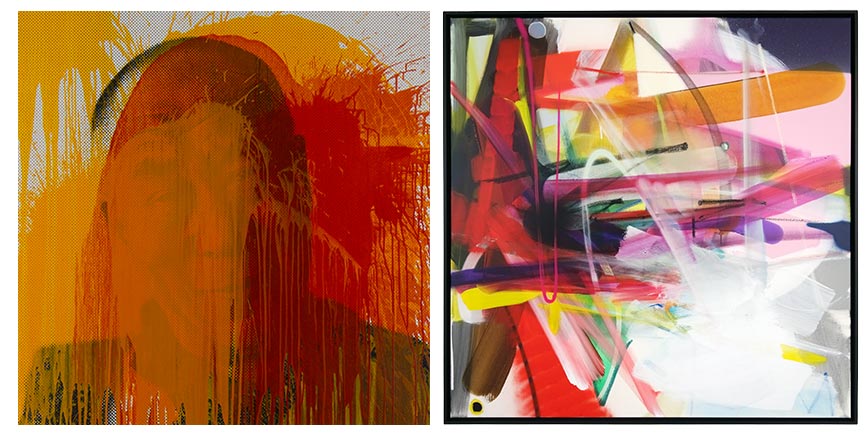 Roster of Artists
Coming from the cultural backgrounds of France, Germany, America, Austria, and of course, Switzerland, these authors deliver unique collective energy. Ranging from the breathtaking murals, remarkable sculptures and installations, to the powerful slogans and slightly murky pop art pieces, it seems the Past&Future will be the major group show in Zurich this January. Names included in the setup are: JonOne, Tilt, Alëxone, Lenz, Gen Atem, MadC, Mist, SupaKitch, Thierry Furger, Smash137, Flying Förtress, Steph COP, Nychos and Hendrik ECB Beikirich. All of these amazing artists at Kolly Gallery give you the chance to catch up with the newest coming from the fruitful soil of the urban art. Some of the last year's highlight examples are presented in our article 10 favorite Urban Art exhibitions.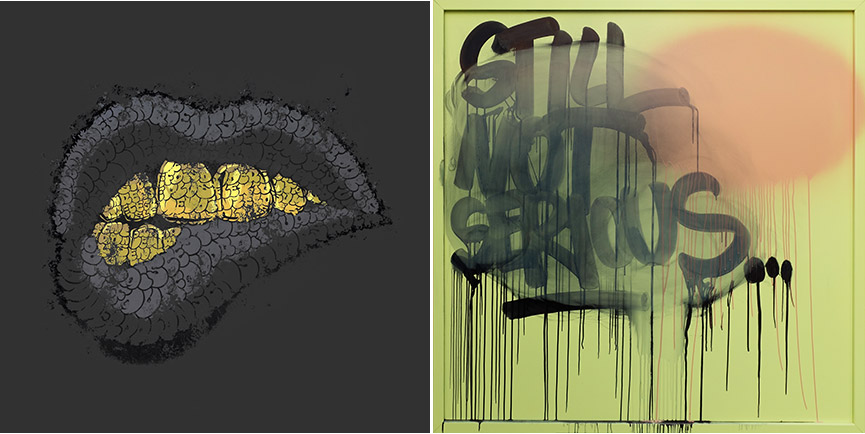 Kolly in 2014
In the past year the Zurich venue hosted many successful exhibitions. We are highlighting just some of them and the first one to mention is Alëxone's solo show in May entitled Cornelius Spaziergang. This exhibition displayed some of the author's iconic pieces depicting chaotic atmosphere surrounding his trademark appealing characters. Next in line was Lenz who brought to Kolly his imaginative body of work entitled Graffiti is a Child's play, a collection of pieces fully made of the Lego pieces. Jun and July was reserved for the Gen Antem and his Mediated Vandalism exhibition, a collection of paintings illustrating artist's vandal past and zen present. Mist showcased his body of in November in the exhibition entitled Helvet Underground, and it certainly was a memorable event with his colorful collection of paintings. Following his footsteps along came SupaKitch, an artist widely known for various influences, all comprised exceptionally in his artwork. In December the artist showcased solo at the Kolly with his exhibition entitled Wall Ride. All of these artists created a run-up for upcoming group show in Zurich entitled Past&Future.
For all of you hungry for urban art, be sure to visit Switzerland's largest city between January 15th and February 15th 2015, and witness the work of these amazing artists at Kolly Gallery.
Urban Art is  going big in 2015 so make sure you are an active part of it, sign up for My Widewalls today!