To see performance get as much space at grand art fairs as some other, more popular artistic genres like painting and sculpture is truly a rare sight. It is often underrated, meant for certain gallery spaces only, even though its artists are incredible talented and full of potential. It was a pleasure to find out that Artissima recognized this very potential two years ago, when it introduced the Per4m section in its already versatile program, giving this art form the attention it deserves. At the 2016 edition of the event, the second in a row, Dutch collective If I Can't Dance, I Don't Want To Be A Part Of Your Revolution was invited to curate the sector, providing the visitors with a total of seven performances taking place inside and out of the Oval Lingotto venue.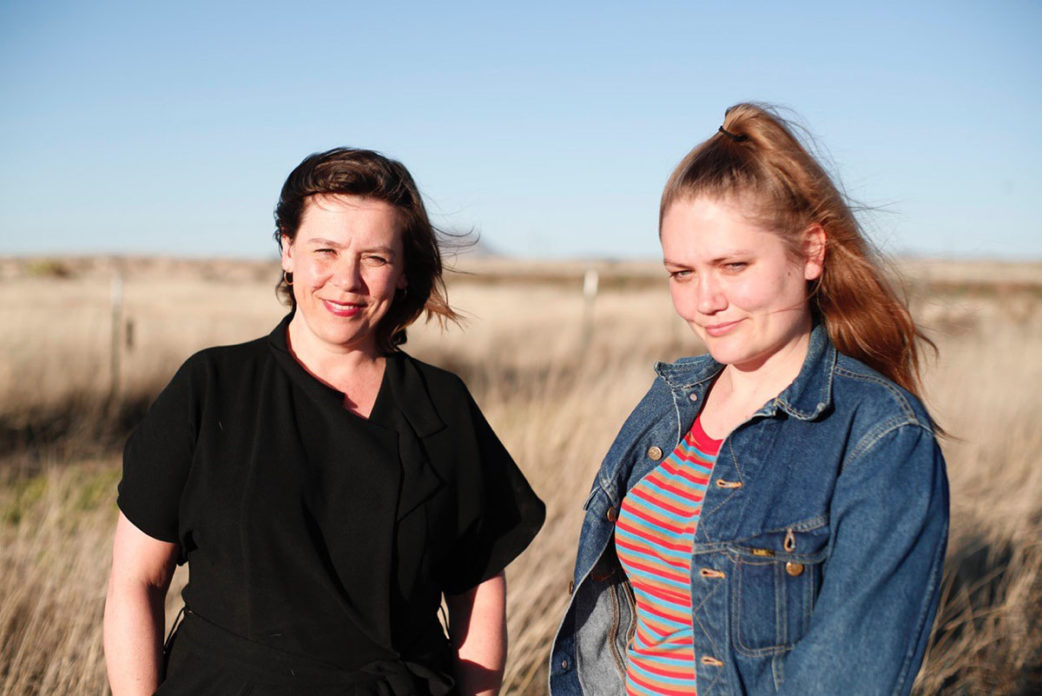 The Importance of Performance
Indeed, Per4m represents the first ever section of an international art fair devoted exclusively to performance art, providing an ample stage to those who wish to express themselves through an artistic and commercial showcase. This year, we can expect a project carefully curated to explore the transformation of performance and its typologies in the context of contemporary art, developed by the eclectic duo from the Netherlands. If I Can't Dance, I Don't Want To Be A Part Of Your Revolution, composed of Frédérique Bergholtz and Susan Gibb, gave life to a program created specifically for the fair, which will feature three Italian and four international artists. The viewers will be invited to actively participate in the creation of the pieces, from impromptu actions to group choreographies and durational pieces.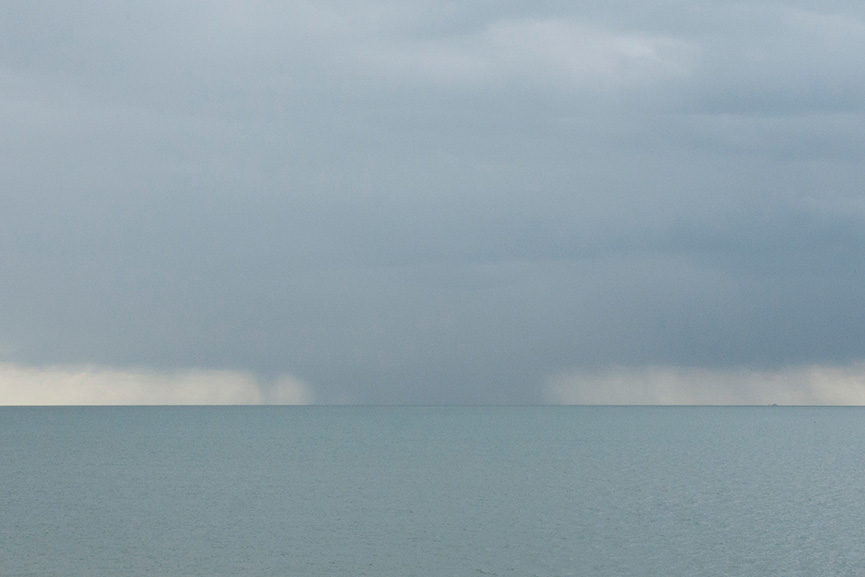 Participating Performers
Coming from eight different cities in Europe, renowned contemporary art galleries are bringing six individual artists and one collective duo to Oval Lingotto this year, ready to showcase the very best of performance. From Berlin's Isabella Bortolozzi, we have Juliette Blightman, while Dina Danish will perform under Barbara Seiler from Zurich. VITRINE, based in London and Basel, will present the performance work of Tim Etchells, while Ellen de Bruijne from Amsterdam is bringing Dora García. The local Norma Mangione from Turin will be represented by artist Ruth Proctor, along with Marinella Senatore from Laveronica gallery from Modica, while the last Italian representative will be The Mondrian Fan Club, composed of David Medalla and Adam Nankervis, at Enrico Astuni gallery from Bologna.
Per4m Schedule, Artissima 2016
Per4m at Artissima 2016
The second edition of Per4m at Artissima 2016 fair will be held throughout the entire duration of the event, between November 3rd through 6th, 2016. The section is accompanied by the Prix K-Way Per4m award of €10,000, which will be given to the most significant artwork presented in the section. In 2015 the Prix K-Way Per4m was won both by Julien Bismuth, presented by Gallery Emanuel Layr, Wien, for Untitled (Lull), 2015, and Christian Falsnaes, presented by PSM Gallery, Berlin, for Rise, 2014.
Consult the complete program above for more information and stay tuned for more coverage live from Turin!
Featured images: Dora García - The Sinthome Score, 2014. Performance. Courtesy The Artist And Ellen De Bruijne Projects, Amsterdam. Photo Ellen De Bruijne; Ruth Proctor - Rain Doesn't Always Touch The Ground, 2016. Courtesy The Artist And Norma Mangione Gallery, Torino. All images courtesy Artissima.