What is perfectionism? Is it a quest for flawlessness and a belief that pure excellence is attainable? Or is it just an annoying voice in our heads that's constantly telling us how we're doing everything wrong? And in the world of art, is perfectionism a friend or a foe? Griffin Gallery in London will showcase the second edition of the exhibition that deals with the complicated relationship between perfectionism and art. Perfectionism (part II) will consist of a variety of works made by eleven British artists that will explore this concept primarily through the act of repetition.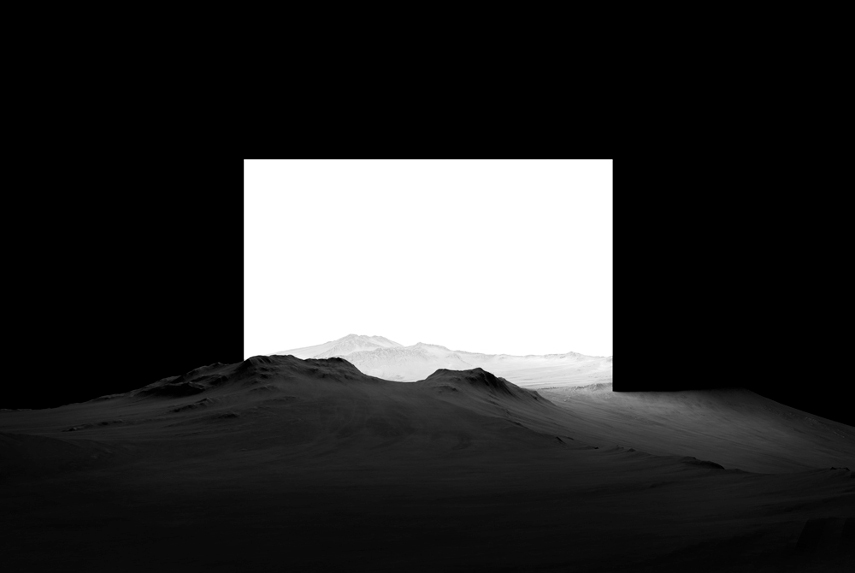 Perfectionism and Repetitive Practices
The first edition of Griffin Gallery's exhibition aimed to assemble the works of artists that could successfully reflect a change that occurred at the end of the 20th century. There has been a visible shift from the art of Conceptualism towards a focus on materials, precision and technical skills, that was depicted in the works of Perfectionism (part I) exhibit. The second edition deals with repetition as a part of artistic creation, while simultaneously emphasizing the conflicting nature of manual production. Perfectionism (part II) group show will display works by eleven creatives whose artistic processes include a series of repeated actions, set of actions or a repeated image. By repeating an action the muscles become weak and tired, hands start to slip and mistakes creep into the work. It is through the act of repetition that these artists establish a dialogue with the viewers, ask questions and push the limits of their own artistic practices.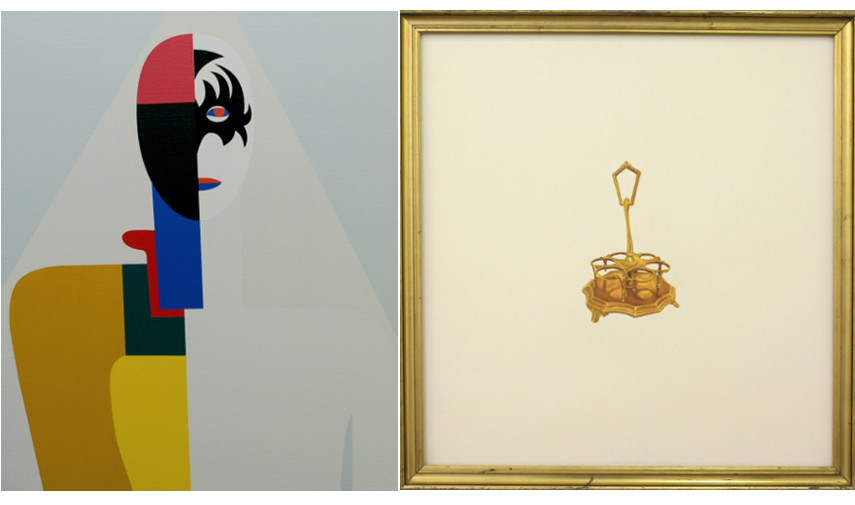 Establishing a Dialogue with the Viewers
For the upcoming group show at Griffin Gallery in London, every artist has created pieces referring to reiteration and artistic questions it evokes. Copper wire sculptures by Alice Anderson are inspired by the digital revolution and Matthew Gibson's paintings reveal the extent to which we comply with architecture and its furnishings. Kate Terry will exhibit a series of sculptures that highlight differences between craftsmanship and serial products, forms and gestures. The concept of perfectionism will be explored as a revolt against the readymades and chaotic artworks.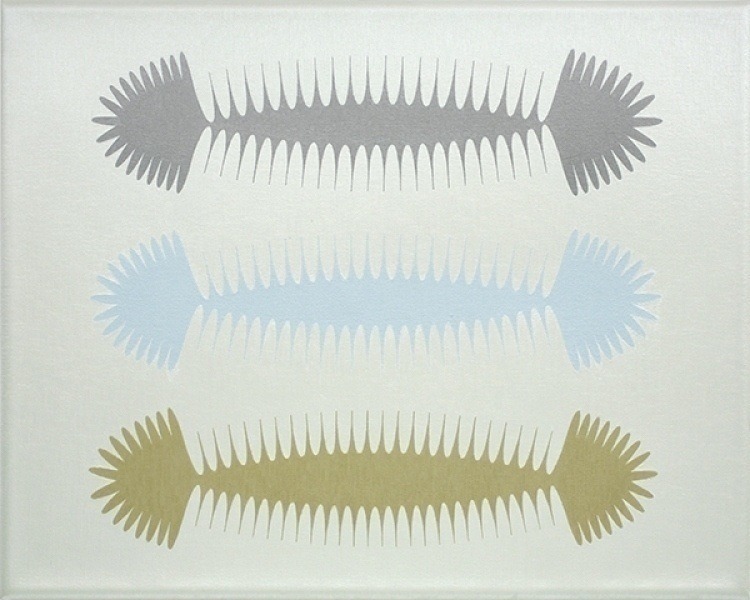 Perfectionism Returns to Griffin Gallery in London
Perfectionism (part II) exhibition will encompass artworks that are concerned with the notion of flawlessness, as well as the inability of achieving this particular quality. However, the goal of the Griffin Gallery exhibit is not only to display numerous exciting new pieces, but also to underline the comprehensive process of making art. Techniques employed and materials used become almost as important as pieces themselves. Perfectionism (part II) group show will be on view from October 8th until November 13th, 2015 at Griffin Gallery in London. The exhibition will be curated by the gallery's director Becca Pelly - Fry.
Looking for perfection in Contemporary and Urban art world? My Widewalls is here to make it easier for you, so sign up for FREE and let the quest begin!
Featured images : Adam Fenton - Four Paintings, 2013
Alice Anderson - Remote Control (abstract objects), 2014
Images courtesy of Griffin Gallery