The year 2020 has been challenging for galleries worldwide. For art galleries Perrotin and Danysz, the year 2021 will mark a new stage, as they have both decided to expand their activities to the secondary market.
Emmanuel Perrotin has partnered with Tom-David Bastok and Dylan Lessel to launch Perrotin Secondary Market, which is taking over a five-story townhouse on Paris's Avenue Matignon, near the Grand Palais and Christie's and Sotheby's. After developing the project together over the past several months, the opening is planned for early 2021.
Following the gallery's success on the primary market, Magda Danysz is also launching her Secondary Market department, planning to offer a range of tailor-made services, from artworks valuation to advising collectors in resale, as well as helping in setting up their art collections.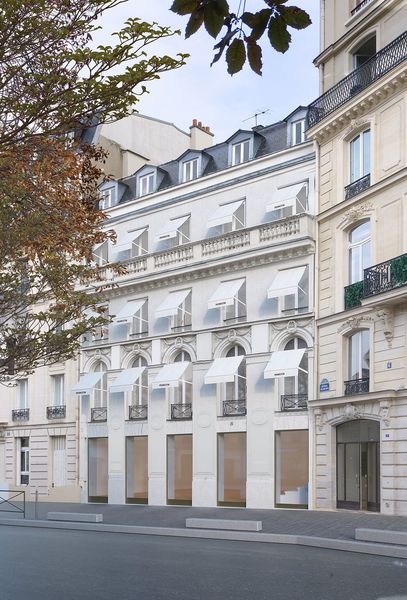 The Perrotin Expansion
As Emmanuel Perrotin explained, Perrotin's new department "is a natural extension of the activities the gallery has been pursuing for several years now, in particular our work with estates."
With vast spaces at its disposal, it will network with our six galleries and their teams to offer the best service to our collectors at all times. Our artists will also be able to take part in this new adventure on the occasion of exceptional projects.
Tom-David Bastok, who created the first platform to offer co-ownership purchase opportunities of artworks in 2010 whilst developing his expertise in the secondary market, and Dylan Lessel, who has accompanied the development of private collections and worked on a large number of artistic and museum projects for the past decade, teamed up in 2019 to manage estates and further grow their secondary market and art advising activities together. They see the partnership with Perrotin as an opportunity to reinforce their position on the art market and further their activities as specialists for the purchase and resale of artworks, sharing experience, a network, energy, and values.
By partnering with Emmanuel Perrotin, we are delighted to offer our collectors a space devoted to the secondary market in Paris at a time when Paris is regaining a significant and decisive position on the international art scene.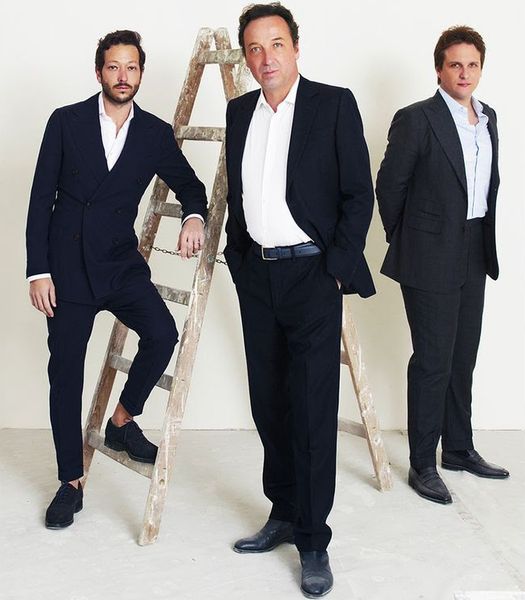 The Danysz Expansion
Active for the past 30 years, Danysz has developed an expertise that has enabled them to get involved more actively in the evaluation of collections and the search of historic pieces for both private and public clients. Relying on its founder's status as a recognized expert by the Compagnie Nationale des Experts in 2010, Danysz places the new department in the continuity of its activities.
The new department will be run by Clemence Demolling, the gallery's longtime collaborator. She will take the lead with an enthusiasm for "an expanding market where the quality and the historicity take precedence both in the purchase and the resale of the artworks."
Featured image: Clemence Demolling - Head of the secondary market Department. Courtesy Perrotin.