Grand Palais, one of the most splendid buildings in Paris, is set to undergo a large-scale renovation from December 2020 to March 2023. The goal is to return the colossal structure to its original splendor and bring greater flexibility and openness to it, which is composed of several halls and venues.
Ahead of the building's imminent closure for renovation, Grand Palais and Perrotin will host a great scavenger hunt for contemporary art for general public. Titled WANTED!, the event invites visitors to search for 20 works by 20 of Perrotin's artists over the course of 48 hours, which are concealed in the empty nave of the Grand Palais.
An Adventure at Grand Palais
A building that has been home to numerous cultural events in Paris, Grand Palais will be transformed into a playground where every corner can be explored. Open to all and free of charge, WANTED! is a joyful quest with simple rules - if you find an artwork in the Grand Palais, it is yours.
This adventure aims to honor the experience of contemporary art and the beauty of this cavernous, historic building. At the same time, it makes art accessible to all. The visitors will now have a unique chance to own works by twenty Perrotin artists - Chiho Aoshima, Iván Argote, Daniel Arsham, Genesis Belanger, Johan Creten, Elmgreen & Dragset, Bernard Frize, Laurent Grasso, Thilo Heinzmann, Gregor Hildebrandt, JR, Bharti Kher, Klara Kristalova, Takashi Murakami, Jean-Michel Othoniel, GaHee Park, Paola Pivi, Emily Mae Smith, Aya Takano and Xavier Veilhan.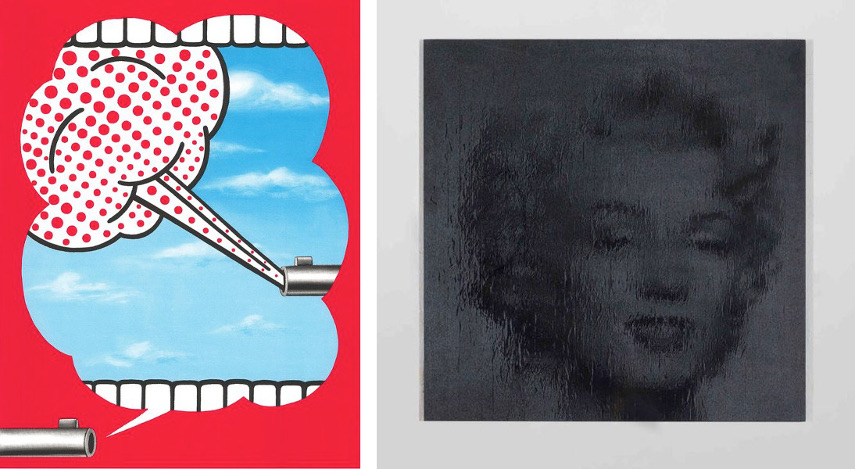 An Unprecedented and Fun project
Part of the Grand Palais's recent initiative to give artists who work in a variety of different disciplines carte blanche to create new work in collaboration with the historic architecture of the building, WANTED! seeks to challenge the relationship between art and the public. As Belgian art historian and curator Chris Decon explains, there is "a sense of fun and whimsy to the project."
With WANTED!, the value of the work depends on the effort made by the visitors. Indeed, the true love of art is often a matter of chance: you often find what you were not really looking for. And it's also true that in many public and private collections, works of art are hidden.
As Emmanuel Perrotin states, "immense, adventurous, and unapologetic projects make us feel connected to the world in this moment."
Works of art are more precious than ever, which is why it is important to offer them to as many people as possible.
Wanted! by Perrotin
WANTED! will take place at Grand Palais in Paris October 24th through 25th, 2020.
The number of visitors is limited due to COVID-19 restrictions, so be sure to make a reservation here.
Also, you can check out the rules of the game here.
Featured image: WANTED! at Grand Palais. Courtesy Perrotin.