As the coronavirus pandemic spread across the world, the art world took the necessary precautions, temporarily closing galleries and museums. Now the world is slowly opening up and the art world is following. In Paris, the galleries are reopening, but with the strict enforcement of safety guidelines.
In order to celebrate the experience of seeing art in person, Perrotin is inviting 26 Paris-based galleries to present a selection of work from their artists. Taking place in their Saint-Claude space, the exhibition will be comprised of four consecutive two-week-long presentations, with each one inclusive of six to seven independent galleries.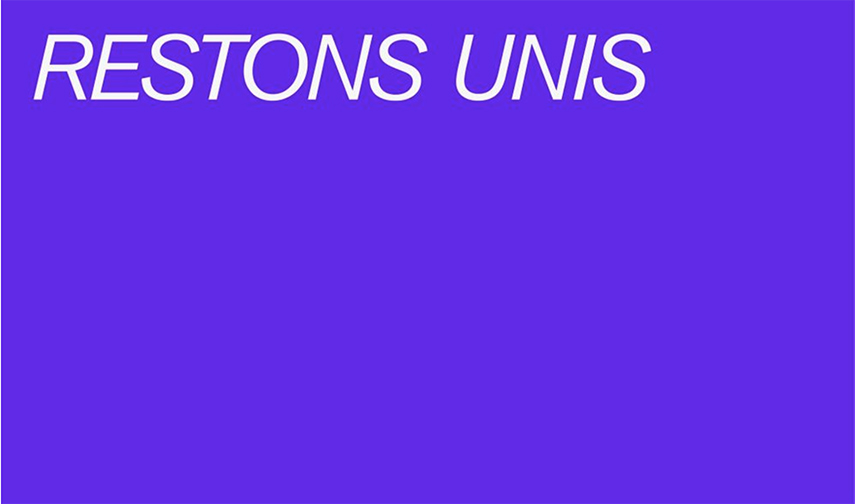 Celebrating the Richness of the Parisian Gallery Landscape
With most of the big museums still closed, this collaborative project initiated by Perrotin seeks to fill the void, sharing the fertile world of the invited galleries and their artists with as many people as possible. While online viewing rooms have been very useful during the lockdown, they can never replace exhibitions. Galleries are the spaces allowing the public to engage with artists and their practice and artists to meet their public. They create a sense of wonder and surprise.
Amidst the current health issues, Perrotin has instituted a strict set of precautionary measures for both their staff and visitors: doors will remain open in order to reduce the use of handles, all countertops will be fitted with a plexiglass screen, documentation will be accessible via QR code, the flow of gallery visitors will be carefully managed, all entrants will be asked to wear a mask, and they will forego opening events.
The art scene in Paris is truly rich and diverse. While the twenty-six galleries are not enough to fully illustrate the depth and breadth of work being produced at this very moment, they definitely celebrate the richness of the Paris gallery landscape. These exhibitions show how the art world has become more open and collaborative in these difficult times.
Restons Unis at Perrotin Paris
The event will take place at Perrotin in Paris from May 23rd to August 14th, 2020.
Galleries Balice-Hertling, Anne-Sarah Benichou, Crèvecoeur, Frank Elbaz, Antoine Levi and Semiose will present their artists from May 23rd to June 6th. 
Magda Danysz Gallery, Galerie Valeria Cetraro, Laurent Godin, Edouard Montassut, Mor Charpentier, New Galerie and Sultana will present their artists from May 13th until June 27th.
Air de Paris, Galerie Allen, Salle Principale, Galerie Poggi, Praz Delavallade, Galerie Joseph Tang and Galerie Jocelyn Wolff will present their artists from July 4th until July 18th.
Marcelle Alix, Art:Concept, gb agency, Campoli Presti, High Art and In Situ will present their artists from July 25th until August 14th.
Similarly, David Zwirner recently launched a virtual presentation called Platform, aimed to support twelve minor New York-based galleries whose spring shows were canceled or cut short.
Featured image via perrotin.com.