Marking the organization's 8th participation in the annual photography festival PhotoEspaña, the LOEWE Foundation prepared an extraordinary selection of photographs by two landmark American artists: Peter Hujar and David Wojnarowicz.
Fairly different but with a lot of shared ground, works by these two individuals encapsulated and transcended the passionate subculture of New York City. During the 1970s and 1980s, their photos became widely respected landmarks of individual expression and political agency. Now, in 2018, we've got a chance to see them from a totally different perspective then what the two photographers originally intended.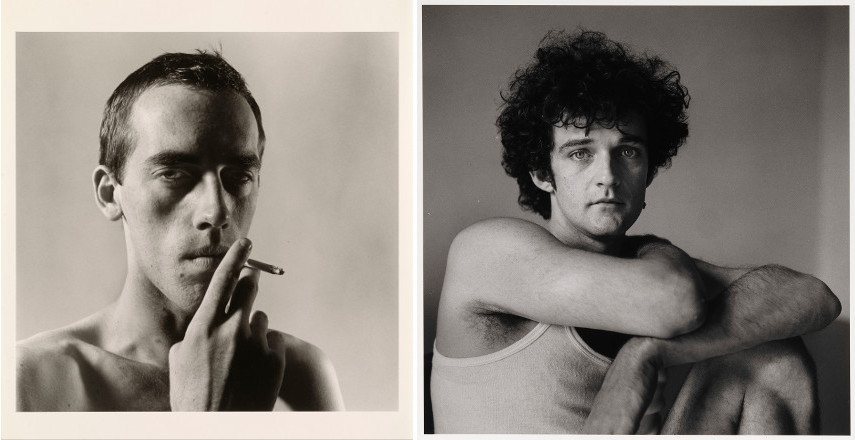 What These Photos Offer to Viewers
Simply titled Peter Hujar and David Wojnarowicz, this amazing showcase features over sixty rarely seen original prints from private collections across the globe. The Hujar Archive in New York was also a key supplier of artworks.
Peter Hujar and David Wojnarowicz allows viewers access to a time-traveling window into downtown Manhattan, back when it was engulfed by major social and political transformations. These notable reforms were led by artists and thinkers, many of which continue to inspire and affect us to this day.
Ultimately, the show underscores the lasting brilliance and relevance of both Hujar and Wojnarowicz, highlighting their creative contribution to the US counterculture.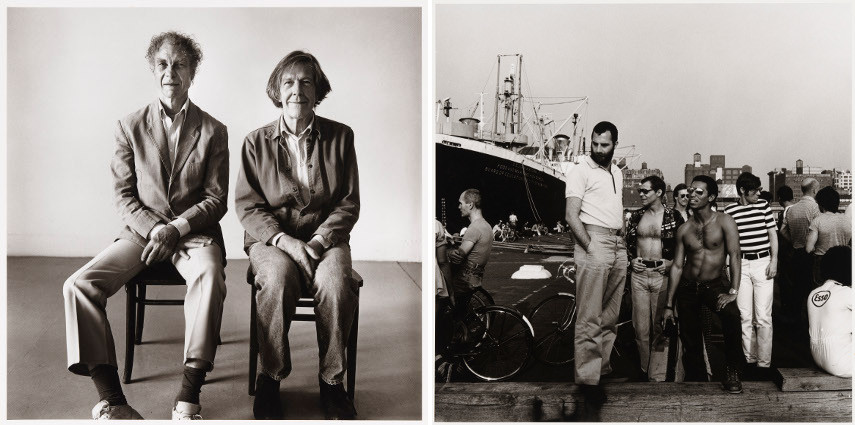 Capturing the Spirit of New York City
Although they were sometimes primarily interested in different concepts and themes, New York City played a major role in both Peter Hujar's and David Wojnarowicz's oeuvres.
As a result, the currently displayed selection captures a very special time and place - a pair of decades in which Manhattan instigated waves of social change that still echo throughout New York. Fascinated by this part in US history, curators of Peter Hujar and David Wojnarowicz celebrate both the photographers and the world their art vividly represents.
Two Masters of Photography
Hujar met Wojnarowicz, a twenty years younger colleague, in the year of 1980. While certainly not one of the most notable bonds between artists in history, their mutual encouragement eventually turned into a brief romantic affair that gave way to an even deeper connection, one that even outlived Hujar's death in 1987.
Together, the pair chronicled the East Village as an incubator of radical cultural shifts. By doing so, Hujar and Wojnarowicz gave a voice to marginalized groups and stood for the freedom of sexual identity that went against the conservative status quo - something that, unfortunately, feels uncannily timely today.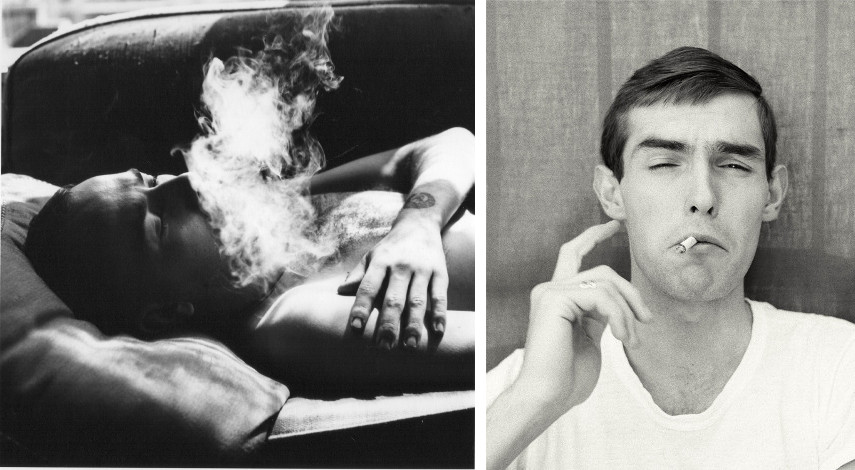 Peter Hujar and David Wojnarowicz Art Exhibition at the LOEWE Gallery
The exhibition does an amazing job of treating both men in question as autonomous artists while also underlining how intertwined their photos really are. Together, they shared a specific attitude towards life and were committed to engaging human reality around them, no matter how harsh or controversial it may have been.
Peter Hujar and David Wojnarowicz, an exhibition devoted to photographers' willingness to defy established norms of their times, will be on view until the 26th of August 2018 at the LOEWE gallery in Madrid, as a part of the PhotoEspaña 2018.
Featured images: David Wojnarowicz - Abandoned car with globe, 1988-9, Collection of Marion Scemama, Courtesy of Estate of David Wojnarowicz and Gracie Mansion Fine Art; Peter Hujar - Susan Sontag, 1975, Courtesy of Pace & MacGill Gallery. All images courtesy of LOEWE Foundation, © Peter Hujar Archive & Estate of David Wojnarowicz. All images courtesy LOEWE Foundation.