What struck me the most while I was looking at the twenty one photographs of Peter Hujar, soon to be exhibited at Fraenkel Gallery, is the mere fact that this kind of photography doesn't seem to exist anymore. Photography for the sake of documenting the world around us, of capturing those banal, yet exceptional moments in people's lives. There's no doubt that many things changed since this exceptional photographer went around New York City to make his iconic images, with society leading the way among those things, but it is also true that today, we long for that particular kind of simplicity of a strong visual impact that the medium once had. Thanks to the San Francisco space, we will now have the opportunity to enjoy Peter Hujar's photographs in a new exhibition entitled 21 Pictures.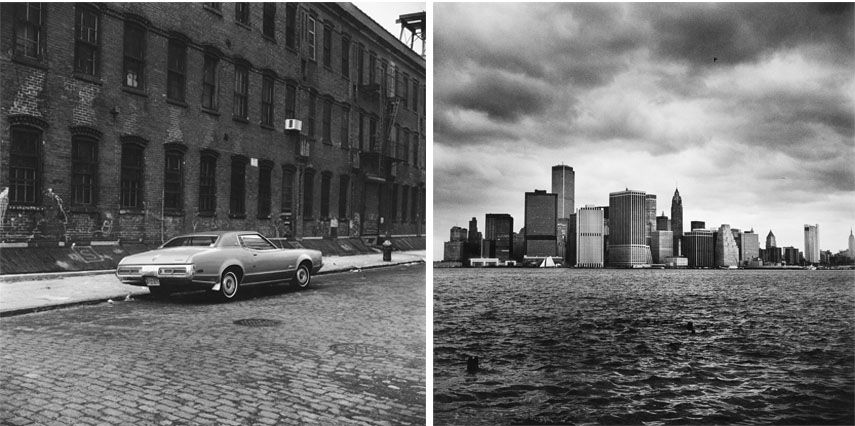 Photography of Love and Lust
For three decades, Peter Hujar produced photographic imagery of many kinds, expressing his talent through genres like portraiture, landscape and street photography. His New York City journey started off on the wrong foot, when he had to leave his abusive household as a teen. Although he found his way to the realms of commercial photography, having worked for publications such as Harper's Bazaar and GQ, his most notable works are the personal ones, in which we see prominent figures of the 1960s, 70s and 80s. Among the intimate portraits, there are those of Susan Sontag, Diana Vreeland, John Waters and Candy Darling, all Peter Hujar's close friends. The photographer was the subject of one of Andy Warhol's screen tests as well, which the celebrated Pop artist later included in a series called The Thirteen Most Beautiful Boys.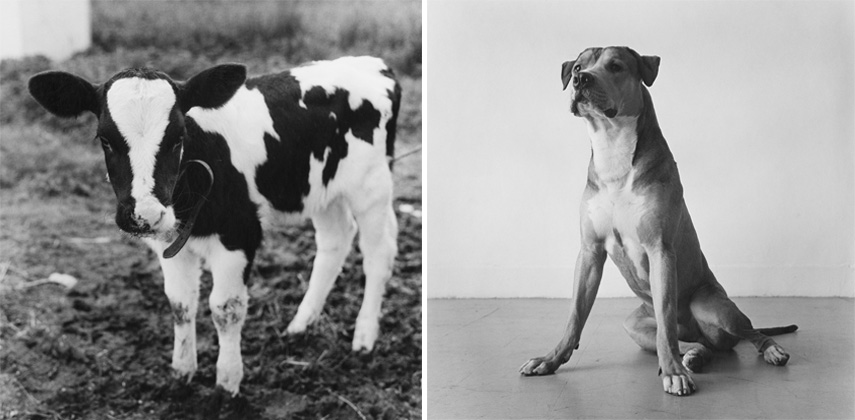 21 Pictures
Besides Peter Hujar's most famous works, including those of his lovers, such as fellow artists Paul Thek, and the image of the Capuchin Catacombs in Palermo, Italy, the 21 Pictures exhibition will also present some of his less-known works. These are haunting landscapes of NYC in the 1970s and 1980s, which perfectly capture the city's particular spirit of those decades, as well as the nature which surrounds it. In an unusual approach to portraiture, Peter Hujar also photographed animals, managing to exalt their poignant particularity with ease of an experienced image-maker. But perhaps the works we should look forward the most are his candid explorations of highly personal and, at the time, diffused topics, such as death, sexuality and life. Peter Hujar's openly erotic self-portraits and portraits of his lovers evoke a difficult time for the society of that time, but also his own - he died of AIDS-related pneumonia in 1987.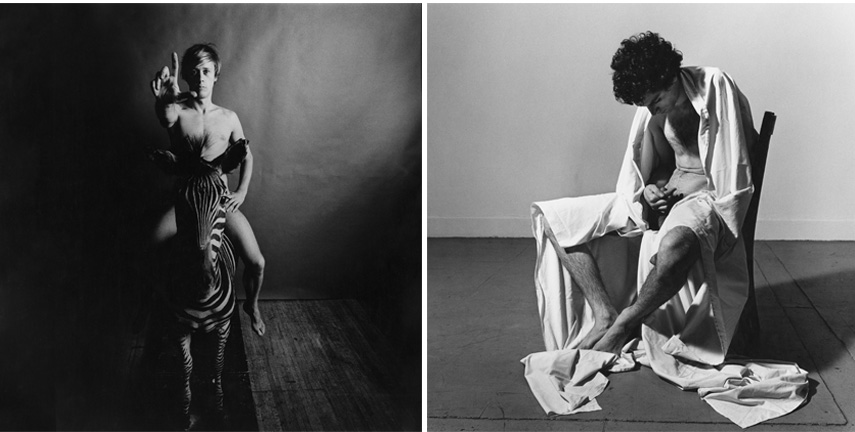 Peter Hujar Exhibition at Fraenkel Gallery
Peter Hujar's unconventional, intimate photography influenced many other notable photographers too, such as Robert Mapplethorpe and Nan Goldin. His fearless, raw, sensual imagery resonates with its viewers in a personal, yet universal way, creating a kind of bond that provokes their immediate inner reflections. 21 Pictures, an exhibition of works by Peter Hujar, will be on view at Fraenkel Gallery in San Francisco, USA, from January 7th through March 5th, 2016. This will be the artist's fourth show there, and the first after the gallery's publication Peter Hujar: Love & Lust.
Featured images in slider: Divine at the Metropolitan Museum Russian Opening (III), 1976, detail; Be Sweet, Newark, 1985, detail; Self-Portrait Jumping (I), 1974, detail. All images © The Estate of Peter Hujar, courtesy Fraenkel Gallery, San Francisco.