Prominent German writer and philosopher Goethe once said that "music is liquid architecture" and "architecture is frozen music". Inspired by this quote, British artist Peter Newman created a series of works that offer a completely different perspective to city scapes. His latest exhibition Subterranean Blues, that will be on view at CNB gallery in London will consist of eight large-scale works, that portray fragments of our urban surroundings as planets floating in space. The Subterranean Blues artworks are a part of a larger Metropoly project, that connects Peter Newman images with the works of other artists such as Bernd and Hilla Becher, that meticulously recorded the mechanical structures of the industrial age.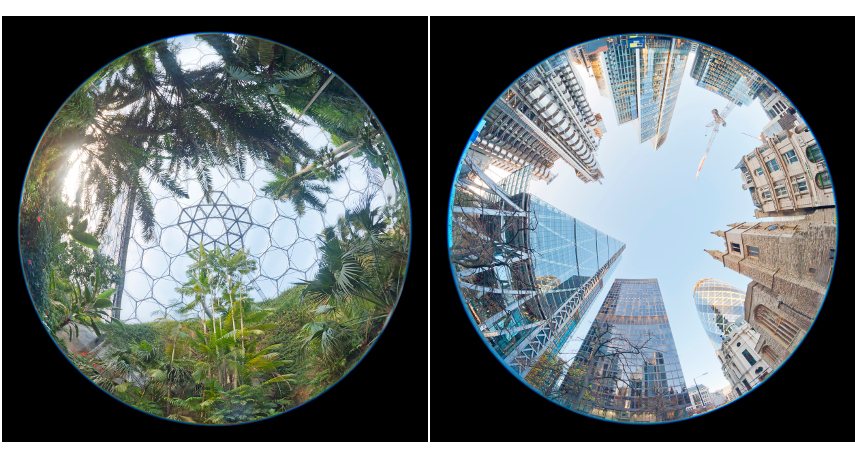 Urban Planets by Peter Newman
Peter Newman creates these dramatic and captivating artworks with the use of unique hi tech lenses that were originally developed for observing atmospheric phenomena in astrology. These lenses enable drastic changes in view to be achieved with small alteration in position. By capturing the cityscapes from a unique perspective, the artist reveals its character and the way it frames the sky. At first glance, his photographs look like planets floating in a black universe, but quickly these "planets" reveal much more earthly motifs.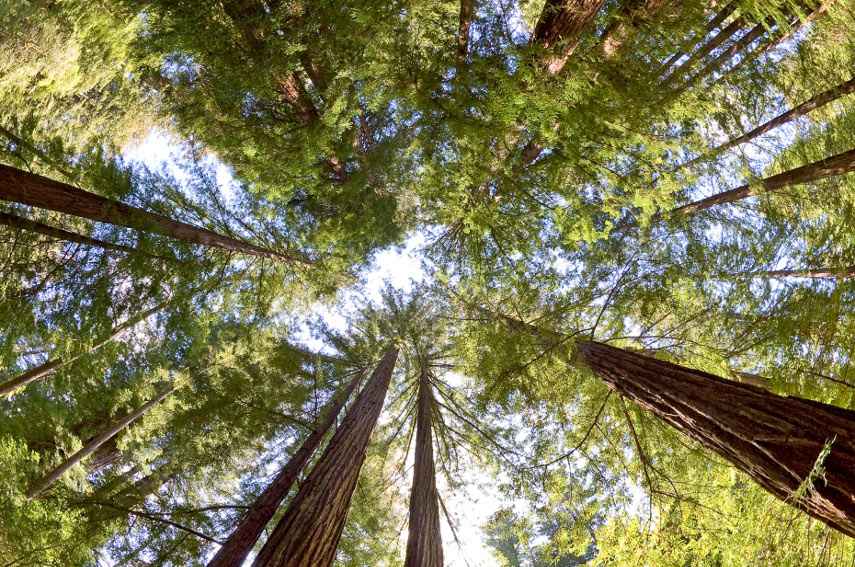 Exploring the Architecture Around the Globe
In the upcoming Subterranean Blues exhibition Peter Newman, explores the vast diversity of architecture around the globe. And though Peter Newman photographs represent all kinds of buildings, modernist structures by Mies van der Rohe appear to be the artist's favorite as they repeatedly appear in his works. But the artist also takes images of buildings that evoke the sense of future, as well as the nature oases in the urban environments. Two of his photography landscapes that portray forests and plants, represent an interesting juxtaposition to the building tops. Their presence suggests a way in which the metropolises should develop in the future, in order to create a perfect balance of man-made structures with nature. In Peter Newman's photography facades and the sky work together to create a notion of being one with the universe.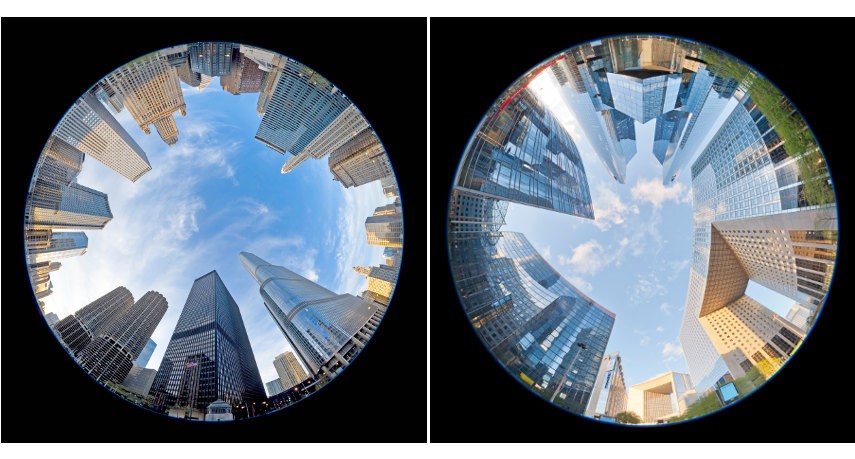 Portals to Another Dimension at CNB Gallery
The London's gallery has extensively prepared for the exhibition by painting its space in intense deep blue to evoke the notion of a journey to another place or element. The fact that CNB gallery is located in basement of a former Victorian tramshed adds a sort of a science fiction element to the show. The gallery space is reinvented to act as a transportation vehicle and Peter Newman photographs as portals to another dimension. From Mary Axe Street in London to Redwood Forest in California, artworks by Peter Newman will take you to heaven and back in an instance. Make sure to explore the celestial universe of Peter Newman, at Subterranean Blues exhibition that will be on view from November, 24th 2015 till February, 14th 2016 at CNB Gallery in London.
My Widewalls is your portal to the world of Contemporary art

so sign up, for FREE!
Featured Image: Peter Newman - Paris, La Defense, detail, 2015. All images courtesy of the artist and CNB Gallery