Since 2008, the Contemporary by Angela Li art space has been focusing on promoting contemporary and avant-garde artists from China, Hong Kong and everywhere else. After hosting the solo show by the renowned Chinese photographer He Chongyue, the Hong Kong gallery will now welcome Peter Steinhauer and his remarkable portraits of this incredible city. Having resided there for nine years, this artist got to know all its corners and beauties, which he then managed to translate into black and white photographic works of architecture and surrounding nature.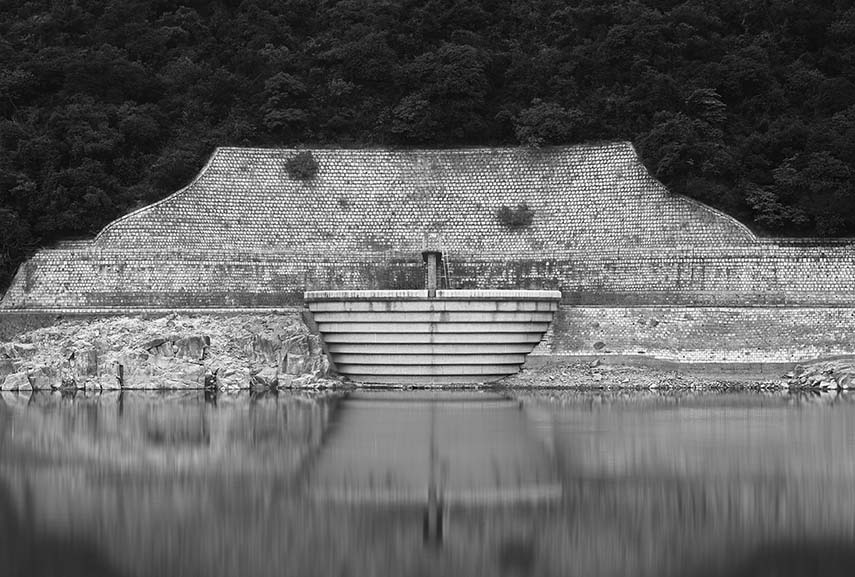 Peter Steinhauer's Cityscapes
It is common knowledge that big cities often carry loneliness, emptiness and melancholy with them. Really big cities like Hong Kong are often described as frenetic, cold, grey, surrounded by big concrete walls of buildings. It would seem that every story of a city has been told before by other artists exploring its hidden dimensions and looking for its deeper meanings. In the case of Peter Steinhauer, there was no place for discourage, and so he searched and found the soul, the piece and the spirituality of this enormous place. He has seen the other side of Hong Kong, the side most of its residents often passed by and never noticed before.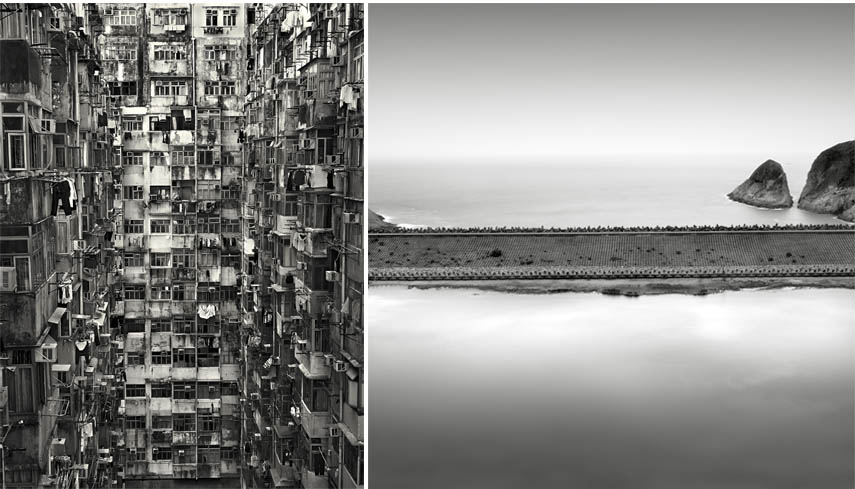 The Surface Unseen
The photographs of Peter Steinhauer depict both architecture and the still mostly unspoiled pieces of nature found nearby. The images of the urban elements such as buildings seem a web of abstract shapes and graphic lines, structured to interact with each other in an unbreakable bond. Different and unique, they all look alike at the same time, providing the same things to every inhabitant. These grids stand hand in hand with the abandoned pieces of man-made cityscape standing in vastness, breathing with peace that the city yearns for. Barely touched by man, the nature still reigns here, resisting the imposers and regaining its territories. Whether they're narrow streets or large, free surfaces, they're all Hong Kong, and they all have that something that makes this city so special.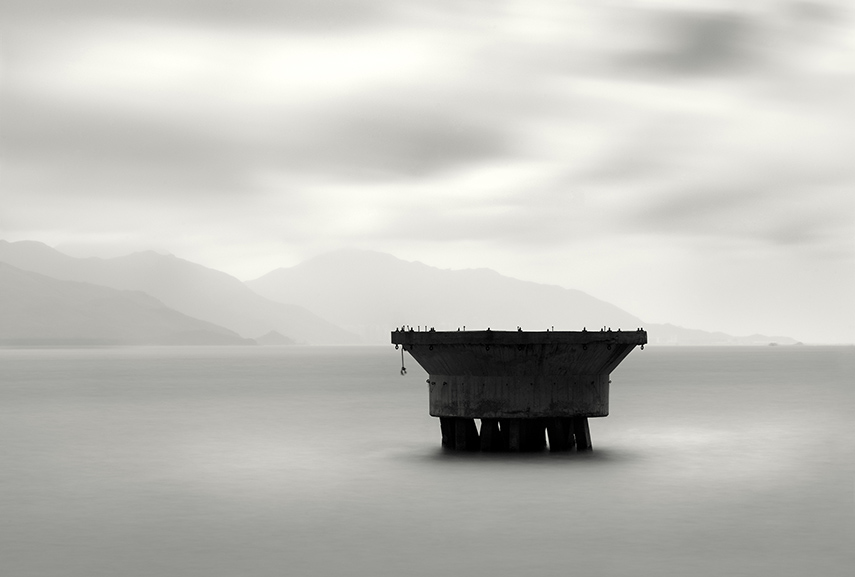 Peter Steinhauer at Contemporary by Angela Li
Peter Steinhauer was born and raised in Colorado, but for the past twenty years, he's been living in Asia. His urban and nature landscape photography depicts many parts of the continent, including Burma, Bali and Vietnam, of which he published a few award-winning monographs. Peter Steinhauer's art has been exhibited extensively in Europe, Asia and the USA, and won many awards, including the PDN Annual Photographic Award of Excellence (2012), the Black and White Spider Award of Excellence (2011, 2012 and 2013), and the PX3 Paris Photography Awards (2009). Peter Steinhauer is currently based with his family in San Francisco, USA.
Peter Steinhauer: Hong Kong - Surface Unseen will be on view at Contemporary by Angela Li in Hong Kong, from May 21st until June 27th, 2015. An opening reception is set for May 21st from 6pm until 8pm.
Like this kind of photography? Sign up for My Widewalls for more!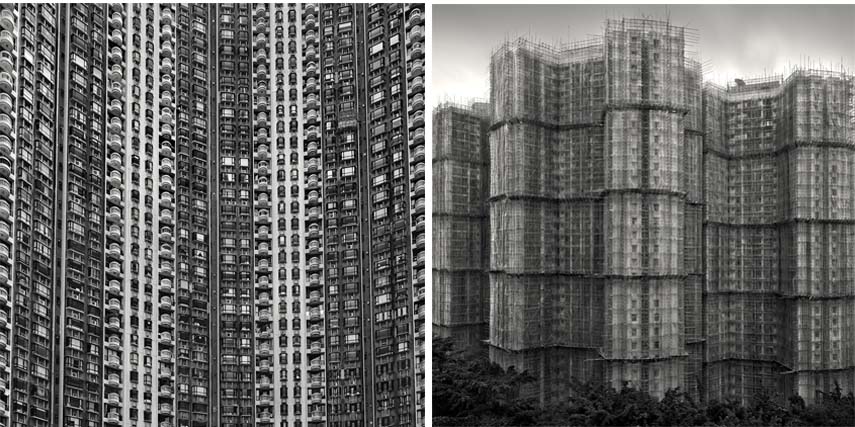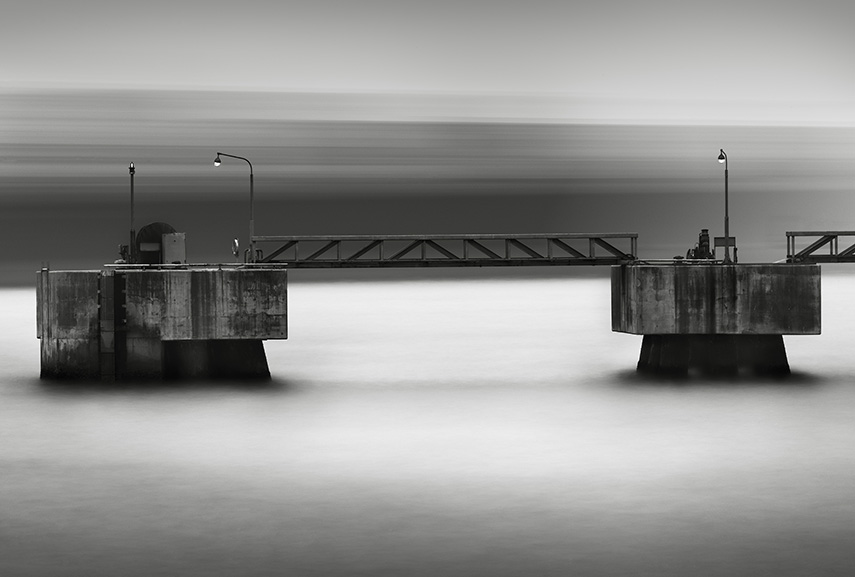 Featured images in slider: Peter Steinhauer - West Island Flats, Hong Kong, 2010
Peter Steinhauer - Adoremus, Hong Kong, 2015
Peter Steinhauer - Terraced Rock Wall, Hong Kong, 2015
All images courtesy of Contemporary by Angela Li