The feminist ideologies have often been portrayed by many artists throughout history, usually by the very followers of the movement, who happened to be mostly women. Some of the groundbreaking pictures include the visions of Barbara Kruger or Cindy Sherman. Now, a group of five young women photographers will showcase their work at the Steven Kasher Gallery in New York, in conjunction with Kasher|Potamkin, titled Pheromone Hotbox.
 The power of pheromone
Around 10 recent photographs of Aneta Bartos, Amanda Charchian, Shae DeTar, Olivia Locher, and Marianna Rothen will be presented at the gallery, "addressing notions of the post-selfie and confronting post-feminist ideologies". Their images are all portraits of women telling previously scripted stories, interpreted by their friends in the nude on a certain location. Amanda Charchian, one of the authors, conceived the idea of "pheromone hotbox" from the biological purpose of pheromones, which is creation. "In addition to reproduction in the organs, creation manifests itself for the female artist as an expanded conduit for communication of pheromones between spiritual and material realms. Exuding from the female psyche, these images become an imprint from this hotbox of uninhibited vision. The tension created by sending these pheromones into a biologically confounded process is specific to photographing another woman intimately."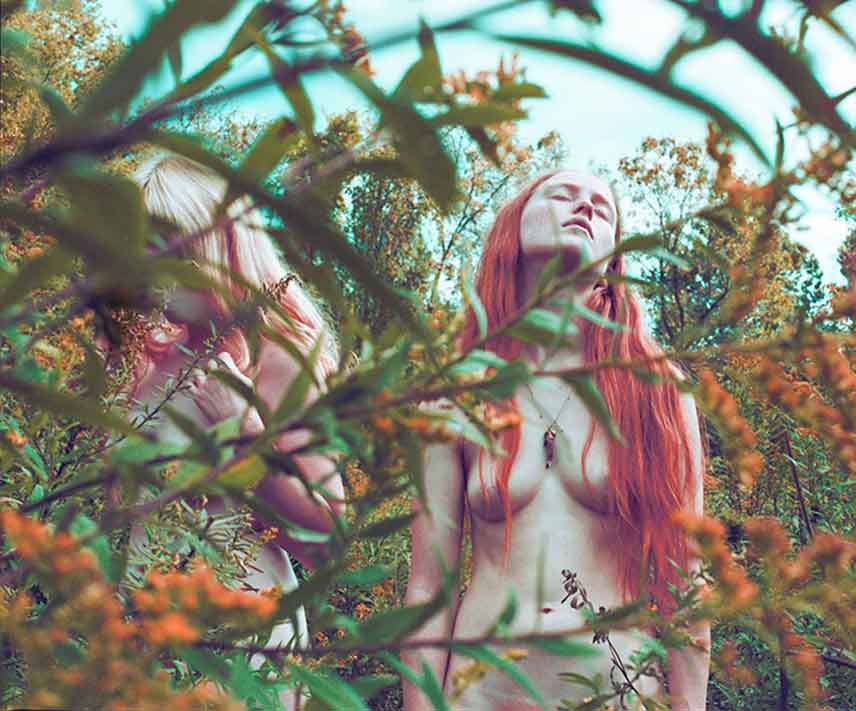 Five emotions
Each artist deals with the idea in her own style. The "founder" of the idea, Amanda Charchian, draws inspiration from the subconscious and things she doesn't understand, mixing it all with the poetic language of her Iranian heritage. She sets her images in vast spaces, where everything is possible and based on freedom. Anita Bartos delivers romantic, dark, sensual images of herself and fellow Eastern European girlfriends. Her subjects recreate rites and evoke sexuality in haunted places. Shae DeTar mixes photography with painting, sometimes using exquisite costumes and surreal locations while exaggerating color. Playful images of Olivia Locher deal with conventional, contemporary topics in the manner of pop art and a sarcastic approach. Marianna Rothen creates stories based on the movies of Brigitte Bardot and Faye Dunaway. Her work can be described as nostalgic dystopia that depicts the core of feminism - women trying to break free from imposed rules.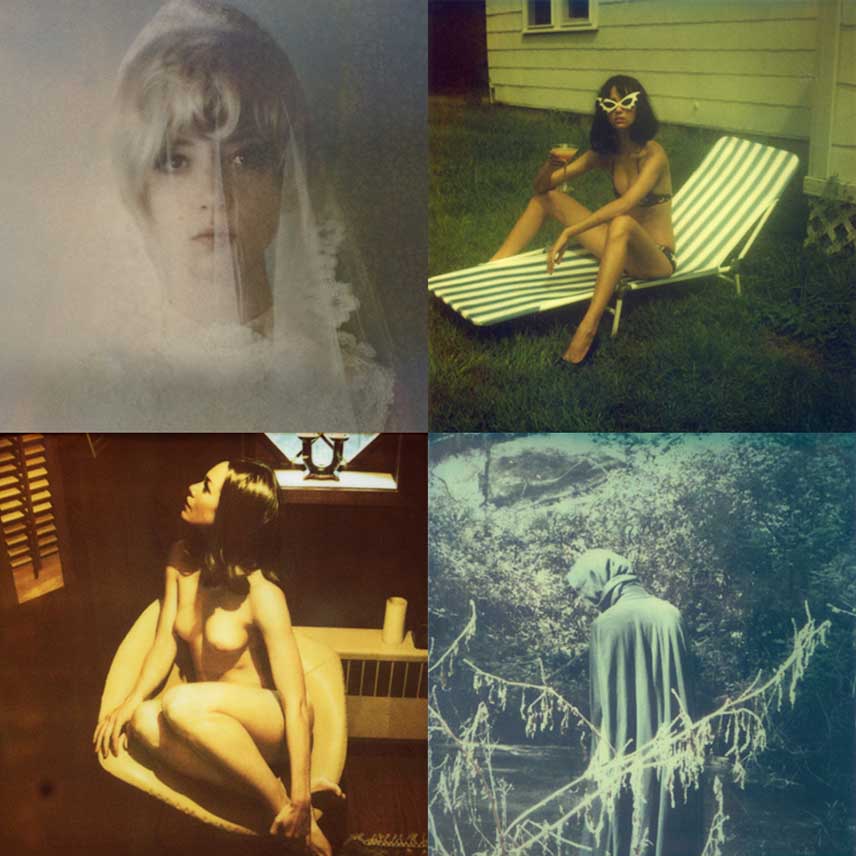 One idea
The creative visions of these five women show different perspectives of the same issue. What makes this exhibition unique is that it puts together the experiences of many different cultures: Europe, Middle East, Canada and different parts of America. These women all convened in New York by chance, in the search of liberation and new inspirations.
The exhibition opens on January 22nd and goes through February 28th, 2015.
Don't miss the exciting exhibitions of the new year! Sign up for My WideWalls and never miss a thing!