A Canadian photographer who studied under Walker Evans, Phil Bergerson is renowned& for photographs that celebrate the minutiae of everyday life, constructing found, poetic fragments into powerful sequential ensembles that metaphorically express something genuine and meaningful.
Stephen Bulger Gallery will present their sixth exhibition of Bergerson's work, coinciding with the release of the artist's third monograph, A Retrospective, published by Daylight Books. Titled Phil Bergerson Retrospective, In Search of Meaning, the exhibition brings together works that span over five decades of his career.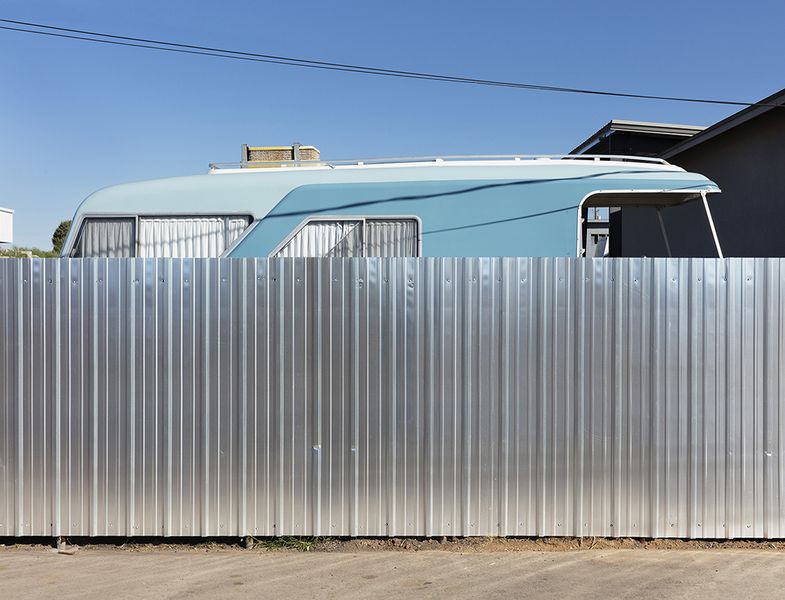 The Practice of Phil Bergerson
Born in 1947 in Toronto, Phil Bergerson is a son of a commercial sign painter. In his first projects, he combined numerous display photographs in a grid pattern to emphasize the ubiquity of consumer culture. He also used the grid formation to explore space and vantage point, as well as pursued a typological study of isolated body parts.
Before focusing on photography completely, he explored drawing, painting, and printmaking. In his early photographic work, he combined vernacular photography with paint and text, imbuing them with new meanings and expanding the visual language of the medium.
In the late 1980s, Bergerson began photographing the American social and cultural landscape, capturing signs, display windows, hand-painted murals and graffiti found in cities and towns throughout the country.
Alongside his photographic career, Bergerson is also an educator, teaching photography at Ryerson University from 1975 until his retirement in 2005.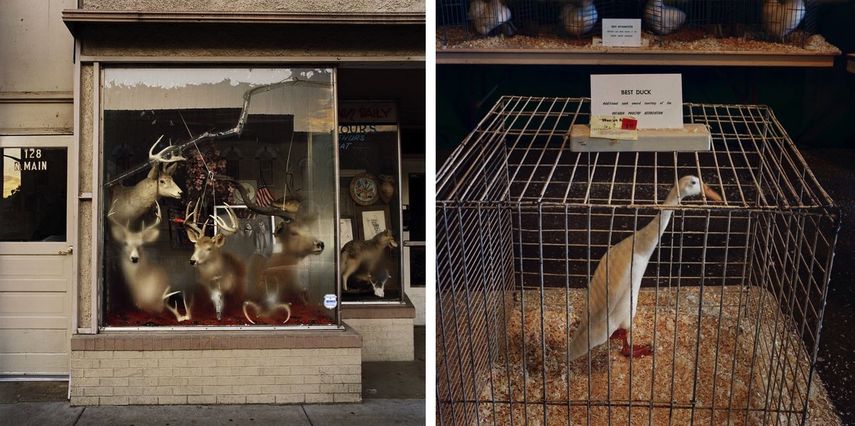 Capturing America's Social Fabric
For the past 35 years, Bergerson has been traveling throughout the United States, searching for remnants of a recent, yet bygone era in America and documenting them through meticulously composed photographs that demonstrate his masterful use of color and light. Poetic statements full of irony and pathos, these images of America's social fabric are characterized by a vantage point that can be described as that of the empathetic neighbor.
As the artist explained himself, his images capture what he as a Canadian sees and feels about America. "It is a personal view that does not attempt to be all inclusive but strives instead to be meaningfully expressive about those things discovered throughout my journeys," he says. Reflecting his wonderment, these frames capture scenes of desolation, neglect, and a sense of human striving, while expressing something genuine and meaningful.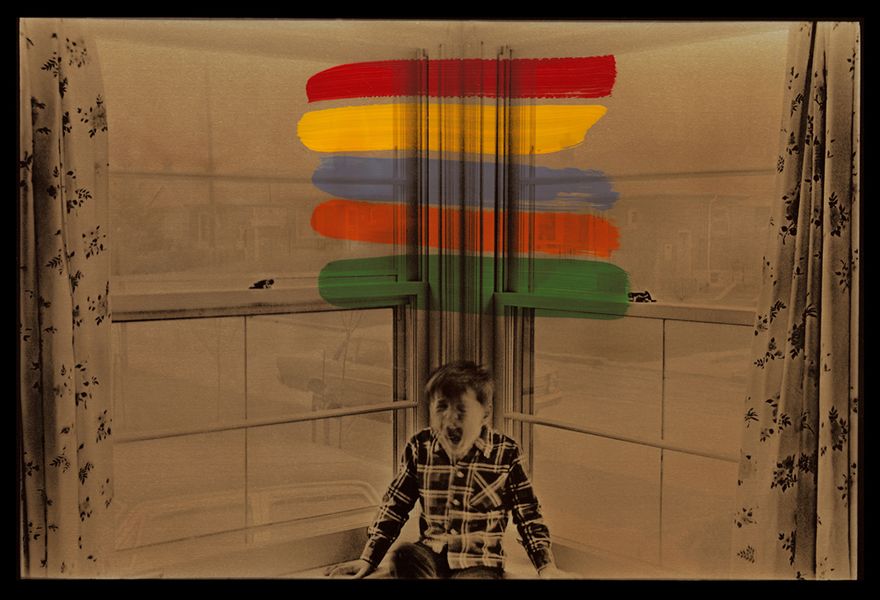 Phil Bergerson at Stephen Bulger Gallery
Talking about the hopes for the response to his work, the photographer quotes Robert Frank: "When people look at my pictures, I want them to feel the way they do when they want to read a line of a poem twice."
The exhibition Phil Bergerson, Retrospective, In Search of a Meaning will be on view at Stephen Bulger Gallery in Toronto from November 14, 2020 until January 15, 2021. The opening reception will take place on November 14th, from 11 a.m. until 6 p.m., with the artist in attendance. Appointments to visit the show can be made here.
Featured image: Phil Bergerson - New York, New York, 2018. © Phil Bergerson / courtesy Stephen Bulger Gallery.