On Friday, 13th of February, the Contemporary Art Day sale has been held in Phillips auction house in London. As always, out of 121 total art work, most of them were sold, some were not, some items made huge leap above their high estimated price, but some were sold at disappointingly low prices. However, perhaps the biggest surprise was that two Andy Warhol's work hadn't been sold, and one Banksy's, as well.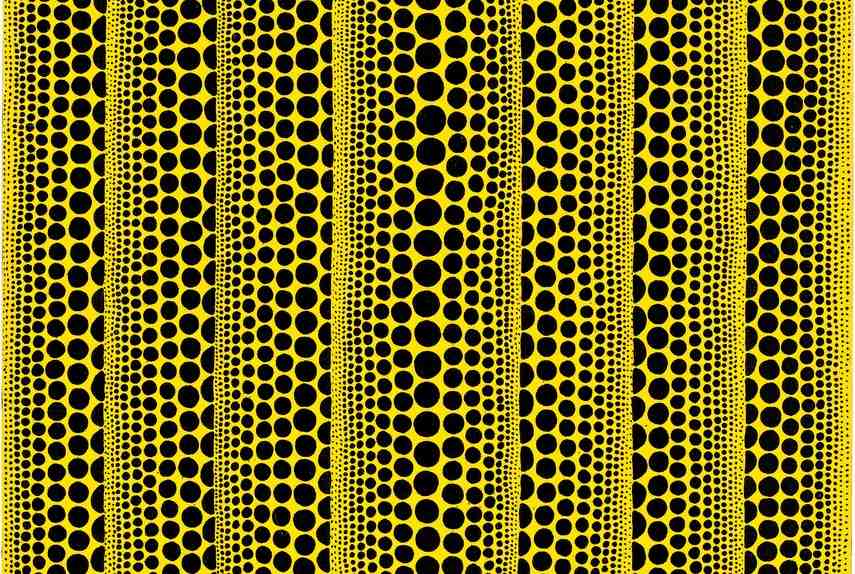 Phillips Contemporary Art Day Auction: The Broader Perspective
As we mentioned, there was 121 art work at the Phillips Contemporary Art Day Auction, and 102 of them had been sold, which makes a very good 84.3 percent. Thirty-three of them were sold above the high estimated price, or 27.2 percent. About a quarter of items were sold in range of the estimated prices (between the low and the high estimate), but the majority of art works went for the price that was lower than the low estimate - 43 of them, that makes 42.2 percent overall. Total hammerprice for all sold art pieces was 4.05 million dollars. That was 12.1 percent lower then the sum of all high estimated prices for sold works, but at the same time, it was 27.6 percent better than the sum of all low estimated price. Even when we include the estimates for the non-sold works, the hammerprice is still 3 percent above the sum of low estimated prices. So, in that sense, the Phillips Contemporary Art Day auction was a modestly successful.
| | |
| --- | --- |
| Mel Ramos - Chiquita Banana, 2007 | Marc Quinn - Marquette for Siren, 2008 |
The Highs of Phillips Contemporary Art Day Auction...
The most expensive piece of art on Friday was the painting called Pumpkin, the work of Yayoi Kusama, that was sold for over a quarter million dollars. Lucien Smith's It Happened One Night had hammerprice at $226 thousand, and Mel Ramos' Chiquita Banana was sold for 167 thousand dollars. That mentioned Lucien Smith's art work also had highest difference in percentages of hammerprice and the high estimated price - the high estimate was 77 thousand, and its hammerprice was 226 thousand, 194.4 percent of difference. Next in this category was Thomas Ruff's Nacht 6 III, which had almost 140 percent difference between hammerprice and the high estimated price. The mentioned Kusama's work Pumpkin had 138 percent difference, Chris Succo's Go Tell the Woman That We're Leaving (DR) had 128, and André Butzer's Untitled (Monochromes Bild) had 116.5 percent difference between hammerprice and the high estimated price.
| | |
| --- | --- |
| Thomas Ruff - Nacht 6 III, 1992 | Sarah Morris - 1984 [Rings], 2006 |
...and the Lows
It was a bit of surprise that both of auctioned Andy Warhol's works - Dollar Sign and John and Lorraine Chamberlain - ended up unsold. The same thing happened to Banksy's I wanted wine women and song… Then, there were some works that were sold way below their low estimated price. For instance, Fredrik Værslev's Untitled (Garden Painting) had its low estimate at $15,400, and its hammerprice was 5,745 (62.7 percent difference between two prices). Even worse happened to Shirin Aliabadi's Eye want to be happy (97.2 percent) and Halim Al-Karim's Goddess in Love (Triptych) (96.4 percent). The last two works were sold at unusually low price - only $785 and $443, respectively.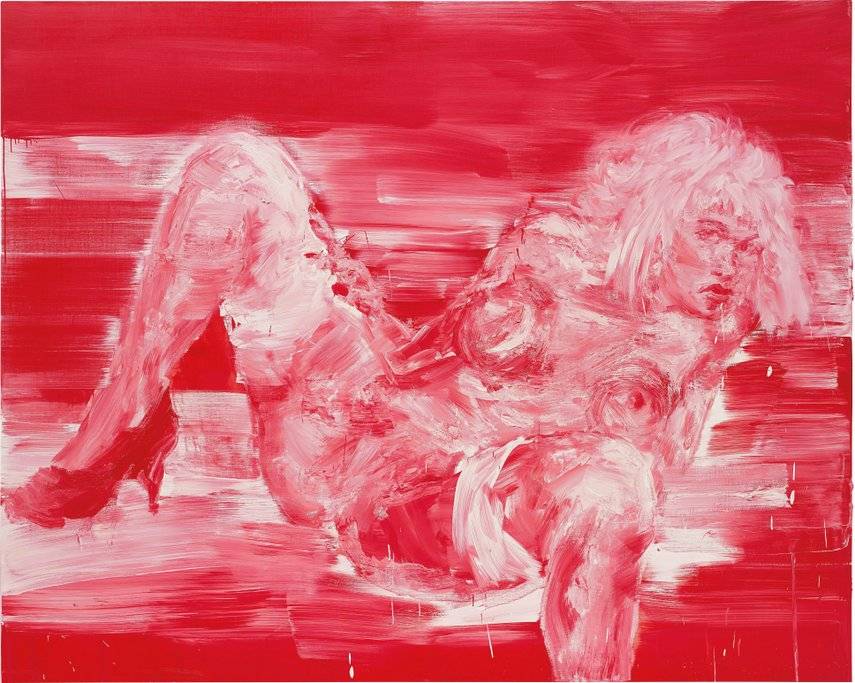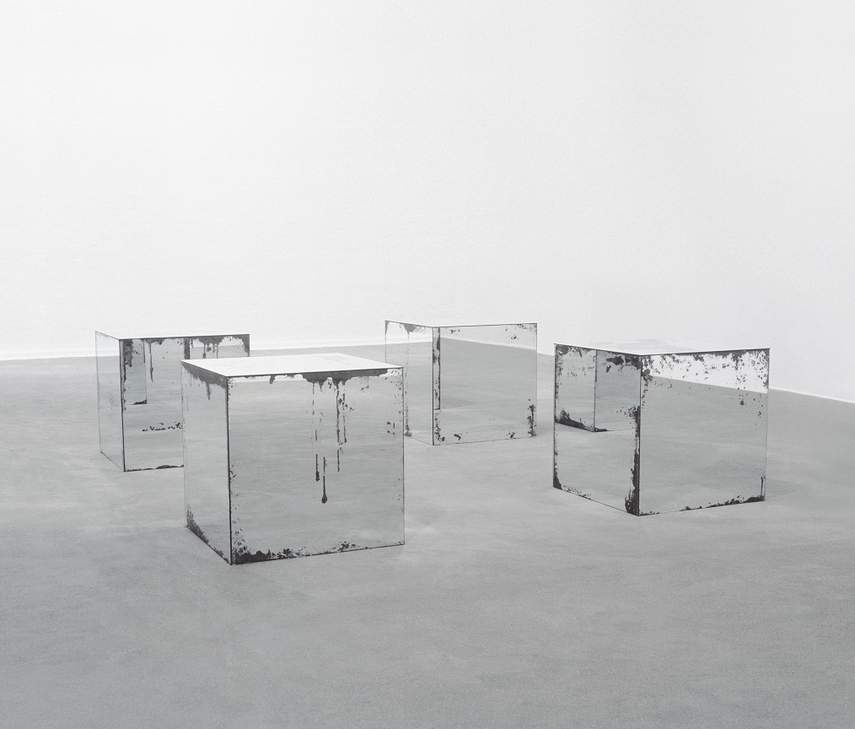 | | |
| --- | --- |
| Lucien Smith - It Happened One Night, 2012 | Ugo Rondinone - Everything gets lighter everyone is light, 2004 |
Featured image: Marc Quinn - Perfluorocarbonation, 2006
Phillips Contemporary Art Day: Details
Sign up now for My WideWalls and be up-to-date with contemporary and street art.
Featured image: Georg Herold - Untitled, 1989
All images courtesy of phillips.com