For a week only at a respectable Parisian art space, there will be a group show featuring the work of five international artists and offering a philosophical vision. We are talking about Molin Corvo Gallery and the pieces by Cesare Callegari, Emanuele Ravagnani, Max Blotas, Queenie Rosita Law and Rose Morant, whose portfolios span an impressive number of media, from painting and photography to sculpture, video and mechanics. These pieces will expose diverse experiences, imaginary concepts and representations of reality; together yet individually, they will present a different look at the things we're surrounded by and the related social issues.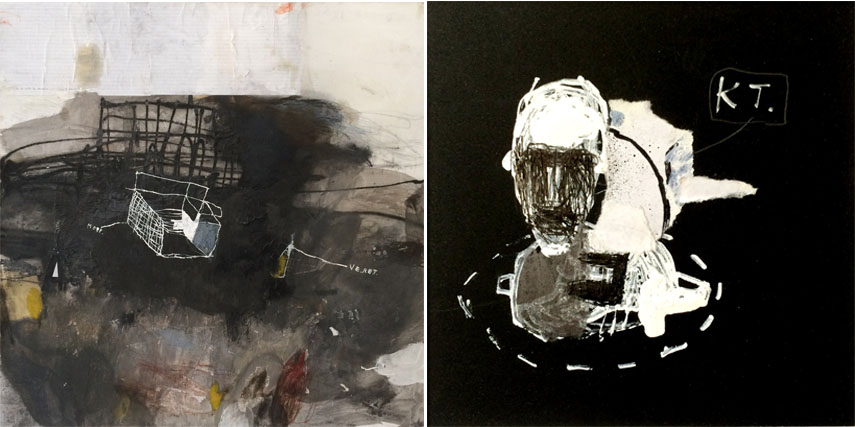 Philosophical Vision
The latest group exhibition at Molin Corvo will discover the unique connection between the aesthetic vision and the interpretation of what the artist sees and metabolises through their personal work. Through a variety of styles and approaches, the five creatives will convey a message that will appear clear or hidden, curious or impertinent, reflective or intuitive. The journey begins with the 3D social objects of Cesare Callegari, who is interested in the general or specific behavior of people in their everyday life. His works are a reflection of our daily realities, playful, simple and instantly recognizable. It continues with the tension between the shapes of Emanuele Ravagnani, and his fascination with numerology, language, signs, and even music. Currently, he is working on a project that will include video, photography and painting coming from a months-long residency in an abandoned factory.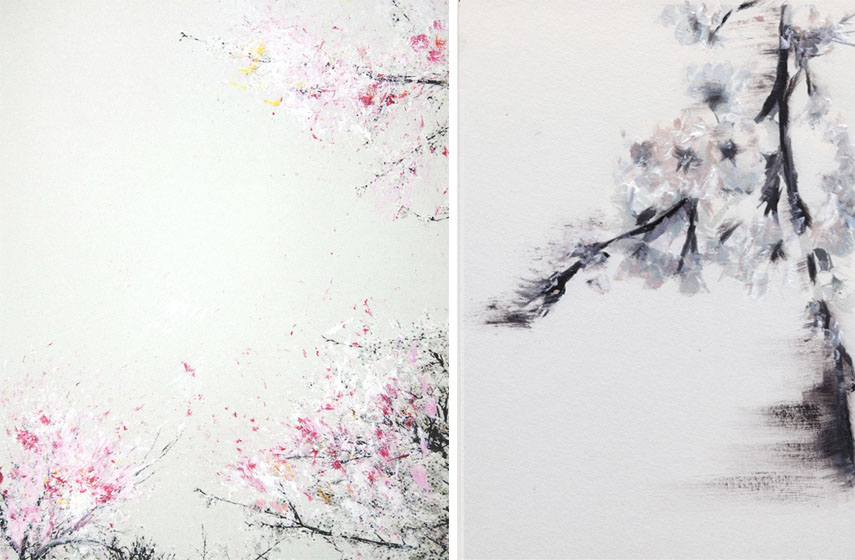 An Accumulation of Styles
Working with sculpture, video, painting, drawing and digital art as well there's Max Blotas, who will present a series of cameras made of cement and a selected range of original pieces, as a result of a long process the artist undertook this summer. Joining him is Queenie Rosita Law, who is interested in creative image making and painting on photography method, for which she paints on top of the photographic images developed inside a darkroom. Her work revolves around storytelling, capturing ephemeral moments, an instance in time. Finally, we have Rose Morant, a fashion enthusiast who started creating contemporary sculpture, furniture and jewelry in 2012, using materials like lacquer, gold leaf, metal, wood, fabrics and precious stones.

Group Show at Molin Corvo Gallery
Through their splendid works, these creative individuals found a way to incorporate their life experience into their artistic practice, providing us with a new view of our surroundings and ourselves as well. Philosophical Vision, a group exhibition of works by five international artists, will be on view at Molin Corvo Gallery in Paris, France, from October 17th through 24th, 2016. The opening reception is scheduled for October 19th from 5pm to 9pm.
Featured images in slider: Artworks by Cesare Callegari and Rose Morant. All images courtesy Molin Corvo Gallery.