With the aim to become one of the best international photo fairs, Photo Basel returns to the city of Basel for its third edition in 2017. Photo Basel is the first and only international art fair dedicated to photography in Switzerland, showcasing works from both contemporary and classic photography. Another purpose of the fair is to foster a dialog and exchange between those who practice and enjoy in photographic medium.
In order to gain wider recognizability, the fair is scheduled to happen during the Art Basel week in June, and it will be situated at the Volkshaus Basel, which is just a few blocks away from the acclaimed Messeplatz. Since its initial year, 2015, the fair has become one of the most important and prominent photo fairs in the German speaking world. This year, Photo Basel comes with a contingent of 34 galleries from five continents, which will represent works of over one hundred artists.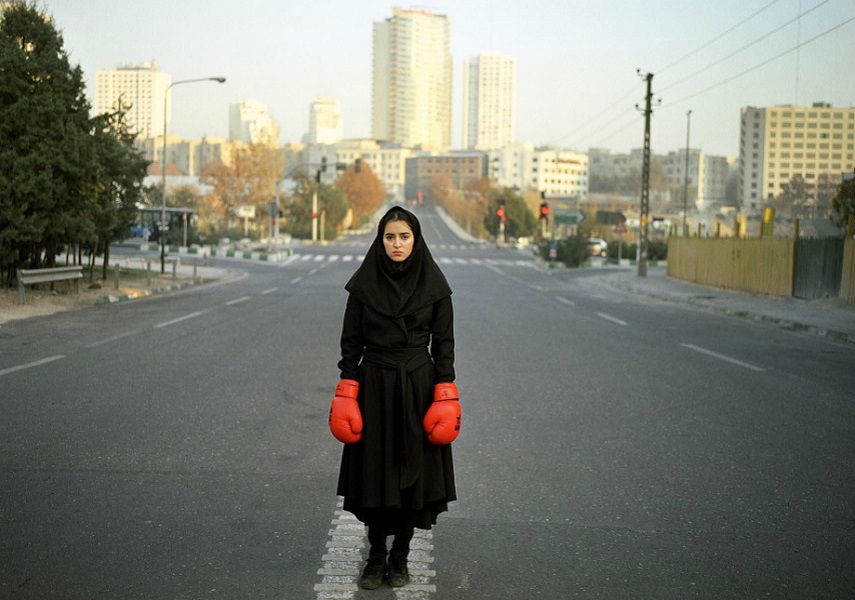 Photo Basel Facts
The first and only international photography art fair in Switzerland, Photo Basel is a unique space that connects galleries and artists working with and in this art medium. Along with them, the fair attracts a lot of collectors, visitors, and buyers each year, fostering a dialog between these different actors on art market, and within photographic community. Happening in the recently renovated Volkshaus Basel by the Swiss architects Herzog & de Meuron, the fair will be enriched with various highlights that the renovated building possesses, such as a bar, a restaurant, a club, a biergarten, event spaces and soon also a hotel. The fair is also just 700 meters away from the main Art Basel fairground, which brings it in proximity to visitors of this event.
The List of Exhibitors
The Vision and Aim of the Fair
Since its inception, photography has attracted a lot of debate about should it be considered as an art medium or not. However, these doubts have all been dispelled in recent decades when major world museums started acquiring photos for their collections. Photo Basel enhances and nourishes this creative trade further, by bringing together all of the major players from the field of photography. The selected galleries bring photo art made by the artists from all age groups and periods, creating an important hub for artistic photography. The vision of the organizers is to create a "unique Photo Basel DNA" from exhibitors, collectors, visitors, and aficionados.
Photo Basel Highlights
In lieu with the regular exhibitions of photo art represented by the guest galleries, Photo Basel has also prepared some additional content that will round up the full experience of the photographic medium. The program about and for photography contents will be organized with the purpose to bring photography closer to all those interested in it.
For the first time the fair will also introduce a section dedicated entirely to the moving image, titled Tape/Basel. The section will feature contemporary artistic films and videos, and is curated by galleries and the Photo Basel Director Sven Eisenhut, and a freelance Basel-based Canadian curator Chantal Molleur.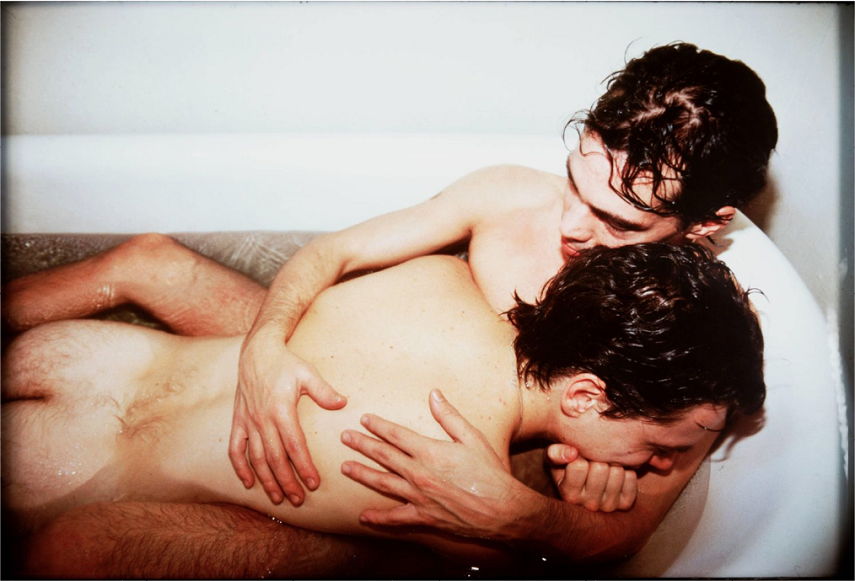 The Advisory and Curatorial Circles of Experts
For its third edition, Photo Basel aims for excellence with its newly established circles of experts who will work hand in hand for the common vision. The advisory circle consists of galleries who are not judging on the selection of participants, but are either focused on providing a feedback to organizers about necessary changes which would help Photo Basel to improve its services. This circle consists of F&C Walter gallery from Switzerland, Galerie Baudoin Lebon, Paris, Galerie Esther Woerdehoff, Paris, Grundemark Nilsson gallery from Berlin and Stockholm, Kahmann Gallery, Amsterdam, Podbielski Contemporary, Berlin+Milan, Éditions Xavier Barral, Paris, and Widmertheodoridis gallery from Switzerland.
The second, curatorial circle will review and select all the content of the fair, including galleries and exhibitors, special exhibitions, and special projects. In the circle are Dr. Felix Ackermann, a collector from Basel; Ben Füglister, an Artistic Director, Cap Prize and Images Afrique Initiator, and Assistant Editor at European Photography from Berlin; Sueraya Shaheen, a Photo Editor at Tribe magazine, Dubai; Anastasia Lepikhova, an Independent Curator from Moscow, and a former Curator at Lumière Brothers Centre for Photography in the same city; Dr. Heinz Stahlhut, a Sammlungskonservator at Kunstmuseum in Lucerne, and Chantal Molleur, a special advisor for a time-based media art, and the founder of White Frame.
The Location of Volkshaus Basel
Practical Information
Photo Basel 2017 takes place during the Art Basel week, from 14th to 18th June, 2017, at Volkshaus Basel, Rebgasse 12-14, 4058 Basel. VIP preview will be held on Monday, June 12th while the vernissage is scheduled for Tuesday, June 13th and is open for those with invitations only. Opening hours of the fair are from Wednesday to Sunday 12-8pm. Tickets can be bought online, on the link here. The price for one day is CHF 15.00. For any additional info please consult the official webpage of the fair.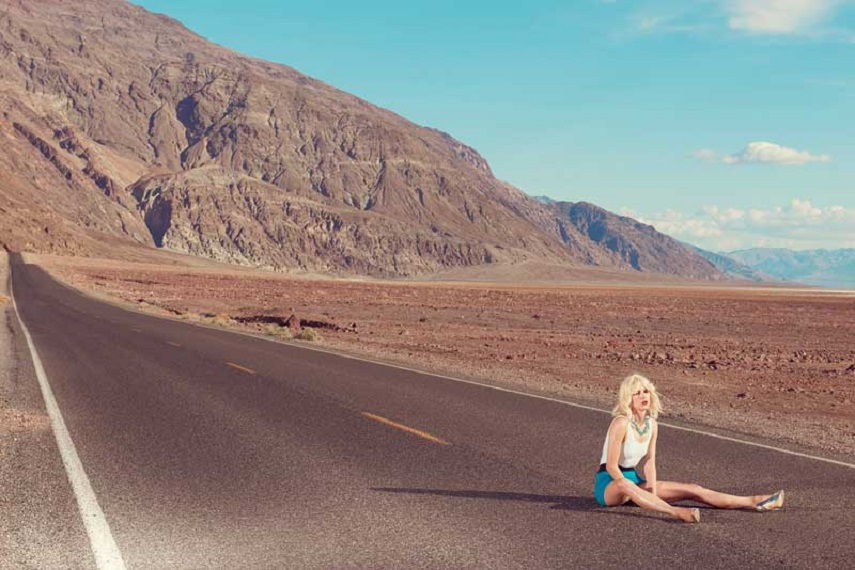 Featured image: Exhibition view at the fair. All images courtesy of Photo Basel.