Switzerland's first and only international art fair dedicated to the medium of photography, photo basel returns to the city for its fourth edition, concurrent to the Art Basel Week. Bringing together galleries from all around the world in a unique, authentic setting, the fair has created an active platform for collectors, visitors and buyers, fostering a dialog between all actors of the photographic community.
Taking place in Volkhaus Basel this June, photo basel 2018 will welcome 35 exhibitors from 12 countries. Curated by Daniel Blochwitz, an expert in photography, the 2018 edition promises an exciting event filled with discoveries for everyone.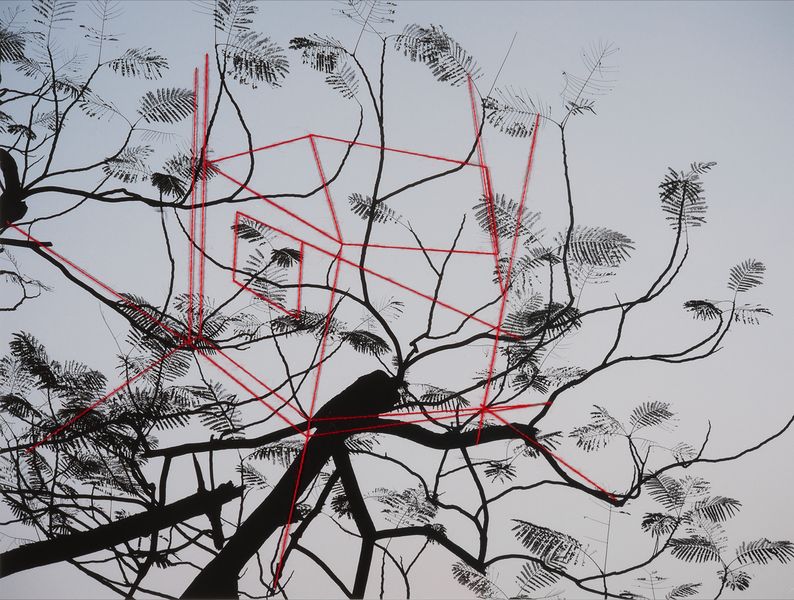 The Exhibitors at photo basel 2018
The 2018 edition of the fair will bring together 35 exhibitors, both emerging and established, from countries including France, Italy, Belgium and Colombia. The fair will also welcome newcomer galleries, such as Ibasho Gallery from Belgium, °CLAIRby Kahn from Germany, Switzerland and France, Only Photography from Germany, Carlos Carvalho Arte Contemporânea from Portugal and Aperture from USA, but also returning ones such as Fabian & Claude Walter Galerie from Switzerland, Galerie Esther Woerdehoff from France, Flatland Gallery from The Netherlands, Bildhalle from Switzerland, Galerija Fotografija from Slovenia and Galerie Springer from Germany.
Also be sure to check out the booths of Camara Oscura Galeria de Arte from Madrid, a multidisciplinary art gallery specializing in international contemporary photography; Dorothée Nilsson Gallery from Berlin, focusing on the new generation of photography-based artists, rounded out by established icons from Scandinavia; La Balsa Arte from Bogota, supporting artists that have a commitment to long-term and in-depth research; and Fontana Gallery from Amsterdam, reflecting on the state of contemporary art today; among others.
In addition to the comprehensive exhibition program in the main section, photo basel introduces a new sector entitled Master Cabinet: Pivotal Moments. The section is dedicated to selected classic masterpieces of the 20th century. These galleries will present a program of significant photography in a collaboration with curator Daniel Blochwitz and Fair Director Sven Eisenhut.
The List of Exhibitors and Floor Plan
ALPA AWARD 2018
Another novelty at photo basel this year will be the ALPA AWARD 2018, presented in cooperation with the Swiss camera manufacturer ALPA® as well as a private collector from Zürich.
The winner of the award will be announced during the week of the fair and one work will be purchased from the gallery representing the artist by the private collector. Additionally, a cash prize or ALPA® camera system will be awarded to the winning photographer.
The Location of photo basel 2018
Practical Information
Photo basel 2018 will take place at the Volkshaus Basel from June 12th until June 17th, 2018. The Private Preview (by invitation only) will take place on June 11th, from 6 to 9 p.m., while the Press Preview will take place from 4 p.m. The vernissage will take place on June 12th, from 12 to 9 p.m.
Doors of the fair will be open to the public from 12 to 9 p.m. on Tuesday, from 12 to 8 p.m. from Wednesday to Saturday and from 12 to 6 p.m. on Sunday. The price of the daily ticket will be CHF 15 (≈$15).
For press credentials and other information, visit the official website of the fair.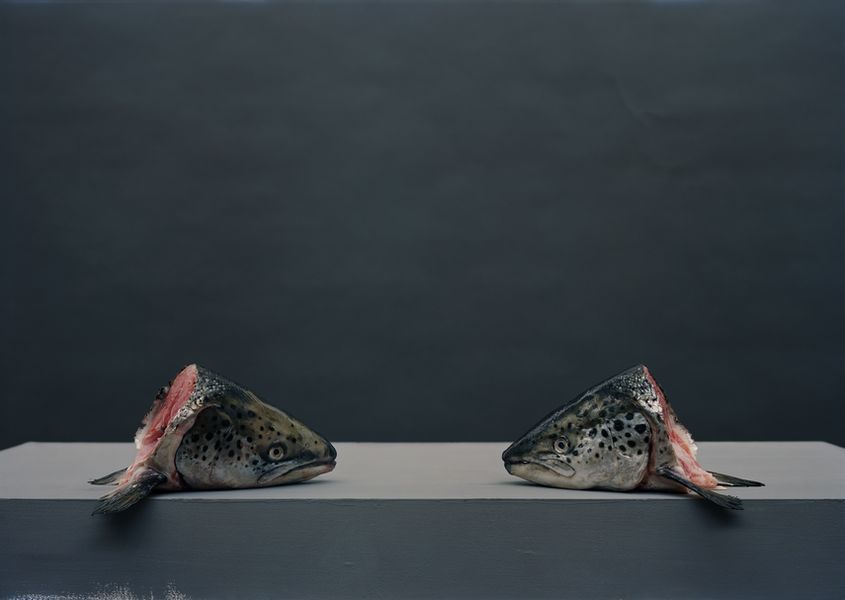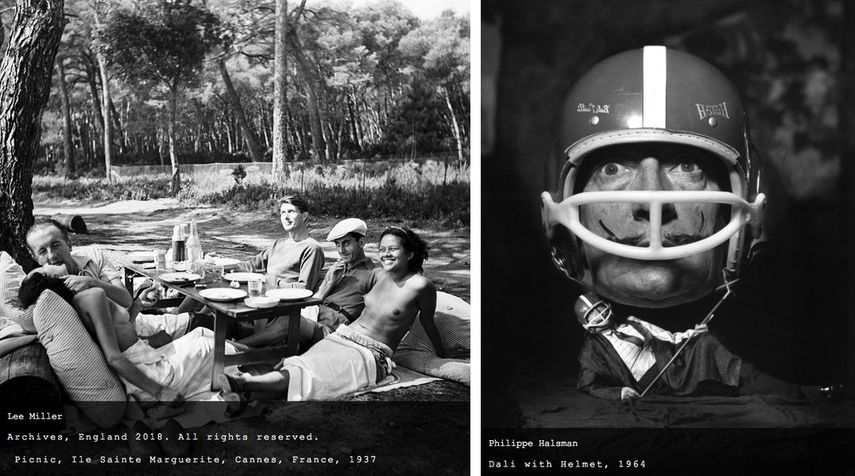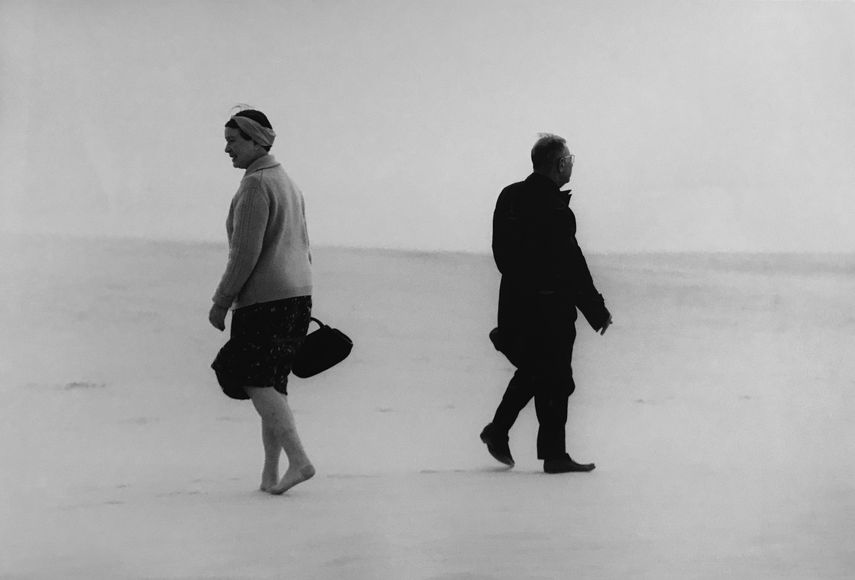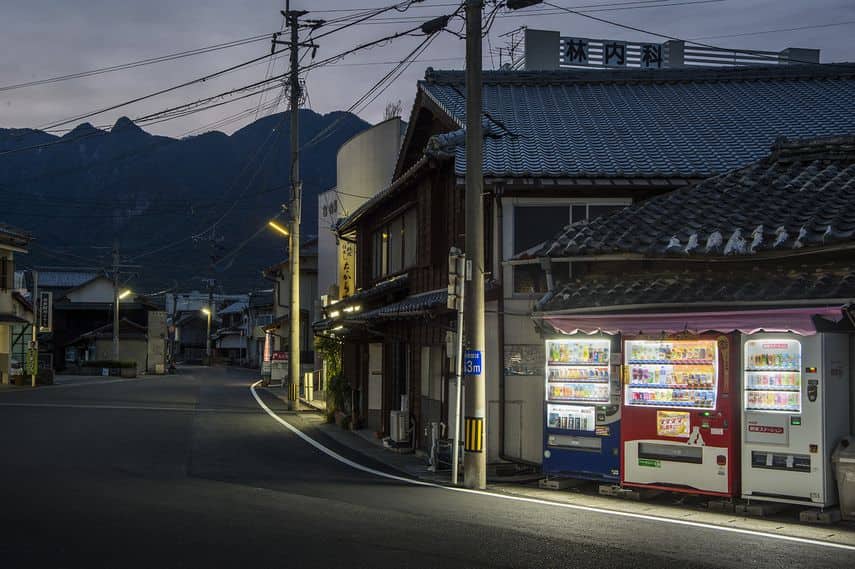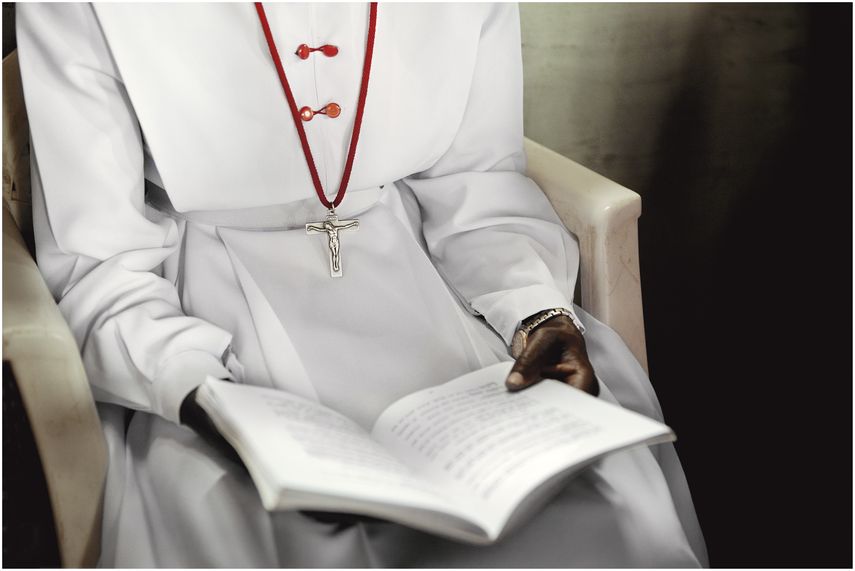 Featured image: Photo Basel 2017. All images courtesy of Photo Basel.