Switzerland's first and only international art fair dedicated to the medium of photography, photo basel has created an active platform for collectors, visitors and buyers and fostering a dialog between all actors of the photographic community.
This September, photo basel 2020 will take place in Berlin instead, following an invitation by POSITIONS Berlin Art Fair. Located at the acclaimed Tempelhof Flughafen Berlin, photo basel/berlin, POSITIONS Berlin Art Fair as well as paper positions berlin will run parallel to the renowned Berlin Art Week, the Gallery Weekend Berlin and the Berlin Biennale.
One of the cultural highlights of the year, the event will welcome many collectors and also local visitors that flock the city of Berlin, to celebrate art institutions of all kinds.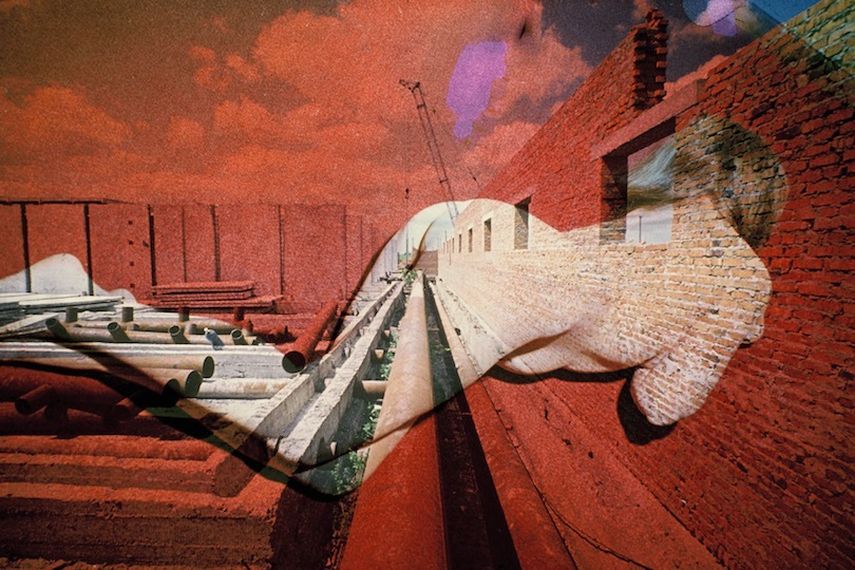 photo basel berlin 2020 - Participating Galleries
The most prominent photography fair in the German-speaking region, photo basel/berlin 2020 will bring together galleries from around the world attracting international media, visual art experts and collectors at key moments in the annual art world calendar.
This year, the fair will welcome 22 galleries coming from Switzerland, France, The Netherlands, Germany, Slovenia, Latvia, Poland, Ukraine, Austria, South African Republic and Taiwan.
Be sure to check out booths by Artco Galerie from Aachen, Berlin and Cape Town, focusing on the presentation of established and emerging artists with an African background; Boudoin Lebon Gallery from Paris, striving to support artists with strong singularities and diverse practices; Galerie 94 from Baden, focusing on contemporary and classical photography, which presents national and international artists; ISSP Gallery from Riga, a platform for contemporary photography acting internationally; Mironova Gallery from Kiev, representing an emerging and promising generation of artists who make their efforts to create artworks about aesthetics and unique dimension; Photon Galerija from Ljubljana, presenting and promoting photo artists from Central and South-Eastern Europe; Per van der Horst Gallery from Taipei, focusing on the cross cultural link between the east and the west; Migrant Bird Space from Berlin and Beijing, a foundation and gallery providing a showcase for artists as well as art-agency services in China and Europe; Galerie Springer from Berlin, bringing classic and contemporary photography and presenting a group of international artists whose works form insightful dialogues; among others; and GOWEN CONTEMPORARY from Geneva, representing international emerging and mid-career artists and known for its rich exhibition program and participation in renowned international art fairs.
The participating galleries will present over 200 photographic positions by a little more than 45 artists. The audience can discover works by Foam Talent winner Sophie Gabrielle, represented by Co119; the new body of work that Canadian star photographer Edward Burtynsky created during the confinement, presented by Galerie Springer; a duo-show by the artists Ahmed Kamel and Hicham Benohoud, presented by Katharina Maria Raab Gallery; works by Douglas Mandry, presented by Bildhalle Gallery; works by Roger Ballen, Radenko Milak and Roman Uranjek, presented by Galerija Fotografija; and works by the acclaimed artist Boris Mikhailov, presented by Mironova Gallery.
photo basel/berlin 2020 Exhibitors
The Program
The fair will present a special exhibition co-curated by Artistic Director Audrey Hoarey, who also curated the festival Circulations in Paris, and the art historian Pauline Guex. The audience can also expect a special virtual program created in partnership with Kunstmatrix, which created the virtual edition this past June.
The fair will also present the CAP Prize, the International Prize for Contemporary African Photography that is awarded annually to five outstanding photographers. Initiated by Benjamin Füglister in 2012, it is directed at photographers whose work engages with the African continent and/or its diaspora.
The five CAP Prize winners are annually invited to the main exhibition at the IAF Basel - Festival for Contemporary Art and spend one week in Basel and to join the Edition POPCAP, an edition of limited fine art prints of the awarded series. A catalog documenting the five winners works is published in time for the award ceremony.
photo basel/berlin 2020 will present a large scale outdoor exhibition as a special exhibition at the Airfield Tempelhof, bringing together works by the CAP Prize 2019 Jodie Bieber, Sanne de Wilde & Bénédicte Kurzen, Thembinkosi Hlatshwayo, Abdo Shanan and Jansen van Staden.
The winners of the 2020 edition will be announced during the Berlin Art Week at photo/basel/berlin and POSITIONS Art Fair Berlin 2020.
The Location of photo basel/berlin 2020 - Flughafen Tempelhof Hangar
Practical Information
photo basel/berlin 2020 will take place at Flughafen Tempelhof Hangar in Berlin from September 10th until September 13th, 2020.
The Vip Preview will take place on Thursday, September 10th, 2020.
The price of the daily ticket is 15 Euro (8 Euro in the evening from 6 p.m. and on Sunday from 4 p.m.)
Due to the Covid-19 pandemic, special hygiene and safety measures will certainly be required in September, such as using a further hangar at Tempelhof this year to comply with the necessary distance rules. The fairs are in close contact with government officials and are planning for various scenarios to best protect the health and security of all parties involved, exhibitors, visitors, and members of staff.
For more information, visit the official website of the fair.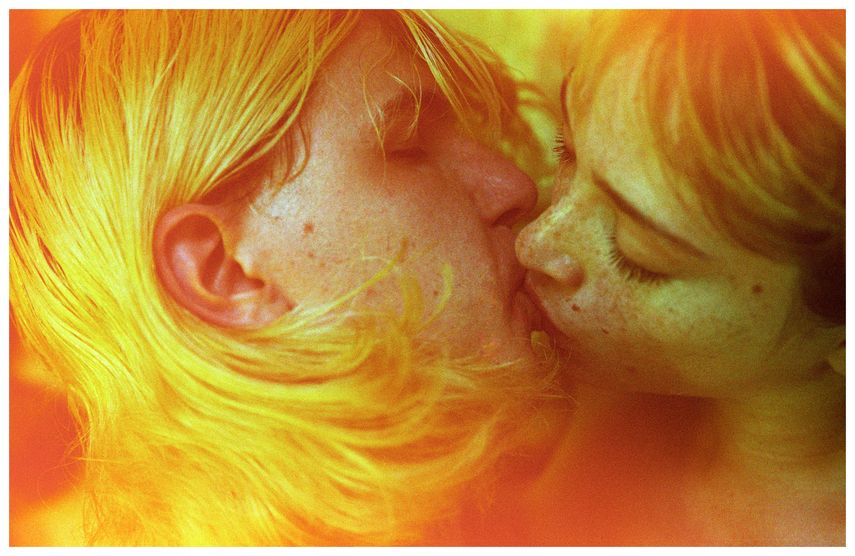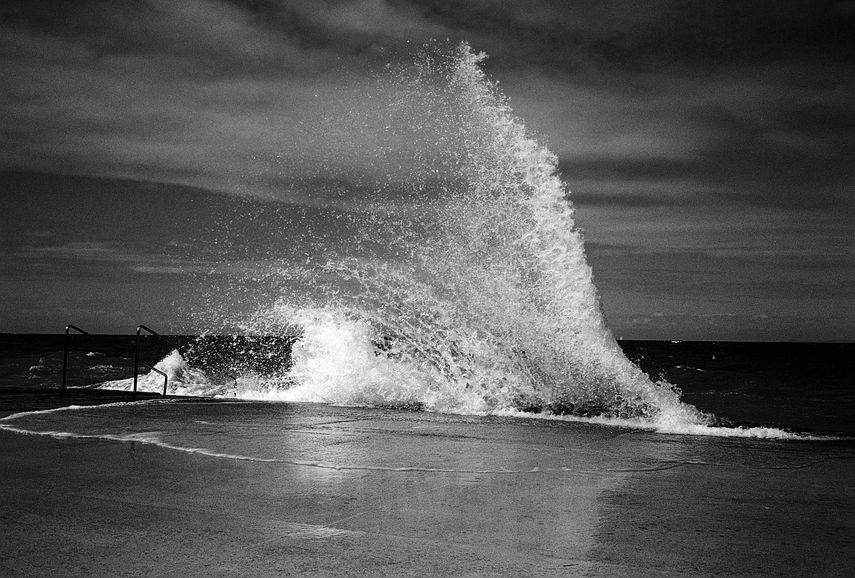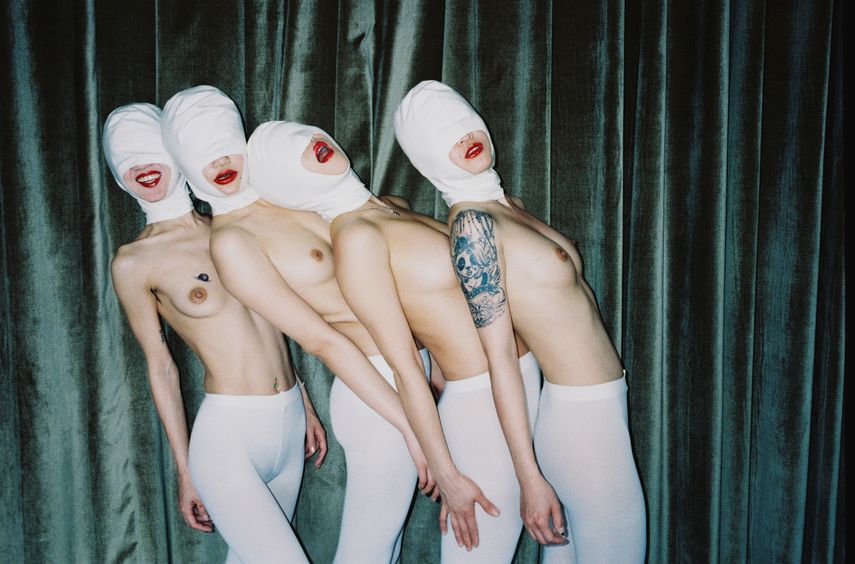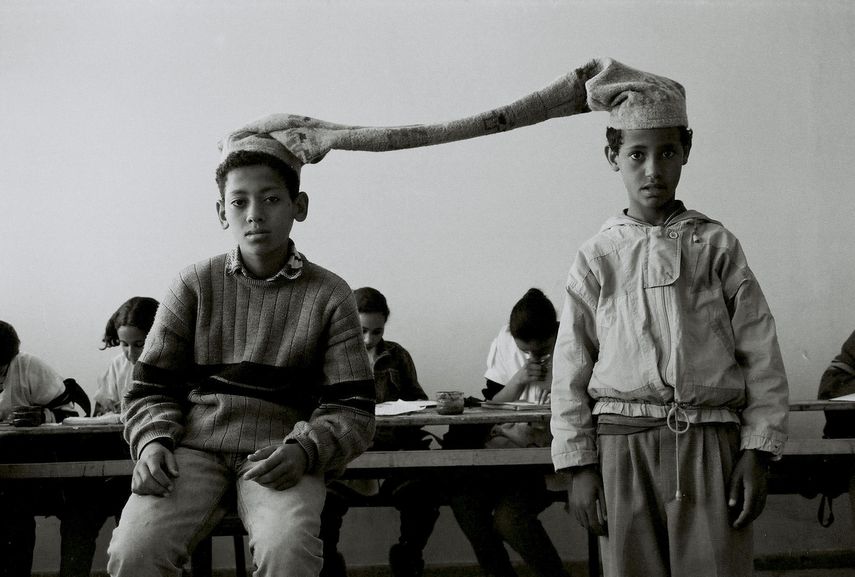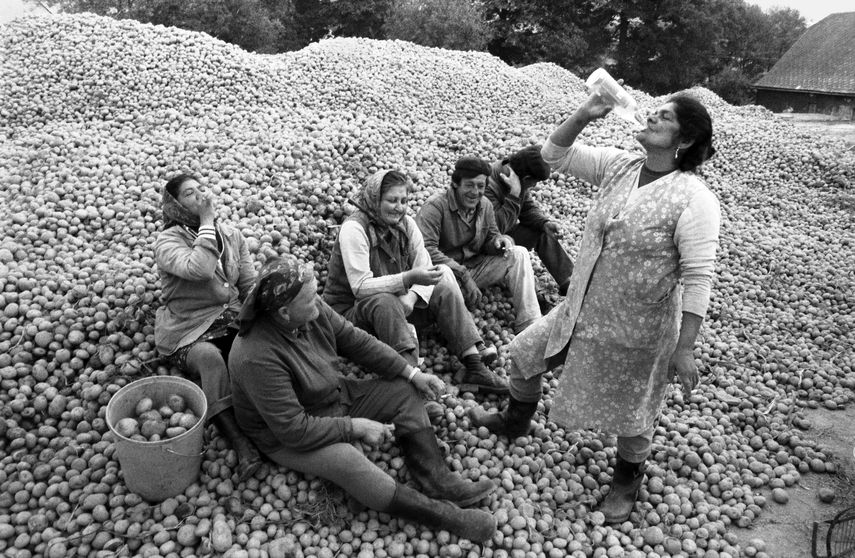 Featured images: photo basel fair views. Courtesy photo basel.