Over 10,000 attendees, including collectors, curators, non-profit organizations, art schools, booksellers and last but not least - regular photography lovers gather at the longest running international fair on the West coast dedicated to the medium.
Of course, here we are talking about photo l.a., soon coming up for its 28th edition inside the 35,000-square-foot of the historic Barker Hangar. On view between January 30 and February 2 there will be high-quality photographs from more than 60 local and international galleries and private dealers, cementing photo l.a. 2020 as one of the events to visit this Winter.
Works from renowned and emerging photographers will surely be in the focus of photo l.a. 2020, but one must not forget the fair's famous lectures, panel discussions, special installations and docent tours with distinguished members of the arts community either. This year's programming is curated by the LA-based curator and artist Carter Mull and will tackle issues such as climate change and immigration through the eyes of photography, as well as themes more related to the medium like the history of Photoshop and the ways photography is and can be collected. One of photo l.a.'s highlights this edition is the panel discussion with the curators from The J. Paul Getty Museum's Department of Photographs, an artist featured in The Getty's collection, and an outside curatorial voice, to discuss ways in which art history and cultural legacies are made.
But that's not all! Taking us through the 2020 photo l.a. is the fair's Director and Owner Claudia James Bartlett , with some tidbits and more things not to miss this time round in Los Angeles.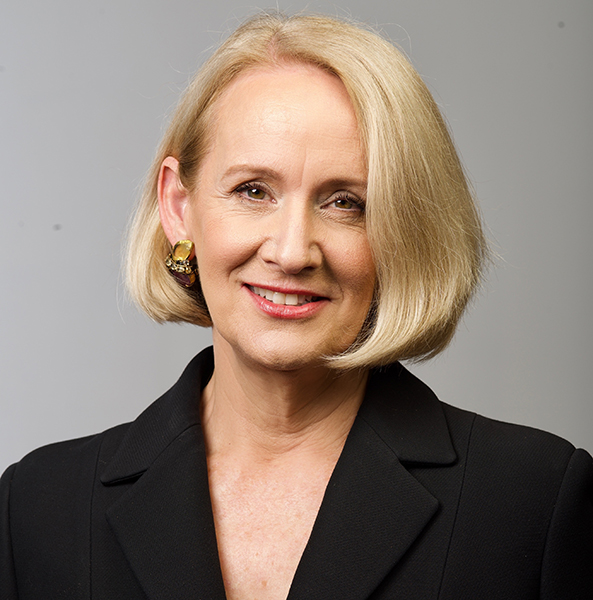 Bringing Photography to LA
Widewalls: You have a longstanding history with photography, through various galleries and projects over the years. Where did this interest originate?
Claudia James Bartlett: I have always had an affinity with photography. My father had a darkroom at home; he was a scientist and believed that creativity and science are powerfully tied. I was encouraged as a child to make things and it was that along with this tie between photography and science that lead me to art school, where I studied photography, printmaking and film.
Widewalls: photo l.a. is indisputably the most important event for photography on the West Coast, and one of the most significant ones beyond that. Why is it important for LA, California, and the US scene at large that an event like this exists?
CJB: Thank you. Los Angeles is an incredible place for art. I am a Los Angeles native and have seen the changes that have been inspirational to the art and the art community here.
A fair like photo l.a. acts as a platform to bring the photographic and arts community together. It is important to witness, celebrate and support to strengthen the practices of artist/ photographers, galleries and institutions that support the arts. In the best of all worlds, the fair acts as a touchpoint as well as a catalyst. This year as in years past we are proud that the local institutions like the J. Paul Getty Museum and LACMA have been so supportive.
It is very important to our collectors and attendees to see and participate in a broad vision of what photography is and what it could be. It enriches everyone's perspective.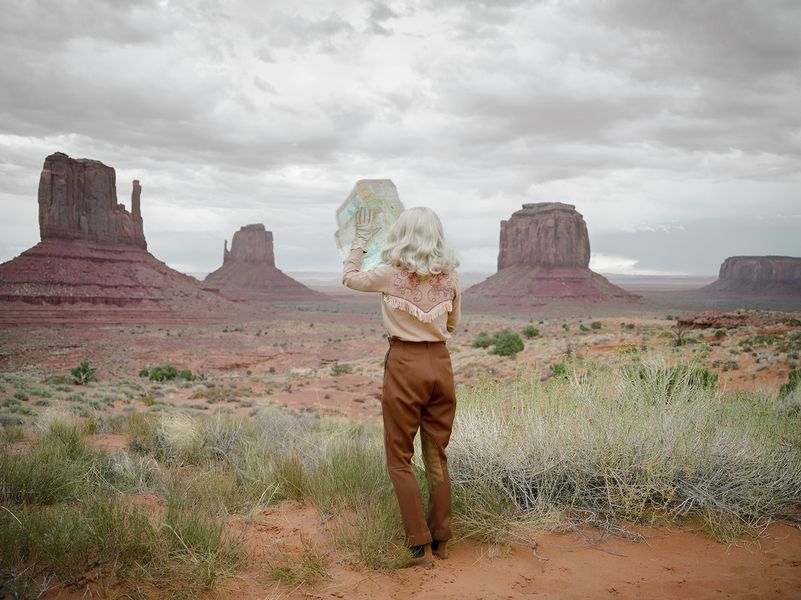 photo l.a. 2020
Widewalls: The 28th edition of the fair will take place at the historic Barker Hangar. What will such a space provide for both the exhibitors and the visitors of photo l.a.?
CJB: The Barker Hanger is THE premier space in Los Angeles to hold an event. And, you can't beat Southern California in the winter!
Widewalls: The exhibitors roster counts some 60 local and international galleries. Any highlights among them that you would like to mention?
CJB: Please know... I hate to pick!
At the front of the hall, we have an installation of Anthony Hernandez's Screened Pictures. Anthony is our photo l.a. 2020 honoree. Hernandez's Screened Pictures consists of portraits of Los Angeles as seen through the metal mesh of the various different bus stops throughout the city. The scenes are abstracted and offer a different perspective of the city than his earlier works—giving off a digital appearance even though they are all taken on film and have not been digitally manipulated. The work brings to mind certain aspects of Hernandez's other series, yet this revisitation is from a completely different perspective. "LA is my big studio," Hernandez has said. "One day I'm in one corner, the next in the middle…it's like having a filter to see LA in a new way."
Anthony Hernandez was most recently included in May You Live in Interesting Times curated by Ralph Rugoff as part of the 58th International Art Exhibition of La Biennale di Venezia and a solo exhibition at the Nelson-Atkins Museum, Kansas City, MO.
Galerie XII (Los Angeles/Paris) presenting Norwegian self-portraitist Anja Niemi's celebrated series She Could Have Been a Cowboy (2018) alongside the debut of her forthcoming monochromatic series The Blow (2019). In her new series, Niemi continues to investigate the self through her unique style of visual narrative and elaborate staging. Also, Beijing-based artist Quentin Shih, one of China's most celebrated contemporary photographers, will present his dramatic new series titled Familiars. The new work is a confident departure from the artist's fashion background; exploring impactful memories from his youth with a unique use of colored lighting, symbolically often red, in each image.
Etherton Gallery (Tucson, Arizona) is presenting a thirty print portfolio of photographs by Danny Lyon. Lyon is one of the most important documentary photographers of the 20th century. This portfolio contains images from all of his major projects; Civil Rights, Destruction of Lower Manhattan, Uptown Chicago, The Bikeriders, Conversations with the Dead and The Southwest and Mexico.
Out Of The Trenches, an installation curated by Terry La Rue and presented by The LEM HQ PHOTOGRAPHY SALON is highlighting the photographers who were there to live, whiteness and capture the progression of skateboarding throughout the years. It features Anthony Acosta, Dave Swift, Deville Nunes, Ray Barbee, Ray Zimmerman and William Sharp.
A special installation in conjunction with Danziger Gallery (New York) will showcase Paul Fusco's critically acclaimed RFK Funeral Train series documenting the people who lined the rails to pay their final respects to Robert Kennedy as the train carried his body from New York to Washington where has was to be buried at Arlington Cemetery in June of 1968. In the years since they were taken, these photographs have become a beloved, influential, and seminal series in photography. While in some ways they represent the end of the hopes and dreams of the sixties, at the same time they celebrate the idealism and diversity of America. Each photograph carries its own weight and tells its own story, but cumulatively the series is an epic vision of America.
Widewalls: The fair programming is quite impressive this year, with guests from institutions such as The Getty, MOCA LA, and Nelson-Atkins Museum. What can the visitors expect from these talks and tours?
CJB: We are grateful that these individuals and institutions support photo l.a. by contributing. Carter Mull, curator of Discursive Programming, does an excellent job. And because of these collaborations, through our lectures, roundtable discussions, and docent tours, visitors have the opportunity for discourse with world-renowned artists/photographers and curators.
It's just one way we hope to spearhead dialogue within the photography community.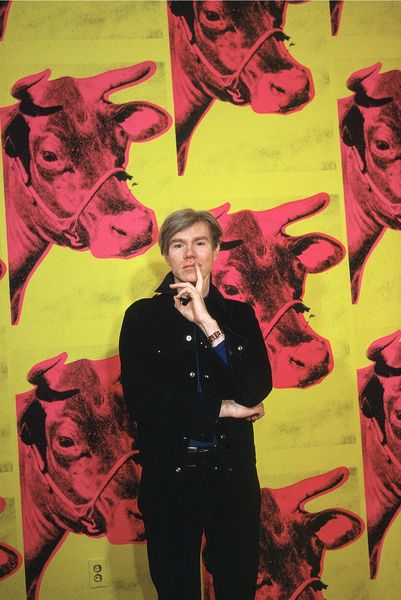 On Photography
Widewalls: How would you describe the role of photography today? Where is it positioned on the art market?
CJB: I am an image geek. I love everything from pictures of Africans standing next to their hyenas to surveillance photos.
What I love about photography and what I feel is different is that it can be very democratic. In my mind, photography is a convergence of art, contemporary culture and science. Photography since its inception has held a special place in the visual arts because of this convergence. Its relevance and place in our everyday lives makes it powerful, particularly in the hands of a substantial artist. Because of the internet, Facebook and Instagram, photography's role has become a dominating one in our contemporary culture.
With a price point that allows a broad spectrum of individuals to revere and collect the market continues to grow and develop.
Widewalls: Where do you see photo l.a. in five years?
CJB: Constantly changing, improving and delivering collectors and attendees with the moments that create that feeling of discovery that we all aspire too.
Featured image: Paul Fusco - RFK Funeral Train. Courtesy of Danziger Gallery. All images courtesy photo l.a.