Operating for nearly three decades, Photo L.A. is the longest running international photographic art fair on the West Coast. A collaborative platform that links dealers and collectors with a gamut of galleries from around the globe, it cultivates connections between industry elite and up-and-coming talent alike, bringing the best of the photography world.
Returning to Los Angeles for its 27th edition this January, Photo L.A. 2019 will be hosted in the historic Barker Hangar for the first time. In this stunning venue which spans across 35,000 square foot, the fair will bring together over 50 local and international galleries and dealers, individual artists, collectives, leading not-for-profits, museums, art schools, and global booksellers.
In addition, the fair will present a rich program of lectures, roundtable discussions, special installations, and docent tours by leaders in the industry, such as Weston Naef, Curator Emeritus, J. Paul Getty Museum, Department of Photographs; Ryan Linkof, Curator of Film at the Lucas Museum of Narrative Art; and Paul Martineau, Associate Curator in the Department of Photographs at the J. Paul Getty Museum.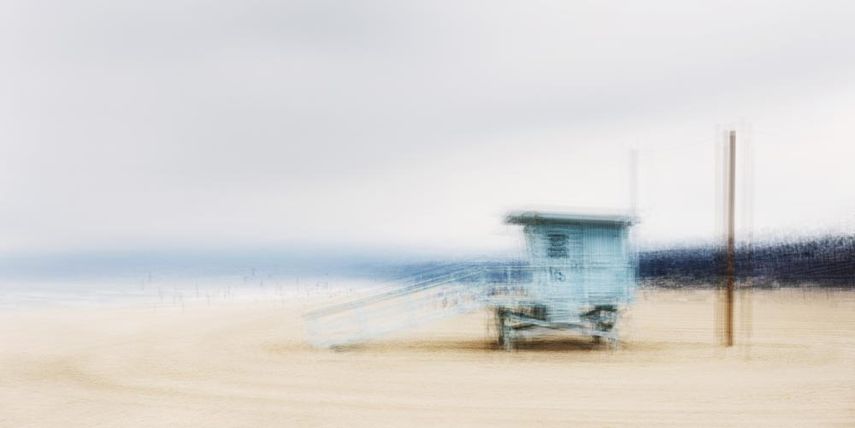 The Exhibitors at Photo L.A. 2019
This year, Photo L.A. will present a roster of 55-60 local and international galleries and dealers, collectives, leading nonprofits, art schools, and global booksellers from all around the world.
Among highlights are Danziger Gallery from New York, one of the leading photography venues in the world; Etherton Gallery from Tucson, showcasing the icons of the history of photography as well as the contemporary artists changing its course;  Nino Mier Gallery, operating two galleries in West Hollywood, as well as a project space in Cologne; Robert Klein Gallery from Boston, ranking among the world's most prestigious showrooms of fine art photography; Monroe Gallery of Photography from Santa Fe, having focus on classic black and white photography with an emphasis on humanist and photojournalist imagery; Aperture, a not-for-profit foundation which connects the photo community with the most inspiring work, the sharpest ideas, and with each other; Peter Fetterman Gallery from Santa Monica; having one of the largest inventories of classic 20th Century photography in the country particularly in humanist photography; Pan-View Gallery, the only photography art gallery in central China;  The Lapis Press from Los Angeles, producing unusual and timely texts in visually compelling formats; and De Soto Gallery from Los Angeles, representing emerging and established artists with a focus on contemporary photography and new approaches to the medium; amongst many others.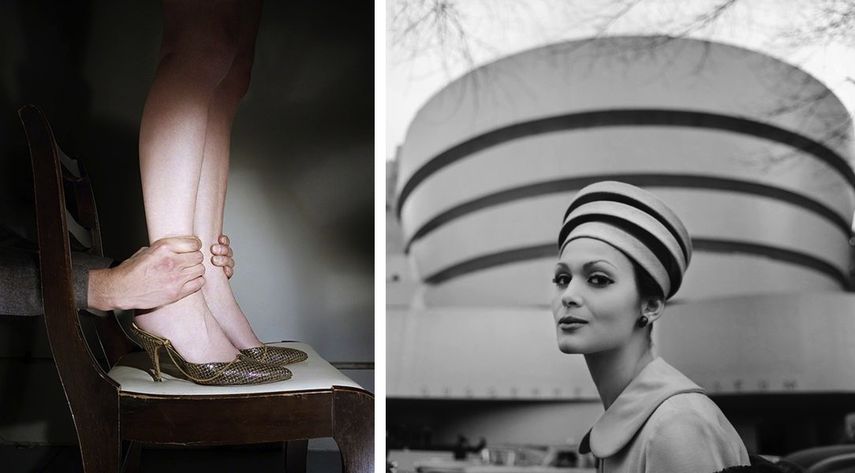 The Programming
This year, Photo L.A. will honor the artist and photographer Jo Ann Callis, a central figure in the Southern California photography scene since the 1970s. It will also present Making It Up: Photographs from the Michael and Jane Wilson Trust Collection, illustrating an impetus of exploration, collaboration and performance among contemporary women photographers through works by photographers such as Nancy Burson, Jo Ann Callis, Nancy Honey, Graciela Iturbide, Barbara Kasten, Nikki S. Lee, Mary Ellen Mark, Alex Prager, Susan Rankaitis, Marcia Resnick, Cindy Sherman, Taryn Simon, and Catherine Wagner.
The fair will also welcome Michael Fried, modernist art critic and art historian in Conversation with Thomas Demand, Britt Salvesen, Curator, Wallis Annenberg Photography Department, Print and Drawing Department, on the panel titled Between Totalization and Difference: Opticality and Optical Technology in Art Today in dialogue with Matthew Lax Victoria Fu and Carter Mull; and the film screening of the HBO Documentary Underfire: The Untold Story of Pfc Tony Vaccaro and followed by a conversation with Tony Vaccaro.
Location of Photo L.A. 2018 - Barker Hangar
Practical Information
Photo L.A. will take place at Barker Hangar in Santa Monica between January 31st and February 3rd, 2019. The Opening Night to Benefit Venice Arts will take place on Thursday, January 31st, from 6 to 9 p.m.
The doors of the fair will be open to the public from 11 a.m. to 8 p.m.on Friday and Saturday and from 11 a.m. to 4 p.m. on Sunday.
The price of the 1-Day Ticket will be $20 ($15 for students and seniors), the Weekend Pass will be $30 ($25 for students and seniors), while the Platinum+ Pass will be $450.
For more information, visit the official website of the fair.
Featured images: Lewis Baltz - Night Construction, from Nevada, 1977, gelatin silver print, 6 3/8 x 9 1/2 inches; Steve Banks - Winter Nationals, 1966 from Nitro, Drag Racing in Southern California 1964-66, gelatin silver print, 20 x 24 inches; Julie Blackmon - Laying Out, 2015; Edward Weston - Winter Idyll (Charis), 1945; Christopher Thomas - Hollywood Sign I, Hollywood Hills, 2017. All images courtesy of Photo L.A.