The longest-running international photography fair on the West Coast, photo l.a. has hosted over 700 galleries, private dealers, and publishers since its inception in 1992. A collaborative platform that links dealers and collectors with a gamut of galleries from around the globe, the fair brings the best of the photography world to its visitors.
Adapting to the COVID-19 era, the renowned fair now introduces the inaugural edition of Virtual Connect + Collect, uniting galleries, private dealers, collectors, photographers, and art enthusiasts from around the globe. Taking place this June, the event will present over 60 exhibitors in interactive booths, accompanied by live-streamed programming.
"For three decades photo l.a. has rallied the photography community with our annual photo fair experience, said photo l.a.," said Director Claudia James Bartlett. "Now, as we transition to a new reality, we are thrilled to launch our inaugural digital edition of photo l.a. to present a virtual version of every aspect of our live event."

In addition to our interactive exhibitor booths and live stream programming, the fair's companion app Whova provides a platform for attendees, artists, and exhibitors to network, create virtual coffee meetups and cocktail hours in real-time.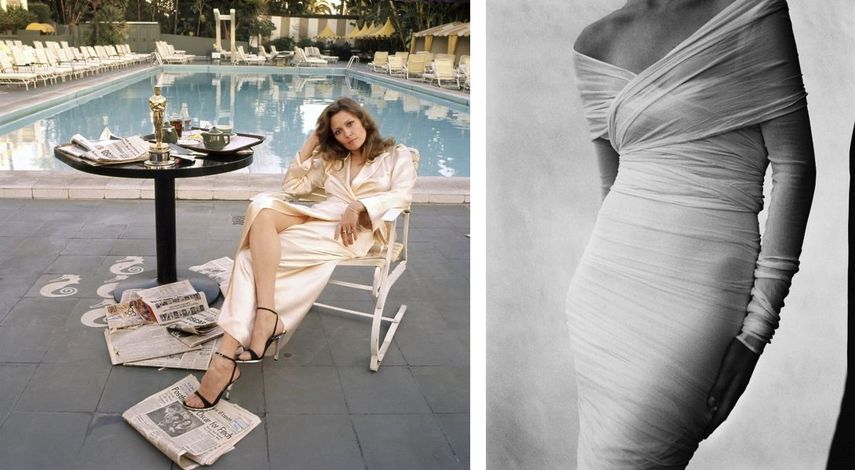 The photo l.a. Virtual Collect + Connect Exhibitors
Virtual Connect + Collect brings together over 60 exhibitors presented in their digital booths. Be sure to check out booths by Arte Globale from London, an international online art gallery that represents a hand-picked selection of exceptional international artists, whose works transcend boundaries of language and culture; Circus Gallery from Los Angeles, a gallery, publisher, and workshop exhibiting prints, painting, sculpture, performance, video, and new media; Galerie Thomas Zander from Cologne, representing international artists from different generations who view the medium of photography within the broader context of contemporary art; Joseph Bellows Gallery from La Jolla, having a significant inventory of vintage and contemporary photographs, with a special interest in American work from the 1970s; PGI from Tokyo, a pioneer of Japanese commercial galleries specializing in photographic art; Litvak Contemporary from Tel Aviv, one of Israel's leading contemporary art galleries dedicated to showcasing and introducing contemporary Israeli art globally and international artists to the ever-growing audience in Israel; Samuel Maenhoudt Gallery from Knokke, offering a selection of unique contemporary works by a variety of international photographers and artists, both emerging and well-established talents; Von Lintel Gallery from Los Angeles, predominantly featuring painting, photography and unique works on paper that are forward-thinking and challenging while maintaining a strong sense of aesthetic tradition; The Little Black Gallery from London, specializing in contemporary photography; and Jackson Fine Art from Atlanta, cultivating and providing both emerging and established collectors with access to the best fine art photography of the 20th and 21st century, across both traditional and innovative photo-based mediums.
photo l.a. Virtual Collect + Connect 2020 Exhibitors
photo l.a. Virtual Connect + Collect 2020 - Practical Information
Virtual Connect + Collect will take place from June 27th until June 28th, 2020, presenting interactive booths.
In order to attend the event, the public needs to register for a $20 all-inclusive Weekend Pass on EventBrite and make an optional donation to photo l.a. charity partner Venice Arts; download the Whova app in their mobile device's app store and register your account or use the desktop app; create a custom profile on the app to network with attendees, exhibitors, and program presenters; login and plan your day or weekend at Virtual Collect + Connect; and finally, login to the app or website to experience Virtual Collect + Connect.
The schedule of curated programming with high-profile lectures, docent tours, thought-provoking panel discussions and special installations will be announced soon.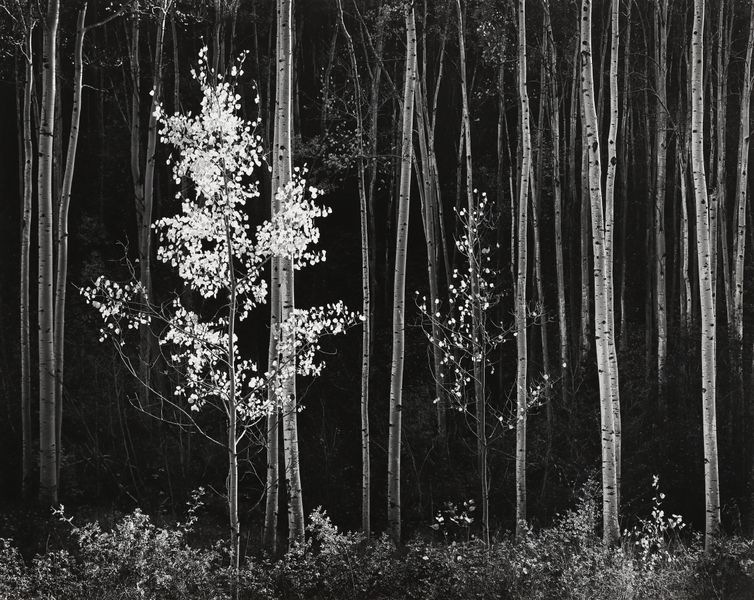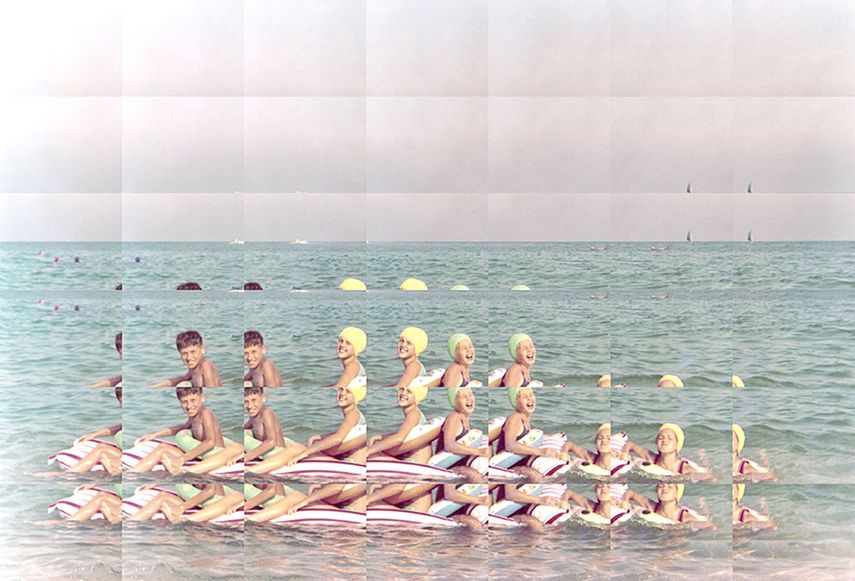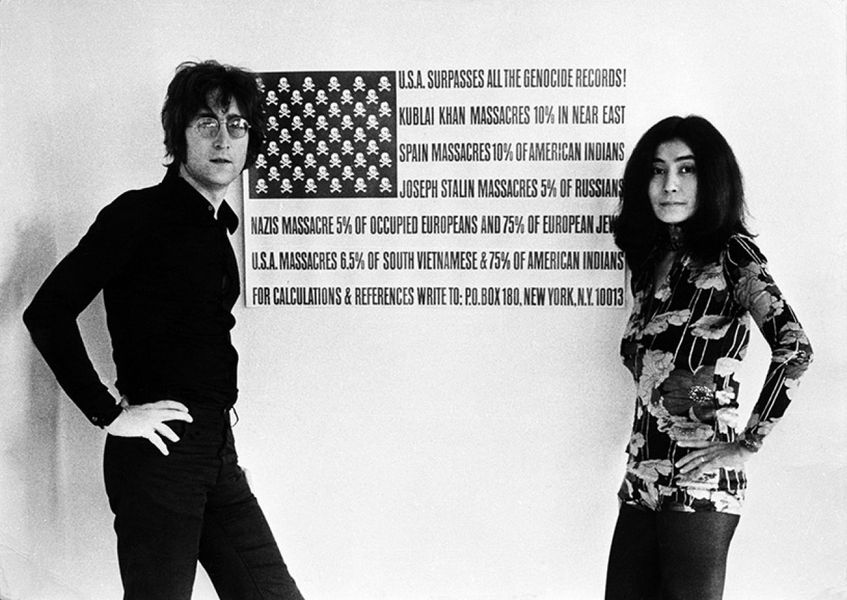 Featured images: Henri Cartier-Bresson - On the Banks of the Marne, Paris, 1938. Courtesy of Peter Fetterman Gallery; Terry O'Neill - Elton John performs at Dodger Stadium in Los Angeles, October 1975. Lambda C-Type print, 16"x20". Limited edition number 14/50. Courtesy of Modern Rocks Gallery; Itamar Freed - Milky Way, 2017. Inkjet print on archival paper, 120 x 180 cm. Courtesy of Litvak Contemporary. All images courtesy photo l.a.