Coming back for the third year around, Photo London is certainly the UK's photography event of the year. Taking place this May at Somerset House, Photo London 2017 will bring together the world's leading galleries in order to celebrate photography, the medium of our time. Establishing itself as a world-class photo fair and as a catalyst for London's dynamic community of the medium, the event will harness the city's outstanding creative talent and bring together leading photographers, curators, exhibitors, dealers and art enthusiasts. In addition to the selection of prominent galleries dedicated to the medium, Photo London will present the Discovery section for the most exciting emerging galleries and artists, an original Public Programme, and a Talks Program curated by William A. Ewing, renowned curator and writer, former Director of the Musée de l'Elysée, and former Director of Exhibitions at the International Center of Photography, New York. As every year, the event will present a number of awards, including the Photo London Master of Photography, Photo London Artproof Award, Magnum Photos Graduate Photographers Award, Kraszna-Krausz Book Awards, and the MACK First Book Award. Being a place to encounter the most innovative emerging photographers, the latest work by established masters and rare vintage pieces, Photo London is certainly an event not to be missed.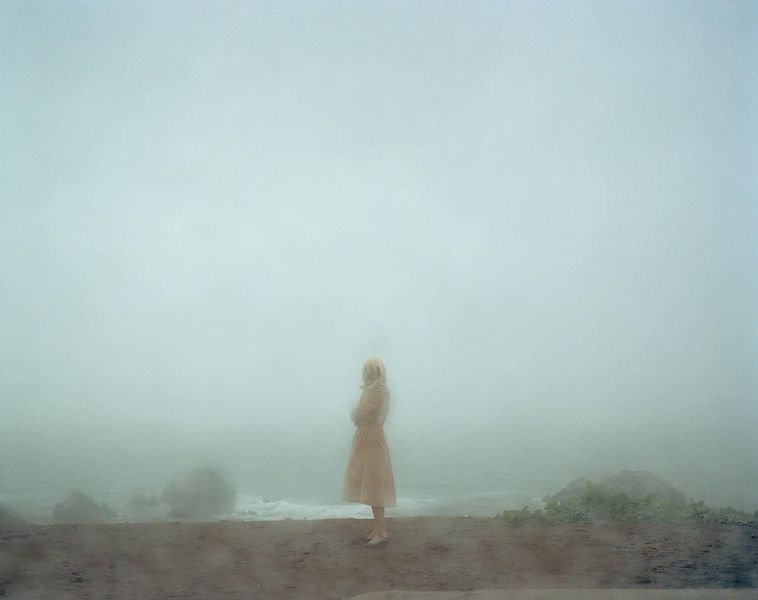 Exhibitors and Highlights at the Photography Art Fair
With a mission to become a key global destination for all those interested in the medium, Photo London will bring together galleries that will showcase early photographic gems, the latest work by established masters and work that reflects new directions in the development of the form, including moving image and virtual reality, as well as works featuring high levels of technical experimentation. This year, the event will present 83 galleries coming from 17 different countries – Austria, Australia, Azerbaijan, Belgium, Canada, Chile, France, Germany, Iceland, Italy, Japan, Spain, Switzerland, Turkey, United Arab Emirates, UK and USA. Selected by an expert Curatorial Committee led by Philippe Garner, Former Director at Christie's and International Head of Photographs and 20th Century Decorative Arts and Design at Christie's, the works will provide a valuable insight into the past, present and future of the medium. Be sure not to miss booths by Victoria Miro from London, the gallery that has been promoting great and innovative artists and nurturing the best talent from the new generation of artists around the world for 40 years; Sprüth Magers from London, an international gallery dedicated to exhibiting the very best in groundbreaking modern and contemporary art; Alison Jacques Gallery from London, one of the leading contemporary galleries in the city; Ben Brown Fine Arts, with venues in London and Hong Kong; Bryce Wolkowitz Gallery from New York, representing artists who are exploring the intersection of art and technology; Gazelli Art House from London and Baku, supporting a wide range of international artists and presenting a broad and dynamic program; Hamiltons Gallery from London, one of the world's foremost galleries of dedicated to the medium; Magnum Photos from Paris and London, a pioneering photo agency; among others.
As part of the Discovery section, dedicated to emerging galleries, publishers and artists, Photo London will show Cob Gallery from London, BERG Contemporary from Reykjavík, EUQINOMprojects from San Francisco and Rubber Factory from New York, among others, featuring works by some of the world's leading young artists including Thomas Albdorf, and Laura Pannack.
The Exhibitors List
The Public Programming at Photo London 2017
Photo London's extensive Public Programme will explore the boundaries between photography and art, as well as the future of the medium. Large-scale exhibitions that combine still and moving image and new technologies will feature projects exploring the fast-developing world of virtual reality and its relationship to the photographic medium, an exposition of a new major body of work by Isaac Julien, a show about David Hurn's personal photographs presented by Magnum Photos and curated by Martin Parr. The show will present a mix of contemporary works from Magnum members and non-Magnum photographers and will be part of a year-long program that celebrates the 70th anniversary of this renowned photo agency.
A selection of nine international publishers that reflect richness of the medium today includes Benrido from Kyoto, Dewi Lewis from Stockport, Kehrer Verlag from Heidelberg, London Stereoscopic Agency from Windlesham, TASCHEN from Cologne and London, teNeues from Kempen, Berlin, Munich, London, New York and Paris, Thames & Hudson from London, Xavier Barral from Paris, and MACK, who will be showcasing the winner of the 2017 First Book Award.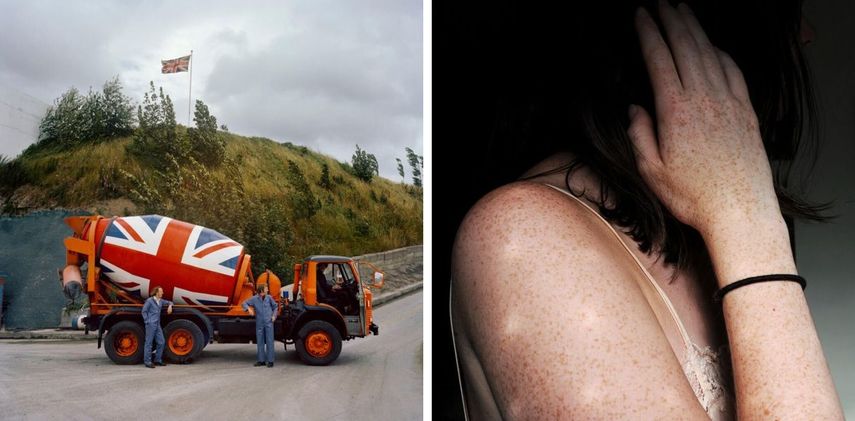 The Talks Program
The Photo London's Talks Program will reflect the fair's vision to represent the past, present and future of the medium. The rich program will welcome some of the most important and innovative photographers, artists, collectors, dealers, curators and writers from all around the world. Highlights of the program include the conversation with Taryn Simon, the Queen guitarist and author Dr. Brian May who will talk about his passion for Stereoscopy and the running of London Stereoscopic Company, the renowned director Ken Loach and stills photographer Joss Barratt who will discuss Loach's filmmaking process, the photographer Adam Fuss and sculptor Antony Gormley discuss their respective artistic practices, Bruce Davidson in conversation with Shoair Mavlian, curator at Tate Modern, the artist Mat Collishaw and a gallerist James Hyman discussing restaging Fox Talbot's pioneering 1839 photo exhibition using Virtual Reality, the photographer Juergen Teller discussing his Photo London exhibition with Adrian Searle, Chief Art Critic at The Guardian, the talks with Isaac Julien, and a talk with one of the UK's most celebrated contemporary photographers, Paul Graham.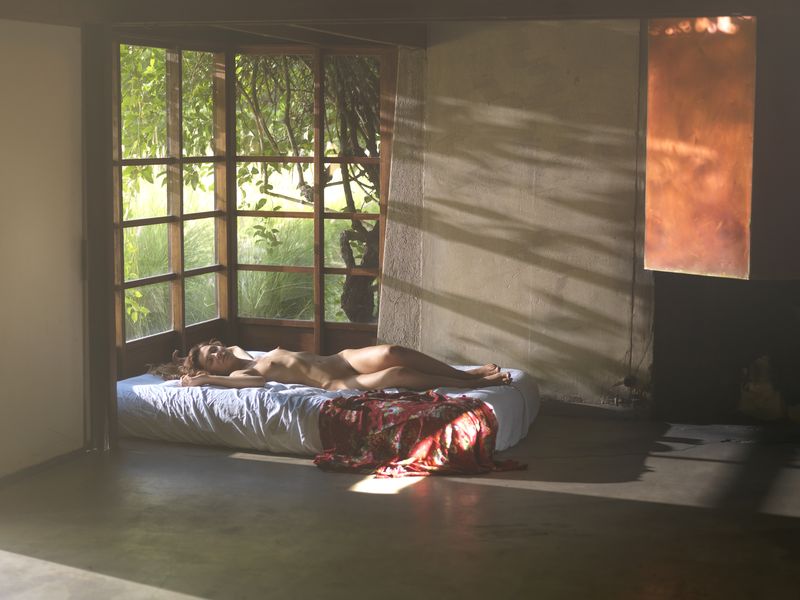 Photo London Awards
The Photo London Master of Photography is an award given annually to a leading contemporary photographer. This year, the award will be presented to Taryn Simon, a multi-disciplinary artist who has worked in photography, text, sculpture and performance. Her practice involves extensive research about the power and structure of secrecy and the precarious nature of survival, in projects guided by an interest in systems of categorization and classification. In collaboration with Gagosian Gallery, the Photo London will present a special exhibition of her work at Somerset House as part of the Public Programme, but the artist will also take part in the Talks Programme in conversation with James Lingwood, Director of ArtAngel.
 The Location of Photo London 2017
Practical Information
Photo London 2017 will take place at Somerset House between May 18th and 21st, 2017. The invitation-only preview will take place on Wednesday, May 17th. The doors of the fair will be open from 12 to 20.30 p.m. on Thursday, May 18th, from 12 to 7.30 p.m. on Friday, May 19th, from 12 to 7.30 p.m. on Saturday, May 20th, and from 12 to 6:30 on Sunday, May 21st. For more information about tickets, visit the official website of the fair.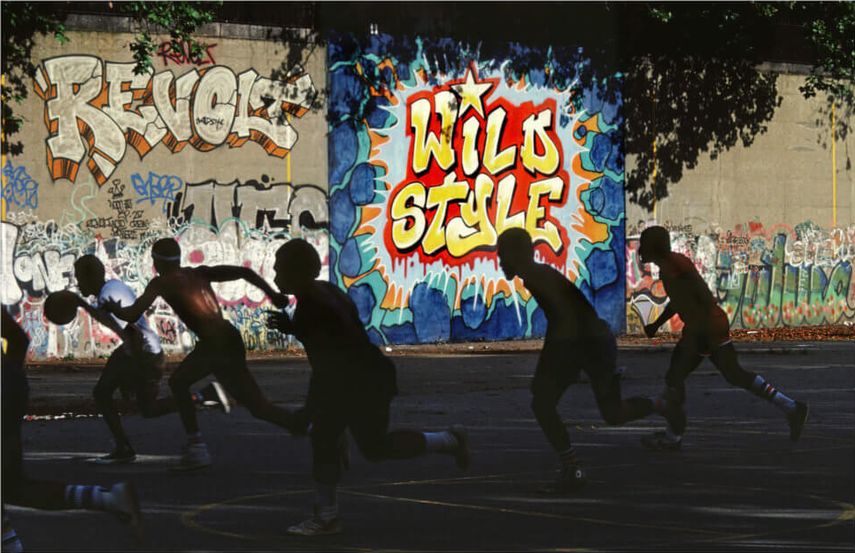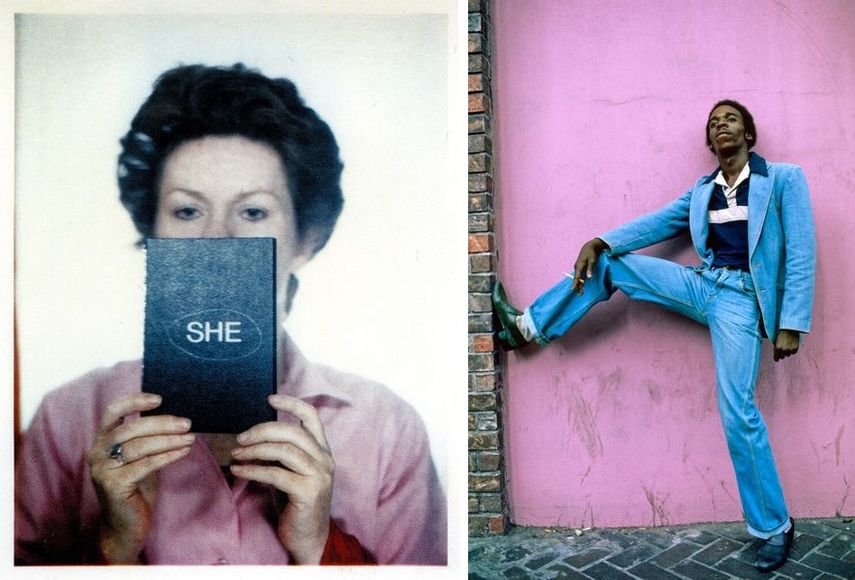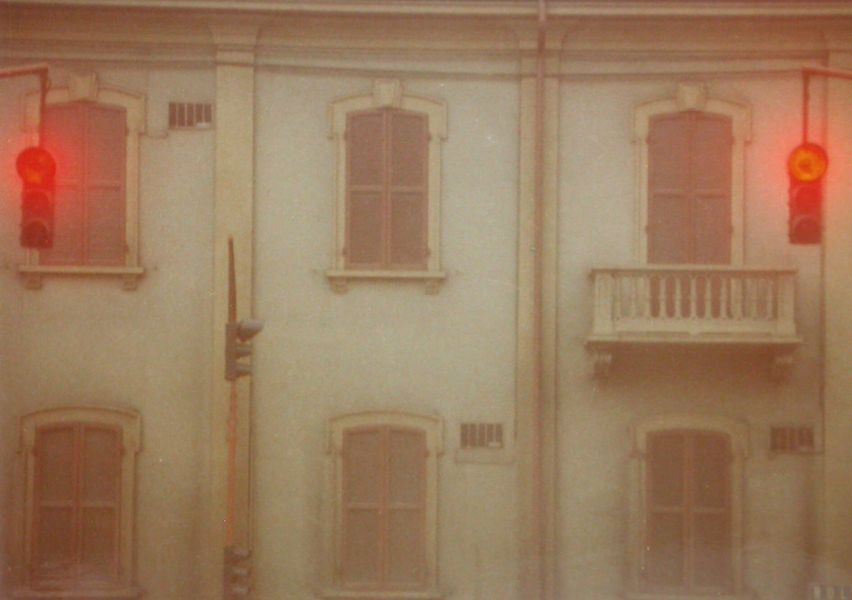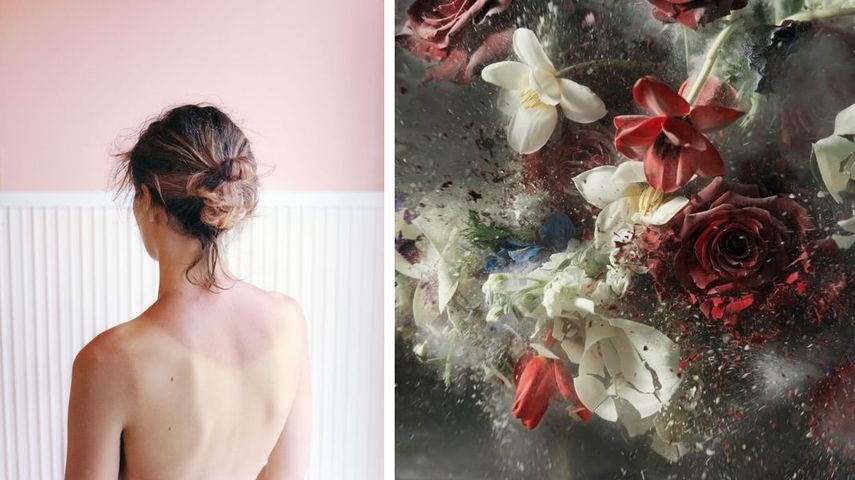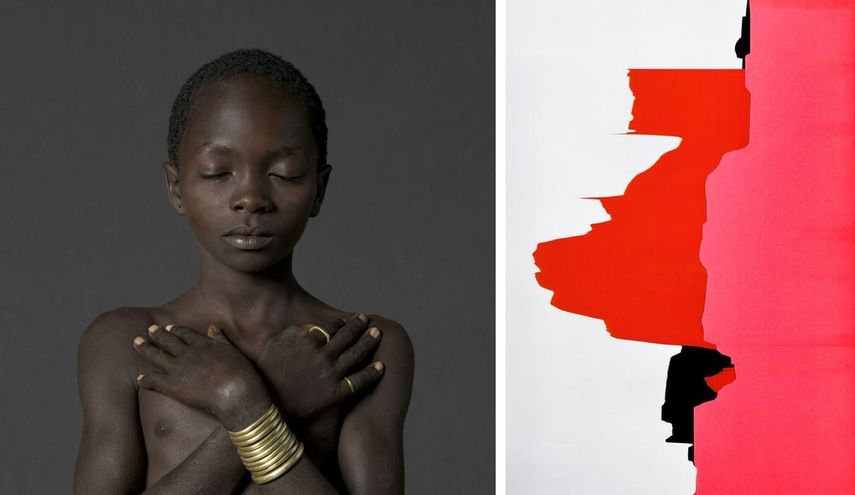 Featured images: Harry Gruyaert - Washington, DC, USA, 1986. Courtesy GALLERY FIFTY ONE; Claudio Bertoni - Desnudo en Sofa Rojo, 1984. Courtesy Ekho Gallery. All images courtesy of Photo London.