PHOTOFAIRS Shanghai closed its third edition to record sales and attendance. Following this highly successful edition in Shanghai, this international art fair will be launched in San Francisco for the first time as the city's newest and most international fair for photography and moving image. Running from January 27th through January 29th, 2017, PHOTOFAIRS San Francisco will take place at the Festival Pavilion and Fort Mason Center. Dedicated to presenting fine art photography and moving image from leading international galleries and their artists, PHOTOFAIRS takes a highly curated approach in order to provide an elegant and vibrant environment for both established and new collectors. With two annual shows in the coming year, the art fair will now engage collectors across Asia-Pacific and the Pacific Rim even further.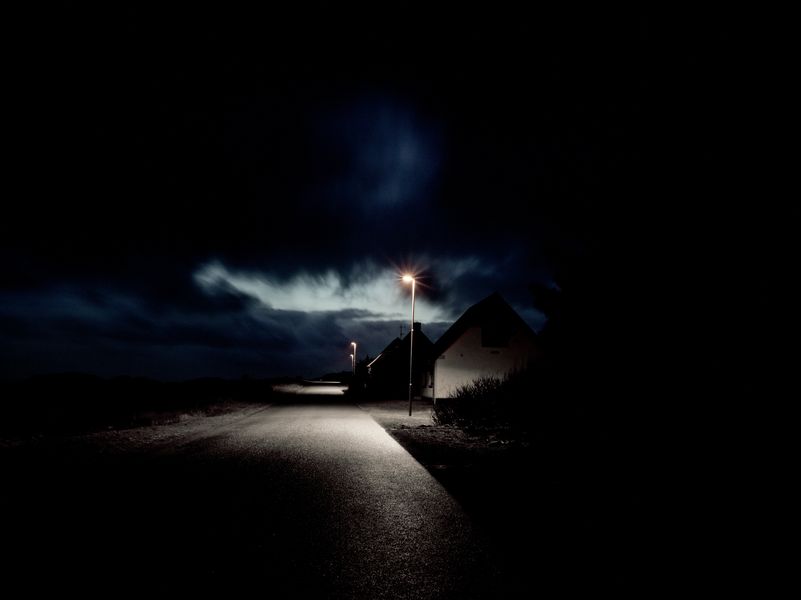 Conquering the West Coast Centre for Photography
With a strong photographic legacy, San Francisco was long regarded as a leading international center for photography. From the f.64 Group in the 1930s to the brand new Pritzker Center for Photography at SFMOMA, photography and photography collecting has been inseparable from the city's identity. As arguably the most important city in the country for the medium and one of the most dynamic market places in the United States alongside New York, the city makes an excellent choice for the next destination of PHOTOFAIRS. Hosting a plethora of world-class museums, commercial galleries, contemporary art collections, impressive private collections and a well-informed, dynamic collector base, the city of San Francisco will now become a home for a renowned art fair dedicated to photography.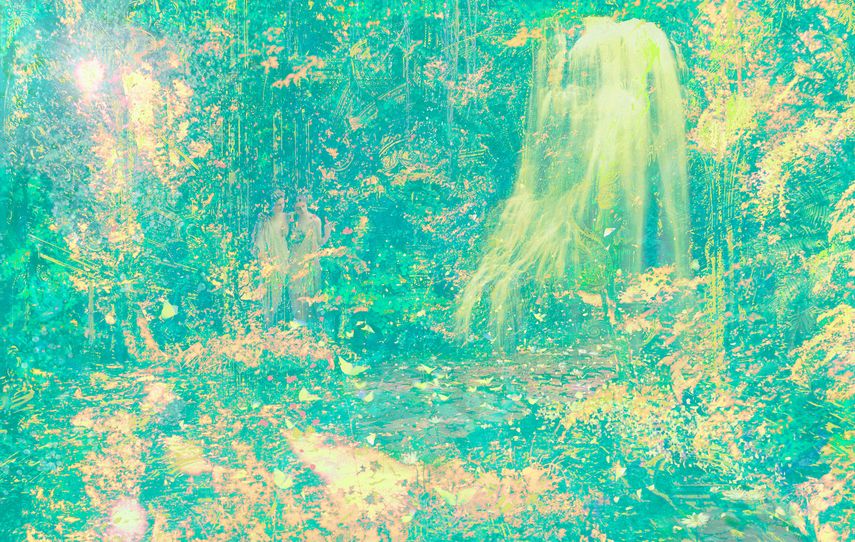 PHOTOFAIRS San Francisco Exhibitors
Taking place in the West Coast center for photography, PHOTOFAIRS San Francisco will present fresh and cutting-edge work in a highly curated environment with a keen focus on international contemporary living artists. Celebrating fresh and relevant material at the regional and international level, the art fair will be a fantastic opportunity to revisit some of the most acclaimed names in the world of photography and moving image, but also discover new collectible contemporary talents. The spotlight will be put on the West Coast, alongside European and Asian artists never before seen in the area.
As a unique platform for international galleries to showcase their rooster in a refreshing format, PHOTOFAIRS San Francisco will divide works on sale into three sectors: Main, Connected, and Platform. Within the Main sector, the confirmed participating galleries include Ratio 3 from San Francisco, Rose Gallery from Los Angeles, Edwyn Houk from New York and Zurich, Danziger Gallery from New York, Vanguard Gallery from Shanghai, Galerie Stephane Witschi from Zurich, Three Shadows +3 Gallery from Beijing and CAMERA WORK from Berlin. Putting a spotlight on emerging international galleries who have never before exhibited in the United States, the Platform sector will include Ellipsis Projects from Istanbul and London, East Wing Gallery from Qatar and Mohsen Gallery from Tehran. Placing a focus on moving image and new media works, the Connected sector will feature emerging and mid-career artists who specialize in digital mediums, including video, custom software, and web-based artwork. It will be accompanied by a series of public programs examining best practices for collecting, displaying and conserving digital art.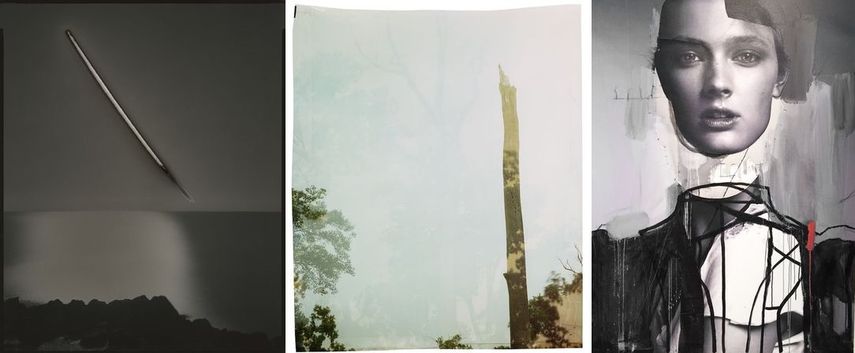 Engaging Curatorial Programing
In addition to the exhibition program, the art fair will organize a variety of events, programs, and bespoke advisory services to create an engaging platform to nurture new collectors. Presenting relevant trends and themes within the market, these curated programs and public talks will introduce a variety of international artists and experts from the industry.
Curated by Allie Haeusslein, an Associate Director at Pier 24 Photography, and Alexander Montague-Sparey, the fair will present a museum-quality exhibition entitled Insights: New Approaches to Photography Since 2000. First launched at PHOTOFAIRS Shanghai earlier this year, Insights is an innovative platform presenting a rigorously curated exhibition and compelling programming. Exploring photographers using new approaches and innovative 21st-century techniques, the exhibition will highlight important works by John Chiara, Christine Elfman, Chris McCaw, Sean McFarland and Meghann Riepenhoff, alongside European and Asian artists. Additionally, collectors will be offered unique pieces for private sale.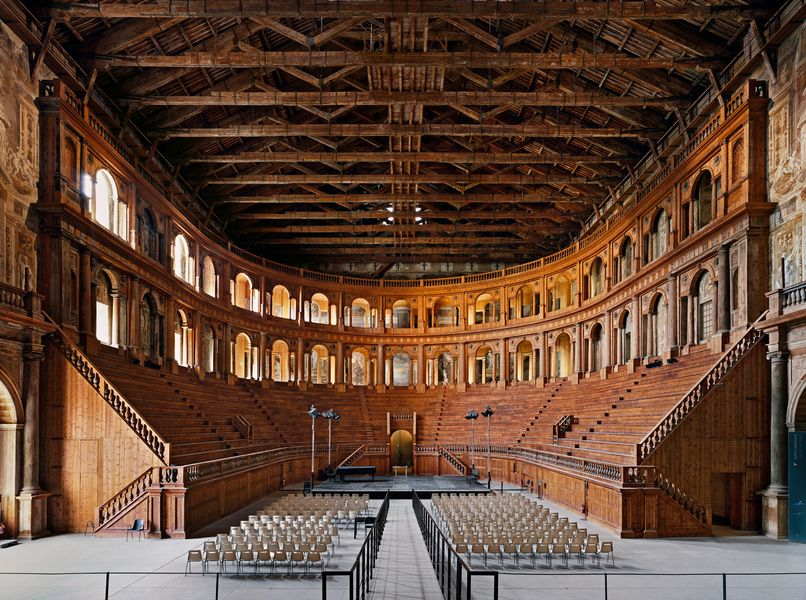 Practical Information
PHOTOFAIRS San Francisco will run from January 27th through January 29th, 2017 at the Festival Pavilion and Fort Mason Center. The opening reception by invitation only will be organized on Thursday, January 26th from p to 10 pm. The press preview by invitation only will be held on the same day from 3 to 4pm, while the collector's preview will be held from 4 to 6pm.
Featured image: © Cortis and Sonderegger, from the series, Icons - 'Making of Concorde by Toshihko Sato, 2000', 2013. Courtesy of East Wing Gallery, Doha. All images courtesy of PHOTOFAIRS.