After a successful debut in San Francisco last year, PHOTOFAIRS San Francisco comes back for another strong edition. Conceived as the city's newest and most international fair for photography and moving image, the first edition of PHOTOFAIRS attracted over 11,000 collectors and curators from all over the world.
As part of the group of International Art Fairs dedicated to photography, PHOTOFAIRS San Francisco 2018 returns to Fort Mason Festival Pavilion this February with a truly impressive program.
For their 2018 edition, the fair will bring a remarkable selection of galleries around the globe showing some cutting-edge work from Asia, Europe and Latin America made available to collectors for the first time.
Through a highly curated approach, it will provide an elegant and vibrant environment for both established and new collectors.
Taking place in the city long regarded as the center of photography, it will complement this already strong photographic legacy by highlighting wonders of the medium both aesthetically and intellectually.
PHOTOFAIRS will once again present an exciting line up of local, national and international artists in their Insights exhibition and in-depth discussions regarding the fine art photography and its market through their Conversations program. In addition, the fair will launch Connected, a new annual exhibition dedicated to contemporary video and new media art.
The opening night of the fair will benefit the photography program at the San Francisco Museum of Modern Art by raising funds to add new pieces to their permanent collection.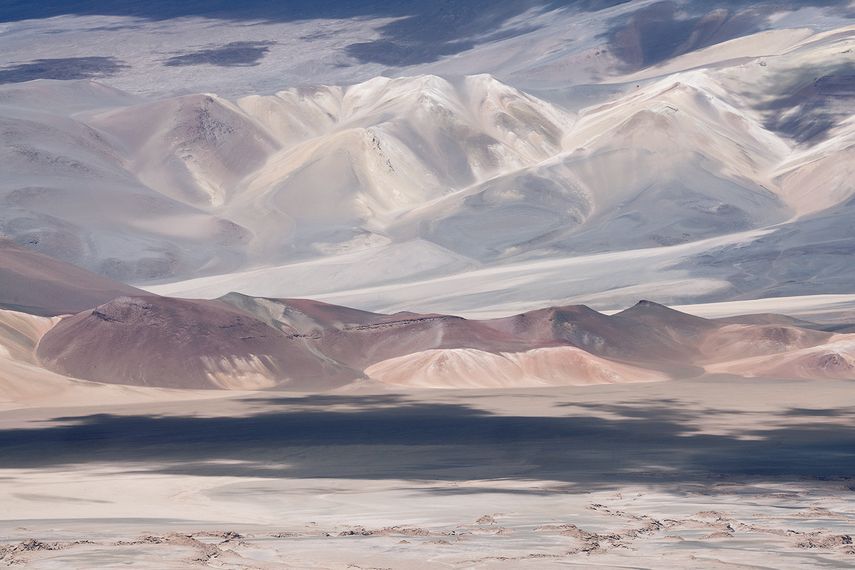 PHOTOFAIRS San Francisco 2018 Exhibitors
The full list of participating galleries will be announced mid-January, but there are some highlights we could already mention.
The debuting gallery SAGE from Paris will exhibit pieces by Wolfgang Tillmans, iconic pieces from Andy Warhol's photobooth series, Japanese artist Naoya Hatakeyama and Italian photographers Carlo Mollino, Mario Giacomelli, Paolo Gioli and Guido Guidi.
The gallery Perrotta from Cologne, another debuting one, will present Detleft Orlopp and Margaret Hope, German artists exploring the landscape tradition.
Galerie Suzanne Tarasieve from Paris will present works by Juergen Teller and Boris Mikhailov, while PACE Gallery will show works from Michal Rovner's latest series Night.
Bruce Silverstein from New York will show pieces by Mishka Henner, and the Weinstein Gallery from Minneapolis will show photographs by Robert Mapplethorpe, Erik Madigan Heck, and the latest work by Alec Soth.
Robert Klein Gallery from Boston will debut at PHOTOFAIRS with photographs by Iranian artist Gohar Dashti, and The Ravestijn Gallery from Amsterdam will have a female-focused presentation with photographs by Ruth van Beek and Eva Stenram, among others.
Committed to presenting work from both the Asian and Latin American markets, PHOTOFAIRS will introduce new galleries and artists such as Chinese ones Birdhead, Chen Wei and Jiang Pengyi presented by the debuting ShanghART Gallery from Beijing, Shanghai and Singapor; artists Shen Wei presented by Flowers Gallery from New York and London and Luo Bonian, RongRong and Wang Wusheng presented by Three Shadows + 3 Gallery from Beijing and Xiamen and Mexican artists Ricardo Nicolayevsky and Tania Franco-Klein presented for the first time in San Francisco by Almanaque from Mexico City, among others.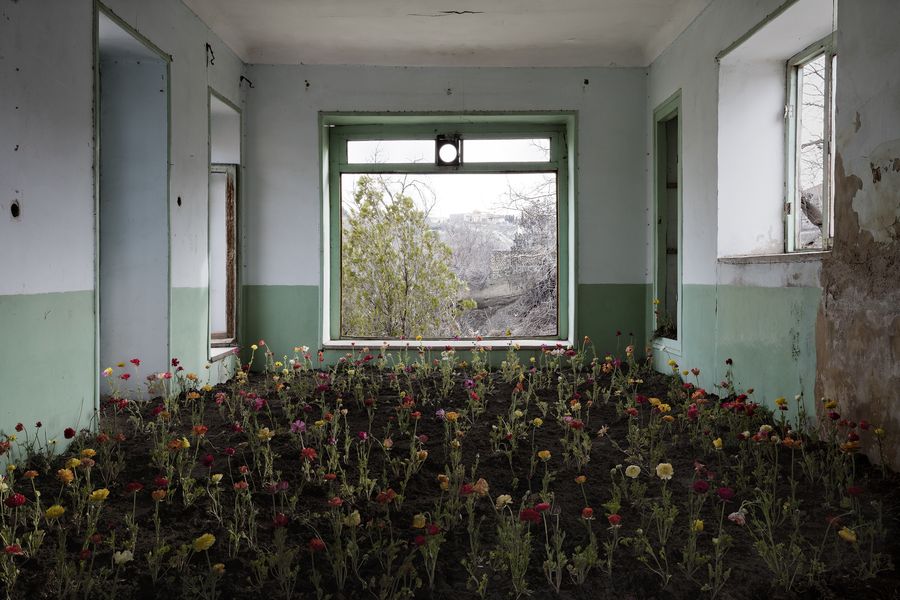 Special Programs at the Fair
For the second time, PHOTOFAIRS will present Insights, an innovative platform presenting a rigorously curated exhibition and compelling programming of museum quality pieces available for private sale.
Titled The Poetry of Silence, the exhibition will feature local West Coast artists and cutting-edge names from around the world Tammy Rae Carland, John Chiara, Erica Deeman and Klea McKenna alongside 20th-century masters of the photographic medium such as Harry Callahan, Robert Mapplethorpe, Stephen Shore and Edward Weston.
As the curator and artistic director of PHOTOFAIRS, Alexander Montague-Sparey, explains, the exhibition will explore "photography's ability at creating self-contained worlds often intricately linked with an artist's quest for finding the truth in the everyday".
For the second edition of the fair, PHOTOFAIRS will present Connected, a vital new platform to satisfy the increasing demand by collectors for contemporary video and new media art.
Curated by Justin Hoover, the exhibition titled The Channel of Democracy: Womanhood, Power & Freedom in Video Art will highlight 16 local and international female video and new media artists exploring the issues of power, equity and representation. Highlights include Built to Burst by Kate Gilmore, Slam Bang Blue by Zeina Barakeh, Ascend by Shiva Ahmadi, and How We Fall by Sophie Clements.
This year's talks program Conversations will address key themes regarding the international fine art photography market.
Highlights of the program include artist profile talks with Matt Lipps, Farrah Karapetian, Abelardo Morell and Mandy Barker; The institutional Lens: Collecting Photography by Artists from Latin America with Sarah Meister, Curator, from Department of Photography at The Museum of Modern Art in New York, Shoair Mavlian, the Associate Curator of Photography at Tate Modern in London, Thyago Nogueira, the Curator at Instituto Moreira Salles in Sao Paulo, and Idurre Alonso, the Associate Curator of Latin American Art from Getty Research Institute in Los Angeles; Landscape Photography in a Time of Social Change with artists David Maisel and Christina Seely, moderated by curator Julian Cox; and a discussion around video art with artists Zeina Barakeh, Monet Clark, Fernanada d'Agostino and Klea McKenna, moderated by Justin Hoover.
The Location
Practical Information
PHOTOFAIRS San Francisco 2018 will take place at the Fort Mason Center in San Francisco from February 23rd until February 25th, 2018.
The opening nigh First Look will be held on Thursday, February 22nd, 2018 and will benefit the photography program at the San Francisco Museum of Modern Art. The fair will be open to the public from 1 to 8 p.m. on February 23rd, from 11 a.m. to 7 p.m. on February 24th, and from 11 a.m. to 6 p.m. on February 25th.
Tickets for the opening night event will cost $75 per person or $125 per pair.
For more information about the fair, visit the official website.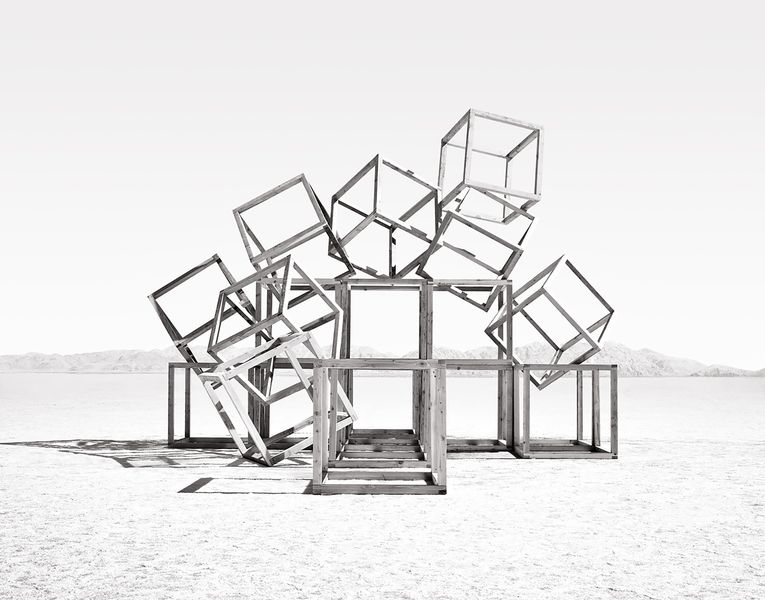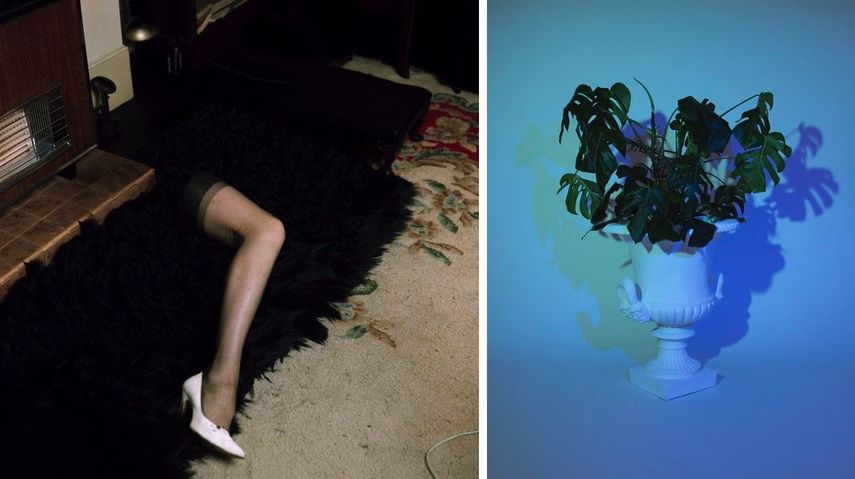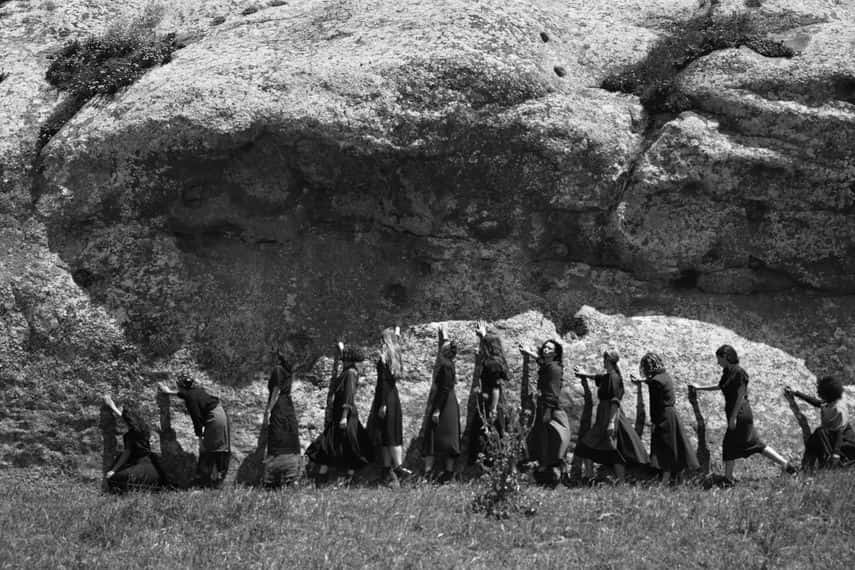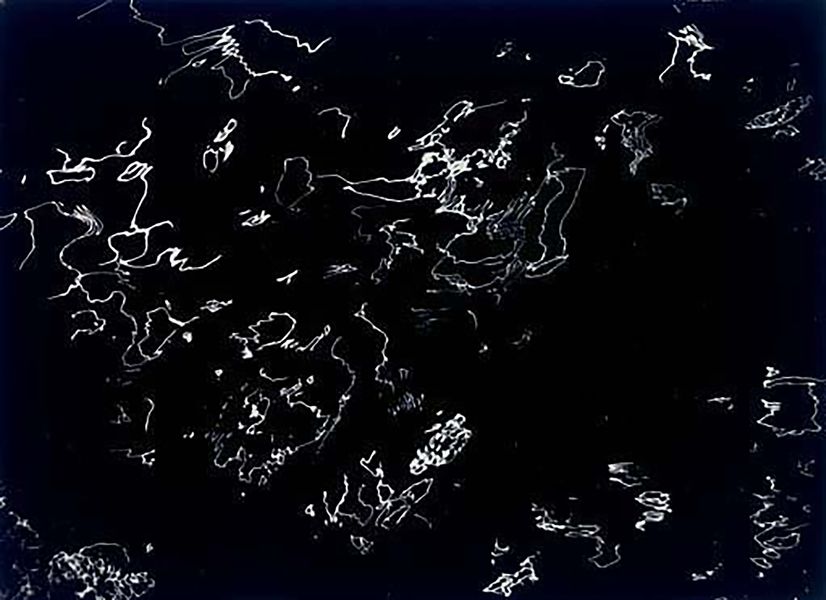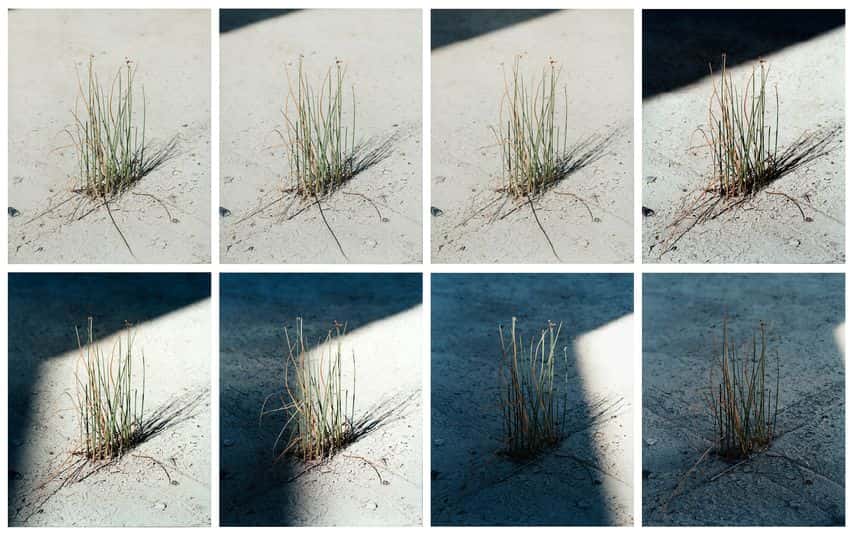 Featured images: M97 Gallery, PHOTOFAIRS San Francisco 2017, the entrance; Random Inernational Fragments; Insights exhibition; aerial shot; Camera Works. All images courtesy of PHOTOFAIRS San Francisco.