Debuting in San Francisco last year, PHOTOFAIRS San Francisco attracted over 11,000 collectors and art enthusiasts from all over the world. The city's newest and most international fair for photography and moving image returns to Fort Mason Festival Pavilion this February for another strong edition.
Once again, PHOTOFAIRS San Francisco 2018 has prepared a truly impressive program. It will bring together a remarkable selection of galleries around the globe showing some cutting-edge work from Asia, Europe and Latin America made available to collectors for the first time. Providing an elegant and vibrant environment for both established and new collectors through a highly curated approach, PHOTOFAIRS San Francisco is definitely an event not to be missed.
Alongside a high-quality exhibitor's program, the fair will once again present an exciting line-up of local, national and international artists in their Insights exhibition, as well as a comprehensive conference program. This year's novelty will be Connected, a new exhibition dedicated to contemporary video and new media art.
We had a chat with the Fair Director Sarah Shepard to find out what's cooking in the second edition of PHOTOFAIRS San Francisco. In an exclusive Widewalls interview, Sarah talks about the initial idea behind the fair, this year's exhibitors, comprehensive exhibitions, photography collecting, and much more.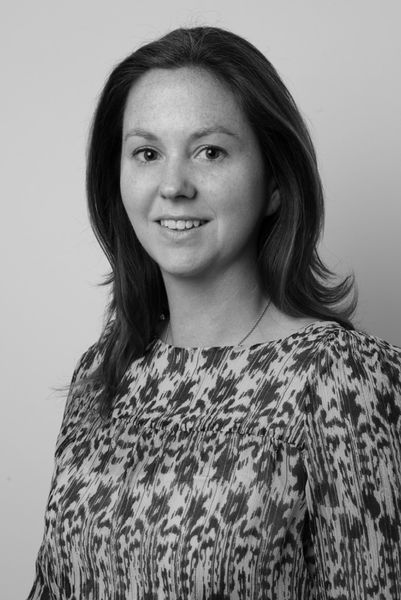 PHOTOFAIRS San Francisco 2018
Widewalls: PHOTOFAIRS San Francisco was first established in 2016. Could you tell us how the whole idea of the art fair solely dedicated to photography in San Francisco was initiated and what motivated you to be a part of such venture?
Sarah Shepard: San Francisco has a long history with the photographic medium with pioneers such as Edward Weston, Dorothea Lange and Ansel Adams calling the West Coast home, and those before them such as Carleton Watkins and Eadweard Muybridge using the dramatic Western landscape for their inspiration. 
Institutions like the San Francisco Museum of Modern Art and Pier 24 Photography both have dedicated spaces to view photography all year long and an increasing number of institutions are having photography or moving image exhibits here each year.
It made sense to have a fair in San Francisco to create a moment in which to celebrate photography annually on an international level.
Widewalls: For the second year around, the Fair will bring together an impressive number of local and international galleries dedicated to photography. Are there some highlights you would like to mention?
SS: This year we are proud to have our opening night event 'First Look' benefiting the photography program at SFMOMA. New international galleries are joining us for the first time such as Galerie Suzanne Tarasieve (Paris), Les Filles du Calvaire (Paris), Parrotta (Cologne), Rademakers Gallery (Amsterdam), SAGE (Paris) and Tang Feng Gallery (Miaoli City).
Each is bringing a strong program of established and younger artists alike. Helping us celebrate the link between the US and China with our sister fairs PHOTOFAIRS | San Francisco and Shanghai, we will be joined by top galleries ShangART, Flowers and Three Shadows + 3. Galleries within the United States are bringing exciting programs, such as Weinstein Hammons Gallery (Minneapolis) showing work by Alec Soth; Bruce Silverstein Gallery bringing work by Mishka Henner, which explores the role of photography in the internet age and EUQINOMprojects bringing Meghann Riepenhoff and Christina Seely. 
PACE Gallery will offer a solo presentation by artist Michal Rovner's latest series, Night. The public programming is supported by a strong line-up of top curators, experts, artists and collectors participating in a program featuring 12-panel discussions.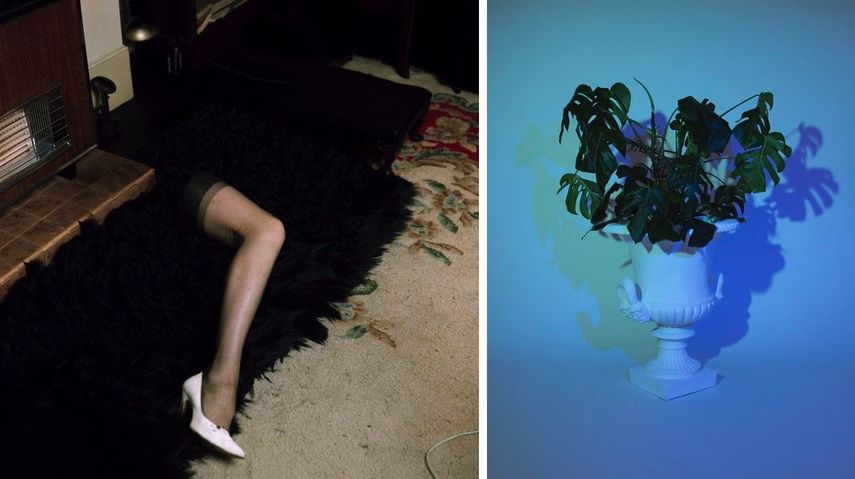 A Strong Exhibition Program
Widewalls: The exhibition Insights will present a compelling programming of museum quality pieces. Could you tell us something about the curatorial concept of the show?
SS: The curated annual exhibition Insights, by PHOTOFAIRS Artistic Director, Alexander Montague-Sparey, is an exciting site of exploration at the fair and is this year the show is entitled The Poetry of Silence, exploring photography's ability at being quiet, calming and self-reflective. 
Works in the exhibition are lent by galleries participating in the fair as well as some of the top contemporary galleries in San Francisco, featuring works by Harry Callahan, Robert Mapplethorpe, Edward Weston and living artists such as Tammy Rae Carland, John Chiara, Erica Deeman, Matt Lipps, Chris McCaw, Yamini Nayar and Eva Schlegel. 
The show also lends itself to us creating an event called Meet The Artists of Insights where some of the artists featured in the show are present at the fair, giving guests a special opportunity to interact with living artists, one of the goals of PHOTOFAIRS.
Widewalls: One uniqueness at this year's edition will be Connected, a platform dedicated to contemporary video and new media art. How did the idea for this platform come about?
SS: PHOTOFAIRS | Shanghai and San Francisco have both embraced this platform dedicated to an important and current theme within the realm of video art, each inviting a different guest curator to assemble a dynamic presentation around a theme. The idea was born out of a desire to put a spotlight on the relationship between the still and moving image.
Offering video art will allow our viewers a multi-dimensional experience and site of discovery. Each day will have a slightly different edit, embracing themes running through the fair such as Sunday which has a family focus. 
This year's presentation in San Francisco is put on by guest curator, Justin Hoover, and entitled The Channel of Democracy: Womanhood, Power & Freedom in Video Art. Sixteen female and queer (non-cisgender binary) artists take on challenging social and representational issues.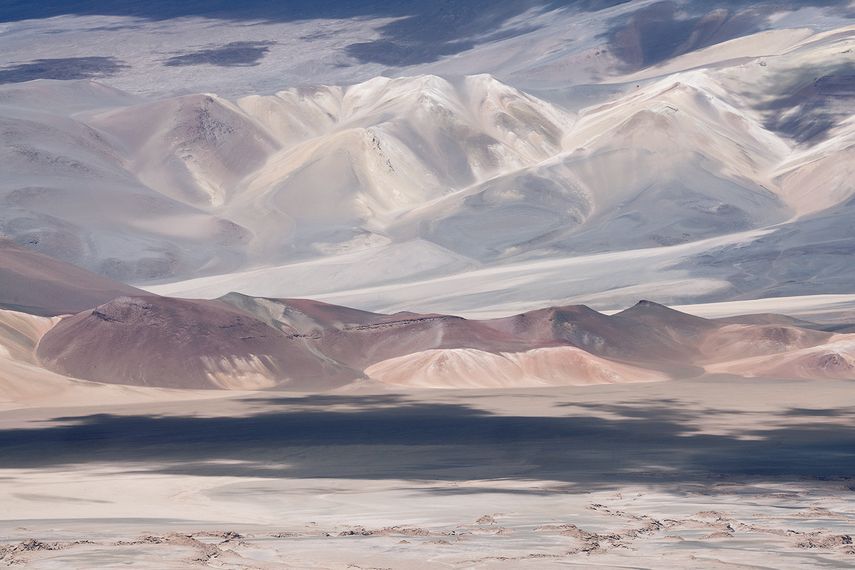 Collecting Photography
Widewalls: What are the current trends in photography, in your opinion, based on what the galleries will bring to the fair this year?
SS: Galleries are bringing a mix of contemporary and modern photography. Themes seen around the fair will be Landscape & The Environment, New Approaches to Photography, Social documentary, and a concentration of art made by strong female voices.
Widewalls: How do you see the position of photography in the contemporary art market? Who are the buyers and collectors of this medium?
SS: There are quite a few artists working in photography who are very much part of the contemporary art market and represented by galleries who have multi-disciplinary programs, a group of which are exhibiting in the fair.
Certain photographers are now commonly sold within contemporary art sales at the auction houses and photography is one media along with painting and sculpture that makes up the market. Buyers and collectors range from new, young buyers looking at art for the first time, to seasoned collectors who have been amassing collections for 40 years, dating back to a time when art galleries were starting to sell photography for the first time and it was establishing itself as a collectible medium.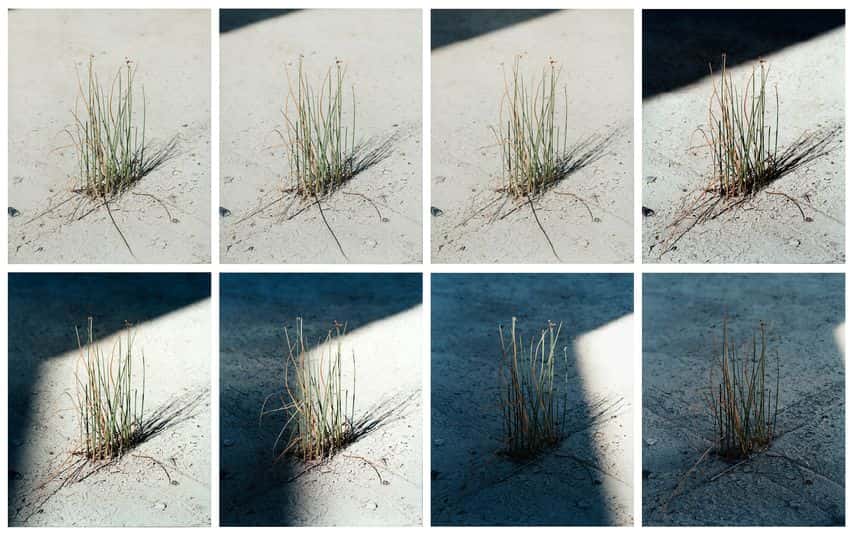 The Future of PHOTOFAIRS San Francisco
Widewalls: Bay Area is known for its strong photographic legacy. How do you think PHOTOFAIRS contributes to it?
SS: Our goal is to add to the conversation in the Bay Area and bring galleries and artists from abroad together with those strong voices already in San Francisco, all of which will allow for visitors to make exciting discoveries. Certainly, there is a history and knowledge here that is unparalleled and a desire to converse about what is happening today in the photography market.
We hope to be a place for these conversations to happen and a moment in the city to celebrate photography on a large scale.
Widewalls: How do you see the concept of the Fair evolve in the future?
SS: We want to build on what we've started and grow in dynamic and interesting new ways.
Featured image: PHOTOFAIRS San Francisco 2017. All images courtesy of PHOTOFAIRS.