Widely regarded as Asia Pacific's leading destination to discover and collect photography from around the world, PHOTOFAIRS Shanghai has played a significant role in the growing importance of the photographic medium in China and the repositioning of photography as a collectible art form. Taking place at the Shanghai Exhibition Center this September, the fair is now returning for its ambitious and innovative fifth edition.
As critic and curator Christopher Phillips explains, PHOTOFAIRS Shanghai has grown into a crossroad for international collectors, museum curators, and image entrepreneurs who are looking for exciting work. He adds:
It has also played an important role in shaping the tastes of the new generation of photography collectors who are increasingly evident in China.
PHOTOFAIRS Shanghai 2018 will present a rich mix of artists and galleries who challenge the disciplinary boundaries of photography. The selection will include classic masterpieces alongside contemporary work combining photography with art, sculpture, installation and video. The gallery program will be accompanied by the Fair's most thought-provoking and contemporary Public Program, anchored by its Insights exhibition. Welcoming artists, collectors, curators and art enthusiasts from all around the world, the fair will offer the opportunity to discover new artists and works fresh to China.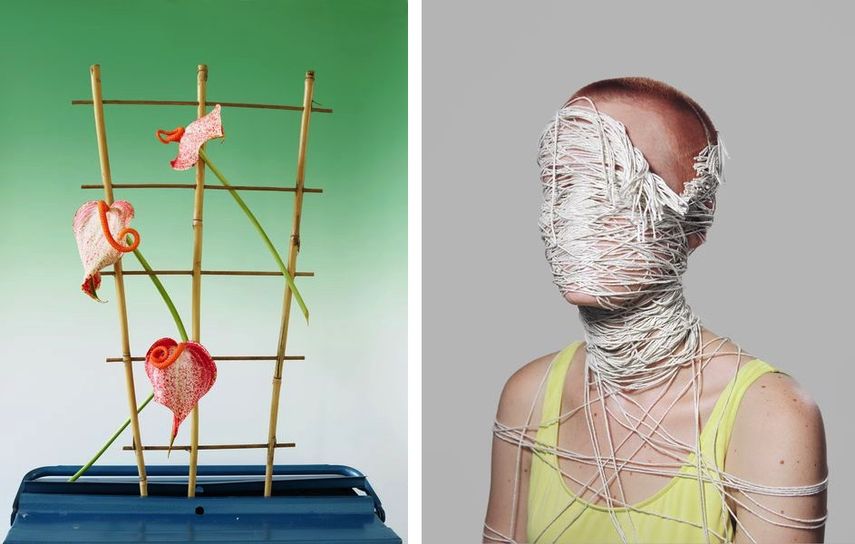 PHOTOFAIRS Shanghai 2018 Exhibitors
This year's edition of PHOTOFAIRS Shanghai will bring together 46 galleries from all around the world. Be sure to check out booths by GALLERIA CONTINUA from San Gimignano, Beijing, Led Moulins and Havana, presenting new work by Belgian visual artist Hans Op De Beeck, alongside Carsten Höller, Zhuang Hui and Giovanni Ozzola; ShanghART Gallery from Shanghai, Beijing and Singapore and Three Shadows + 3 Gallery from Beijing and Xiamen, presenting Chinese artists such as Birdhead, Wenhuan Shao, Chen Wei, Kechun Zhang and Renhui Zhao; Japanese galleries art space AM from Tokyo, rin art association from Takasaki and Taka Ishii Gallery from Tokyo and New York; Christine Park Gallery from London and New York, presenting Ryusuke Kido; Vanguard Gallery from Shanghai, presenting Aki Lumi and Yuki Onodera; see + gallery from Beijing, presenting Daido Moriyama; Blindspot Gallery from Hong Kong, presenting Jian Zhi and Jiang Pengyi; Pace Gallery from New York, Palo Alto, London, Paris, Seoul and Beijing, presenting Hai Bo and Hong Hao; Matthew Liu Fine Arts from Shanghai, presenting Yang Yongliang, Vik Muniz and Janier Martin; and Galerie Thaddaeus Ropac from Salzburg, Paris and London, presenting Irving Penn, Robert Mapplethorpe and Valie Export; among others.
The List of Exhibitors
The Public Program
A five-part Public Program will include curated exhibition platforms of groundbreaking contemporary Asian art - Curated, Connected, Spotlights, and Insight - and the fair's Conversations series.
Curated by Victor Wang, the Insights exhibition will be the thematic center of the fair. This year's exhibition draws inspiration from the seminal exhibition The Same But Also Changed, which was prematurely closed before it could open to the public in 1999. Showcasing different artist's attitudes to photography, this show proved to be a turning point in the Shanghai art scene. The reimagining of this seminal show will feature original artists including Geng Jiangyi, Liang Yue, Chen Xiaoyun and Yang Zhenzhong, alongside a new generation of image makers.
The exhibition Staged is a platform for the exploration of the relationship between photography and other art forms such as installation art, sculpture, video and painting. This year's show will present four politically and emotionally-charged works that reflect on contemporary Asian society: The Thousand Face Door and The Theft by Chinese artist Cao Dongdong, a new site-specific installation by Korean artist SeungWoo Back, reworked from his original, celebrated series Utopia  from 2008, the film Realm of Reverberations: Tree Planter by Taiwanese artist Chen Chieh-Jen, and the series The Water-Grass Network of IT Specialists by Korean artist Won Seoung Won.
The Connected exhibition is a platform dedicated to video art. Launched for the first time in Shanghai, it will showcase the breadth of subject matter and technique being explored in the medium by artists from around the world. The program includes Videotage with a Hong Kong-focused presentation featuring artists Joseph Chen and Simon Liu, Video Bureau with a dual presentation of works by Chen Qiulin and Miao Xiaochun, HOW Art Museum with a presentation by Leandro Erlich, and NOWNESS with a presentation of artists in focus featuring Wolfgang Tillmans, Wim Wenders and Petra Collins, amongst others.
Focusing on a single artist of international renown and importance in the contemporary photography sphere, Spotlight will present the exhibition Hiroshi Sugimoto | Gates of Paradise, featuring large-scale, silver gelatin prints on view in China for the first time. A celebrated Japanese artist, Sugimoto investigates the themes of temporal existence, history, empiricism, and metaphysics. All Spotlight artworks are courtesy of Galleria Continua.
Offering an extensive program of public talks featuring in-depth discussions with artists, curators, collectors and industry leaders, the Conversations will present panel discussions with curators Zoe Zhang Liqi, Claire Shea, and Thomas Dukes and artists Hong Hao, Birdhead, Kelvin Kyung Kun Park and Isaac Leung, as well as Artist Talks by VALIE EXPORT, Cai Dongdong, Hai Bo, SeungWoo Back and Chen Chieh-Jen.
The Location of PHOTOFAIRS Shanghai 2018
Practical Information
PHOTOFAIRS | Shanghai 2018 takes place at Shanghai Exhibition Center from September 21st until September 23rd, 2018. The Collector Preview & Gala Dinner by invitation only will be held on Thursday, September 20, 2018. The VIP Preview will be held on Friday, September 21st, from 12 to 6 p.m. and After Dark will be held from 6 to 9 p.m.
The doors of the fair will be open to the public from 11 a.m. to 6 p.m. on Saturday and Sunday.
The price of the Daily Ticket will be 110 CNY (≈$16), with the early bird price of 96 CNY (≈$14), the price of the VIP Preview Invitation will be 600 CNY (≈$88), with the early bird price of 528 CNY (≈$77), and the price of the After Dark Invitation will be 1000 CNY(≈$146.5), with the early bird price of 880 CNY(≈$129).
For more information, visit the official website of the fair.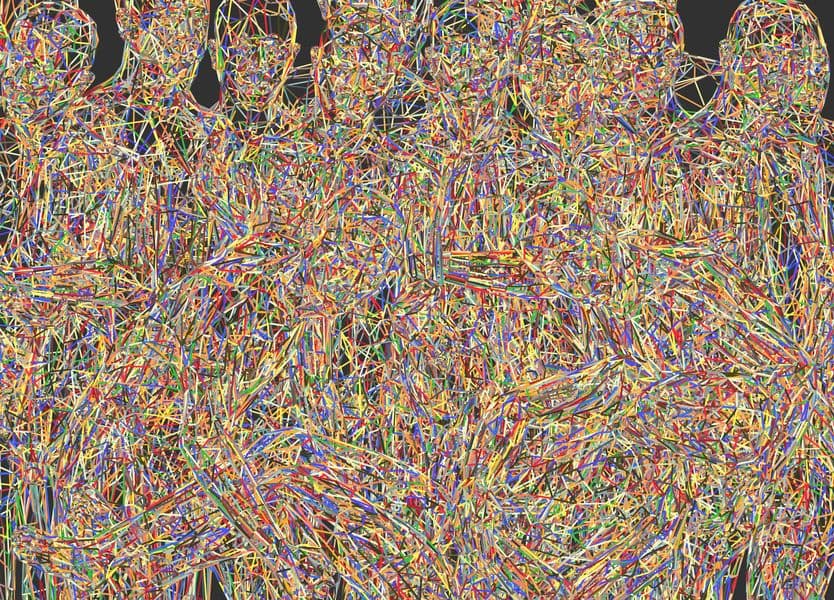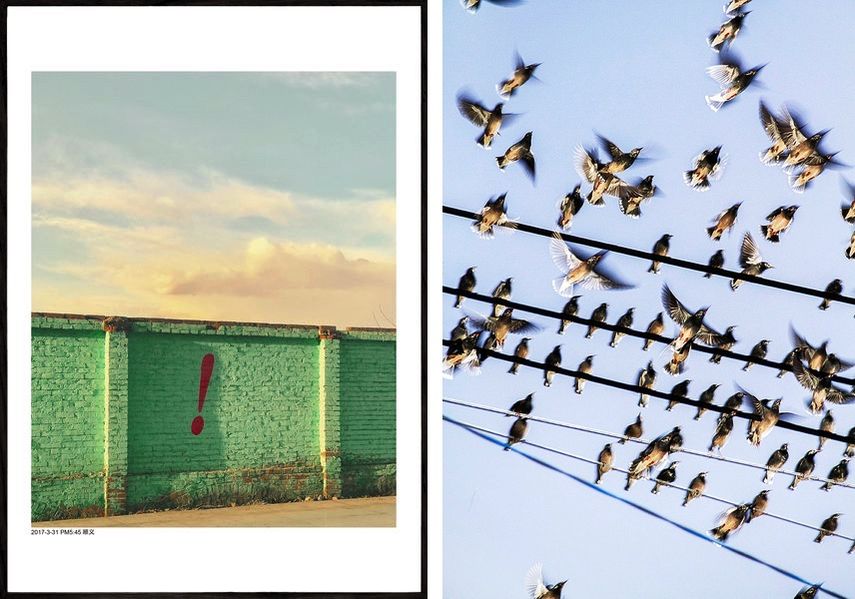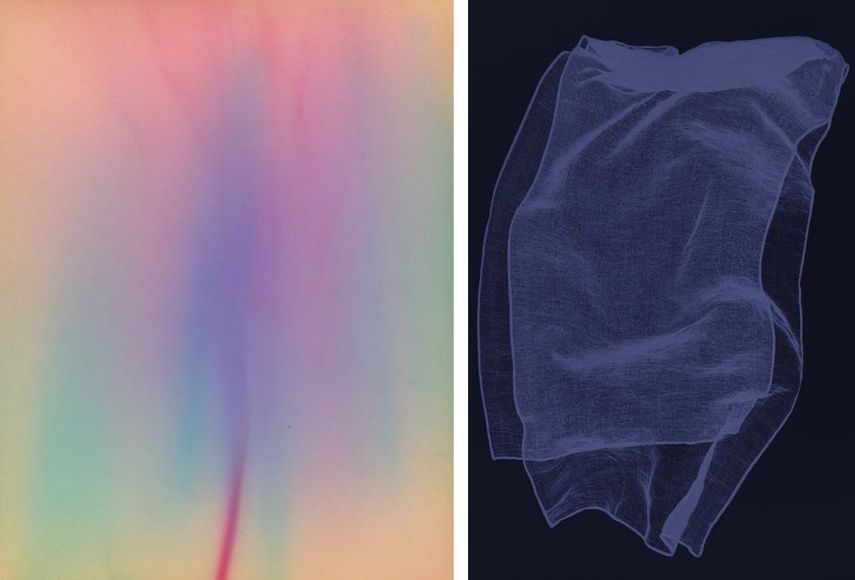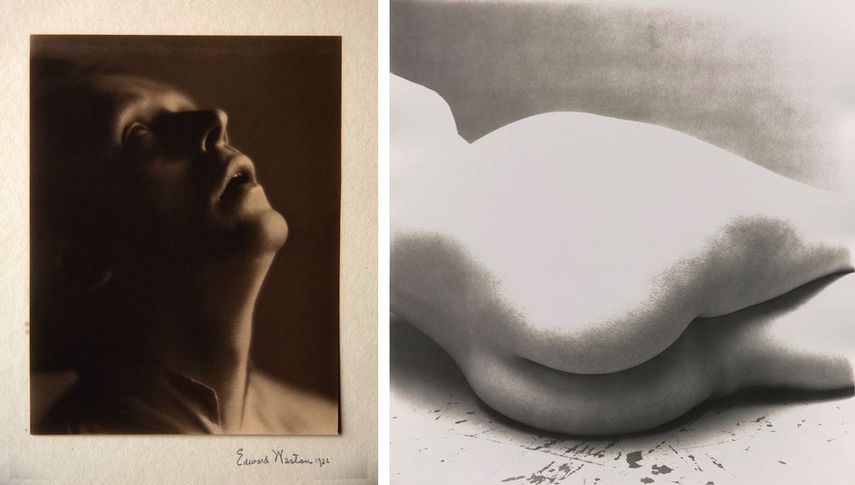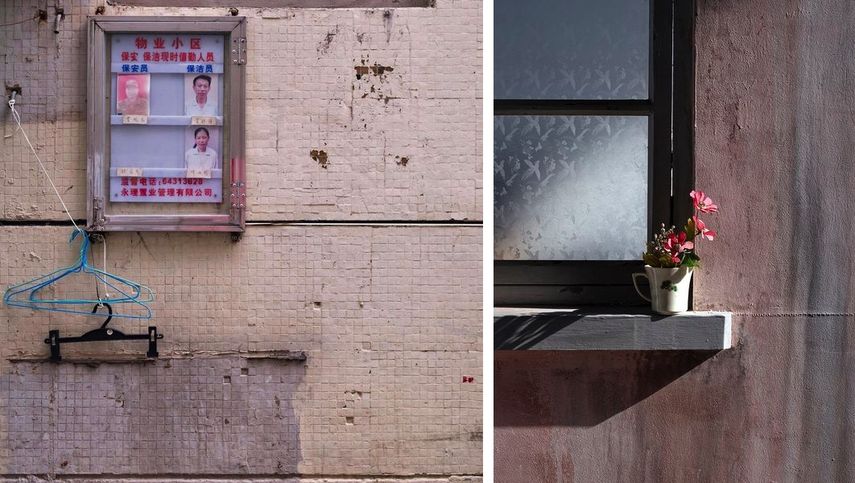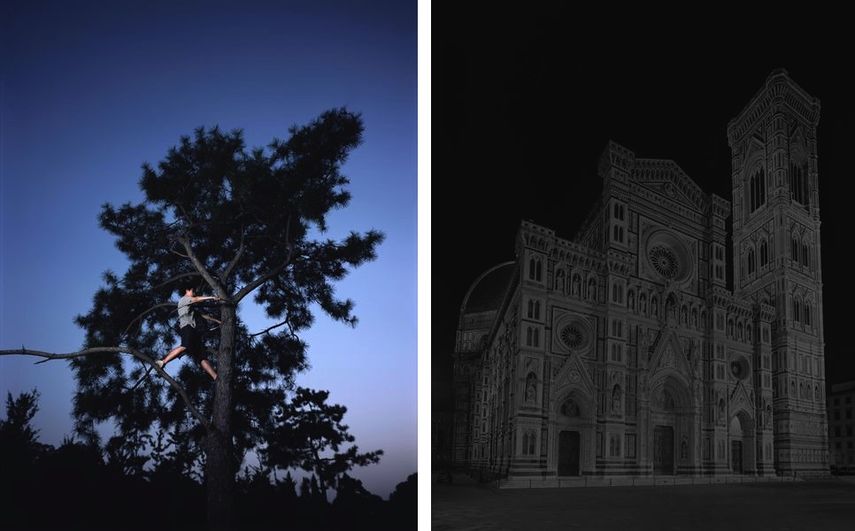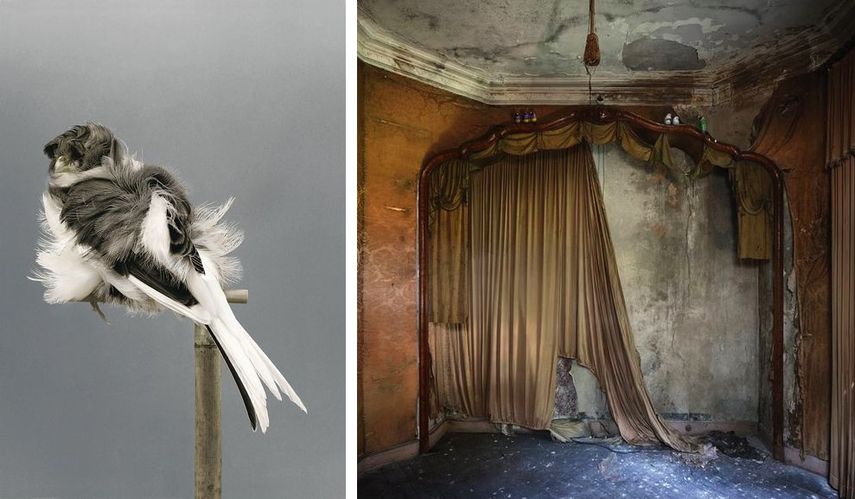 Featured images: Anja Niemi - The woman who never existed, The bedroom. Courtesy of Photo 12 Galerie; Yu Deshiu - Lankao, Henan, 1989. Courtesy of Pan - View Gallery; Xyza Cruz Bacani - Cherry Ann Wears Her Hijab, 2015. Courtesy of Christine Park Gallery; Marc Riboud - Two wrestlers in Beijing, 1957. Courtesy of Magnum Photos; Giovanni Ozzola - Perderte otra vez, 2017. Courtesy of GALLERIA CONTINUA; Vik Muniz - Flip (Album), 2014. Courtesy of Matthew Liu Fine Arts; Nelson Ramirez de Arellano Conde - History of Cuba, 2016. Courtesy of Nine Art Space; Julie Blackmon - Airstream, 2011. Courtesy of CIPA Gallery; Jiang Zhi - Faded Looks 17. Courtesy of Blindspot Gallery; Guillaume Herbert - ROCK 08. Courtesy of M Art Center; Costanza Gastaldi - Monogyna 6, 2017. Courtesy of Novalis Contemporary Art; Nobuyoshi Araki - Saint Laurent Shiki-in (Color Lust), 2017. Courtesy of SAINT LAURENT and Taka Ishii Gallery; Henk Van Rensbergen - Abandoned Places. Courtesy of Galerie Dumonteil; Chen Wei - In the Waves #3, 2013. Courtesy of ShanghART Gallery; Burkhard Von Harder - GerMANIC Trek1941 Re-enactment, 2003. Courtesy of Being 3 Gallery. All images courtesy of PHOTOFAIRS Shanghai.