Widely regarded as Asia Pacific's leading destination to discover and collect photography from around the world, PHOTOFAIRS Shanghai has played a significant role in the growing importance of the photographic medium in China and the repositioning of photography as a collectible art form. This September, Asia Pacific's leading destination for discovering and collecting photo-based works comes back to the Shanghai Exhibition Center for its sixth edition.
PHOTOFAIRS Shanghai 2019 brings together 50 of the most significant and forward-thinking contemporary galleries engaging with the photographic medium from across China and around the world. The fair's inspiring Public Program will combine new approaches to photography and modern masterpieces with exhibitions, commissions and a new award celebrating emerging photographic talent.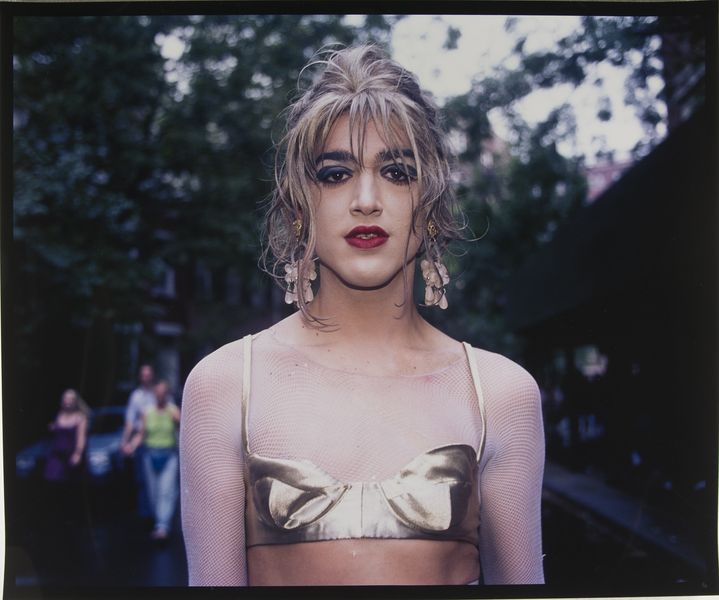 Participants at PHOTOFAIRS Shanghai 2019
Seeking to foster a dialogue between photography and other contemporary art fields, the fair will bring together 50 international galleries coming from all over the world, including China, Japan, Canada, Russia, the United States, France, Switzerland, Germany, Austria, and more.
Among highlights are Arario Gallery from Seoul and Shanghai, promoting hybridization and diversity in regionally localized art world through its active interactions with international art world; Galleria Continua from San Gimignano, Beijing, Les Moulins and Habana, dedicated to giving continuity to contemporary art in a landscape rich with the signs of ancient art; Les Douches La Galerie from Paris, featuring both contemporary and past photography organized around a common theme known as "documentary style" and experimental photographic work​; Flowers Gallery from London, New York and Hong Kong, a gallery which is also an active publisher of prints and multiples with an established department in contemporary international photography; Sean Kelly Gallery from New York and Taipei, committed to presenting important, challenging contemporary art; Mohsen Gallery from Tehran, presenting the prevailing current of the contemporary art by taking on an interdisciplinary approach; Galerie Thaddaeus Ropac from Paris, Salzburg and London, specializing in contemporary art and representing over 60 artists; and ShanghART Gallery from Shanghai, Beijing and Singapore, devoted to the development of contemporary art in China and keeping close and long-term cooperation with more than 60 artists; among others.
The List of Galleries
The Program
This year's edition will bring together the work of photography masters such as Marina Abramović, Yang Fudong, Vivian Maier and Robert Mapplethorpe alongside exciting presentations by Cory Arcangel, James Casebere, Xyza Cruz Bacani, Pieter Hugo, Idris Khan, Mariko Mori and Adrian Sauer and the debut of new works by Jiang Pengyi, Wu Chi-Tsung, Lu Yang and Chen Wei.
Among highlights of the public program is the Insights exhibition Fieldwork, curated by Para Site, Asia's leading contemporary art center. Drawing from a wide network of established and emerging artists from East and South East Asia, Para Site Deputy Director Claire Shea examines the contemporary power of the medium to re-examine those histories and shed light on points of view that were previously overlooked.
This year's Spotlight exhibition will present the legendary series by Marina Abramović, The Lovers from 1988. This defining moment in the history of performance art, the piece documents Abramović and her former partner Ulay walking towards each other along the length of the Great Wall of China, meeting in the middle to end their relationship. The entire set of twelve color photographs with unique drawings will be on view alongside the 2-channel video of the work. The exhibition will also present an interview between the artist and Sean Kelly, owner of Sean Kelly Gallery from New York and Taipei.
As part of the Collectors' Exhibition: Taking the Leap, the fair will present the University of Salford Art Collection from the UK, which has amassed more than 700 works over the 60 years, continuing to commission new work and support artists. Curated by independent curator Ying Kwok, who was widely recognized for her curation of Hong Kong Pavilion at the 57th Venice Biennale, the exhibition will feature works by artists from the UK and China and including a new commission and installation by leading female multimedia artist Lu Yang.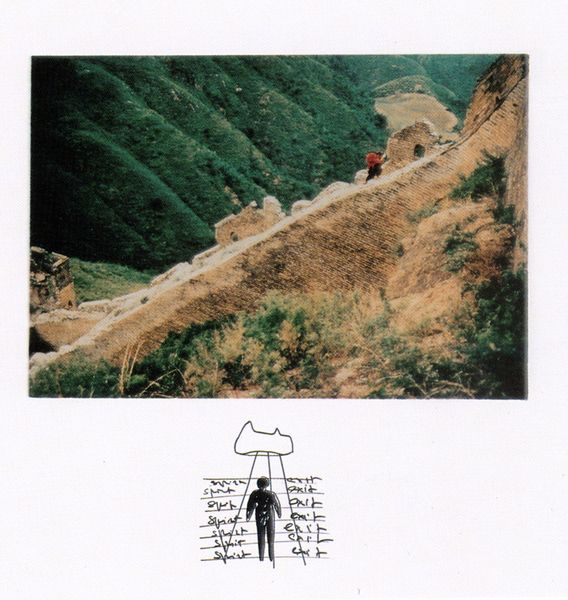 The Exposure Award
This year, the fair launches the Exposure Award powered by MODERN EYE, offering the opportunity of a complimentary stand to any gallery with a solo presentation of experimental work who had not previously shown at the fair.
Georgia Griffiths, PHOTOFAIRS Group Fair Director, explains that the fair has been working closely with their collectors and audience to nurture and deepen the understanding of photography.
The Exposure Award is an exciting addition to the Fair as it embodies our commitment to exhibit the best in creative photography.  The financial difficulties of presenting an experimental booth in a new market are inevitable.  The prize minimizes these risks to support artists, galleries and therefore our collectors, to truly explore what photography can do.
This year's award went to a presentation Galerie Les Filles du Calvaire from Paris of work by visual artist Noémie Goudal.  Chosen for its bold concept and visual elegance, the planned installation will bring together works from three of Goudal's recent series.
The Location of PHOTOFAIRS Shanghai 2019
Practical Information
PHOTOFAIRS Shanghai 2019 will take place at the Shanghai Exhibition Center from September 20th until September 22nd, 2019.
The Collector Preview (by invitation only) will take place on Thursday, September 19th, from 2 to 7 p.m, the VIP Preview will take place on Friday, September 20th, from 12 to 6 p.m. and the VIP Night will take place from 6 to 9 p.m., the Collector Hour (by invitation only) will take place on Saturday, September 21st, from 11 a.m. to 12 p.m.
The doors of PHOTOFAIRS will be open to the public from 12 to 8 p.m on Saturday and from 11 a.m. to 6 p.m. on Sunday.
The price of the Daily Ticket will be RMB 98 (≈$14) in advance, RMB 125 (≈$18) online, RMB 150 (≈$21) on the door, while the price of the VIP Preview Ticket will be RMB 580 (≈$82) in advance, RMB 620 (≈$88) online and RMB  660 (≈$94) on the door.
For more information, visit the official website of the fair.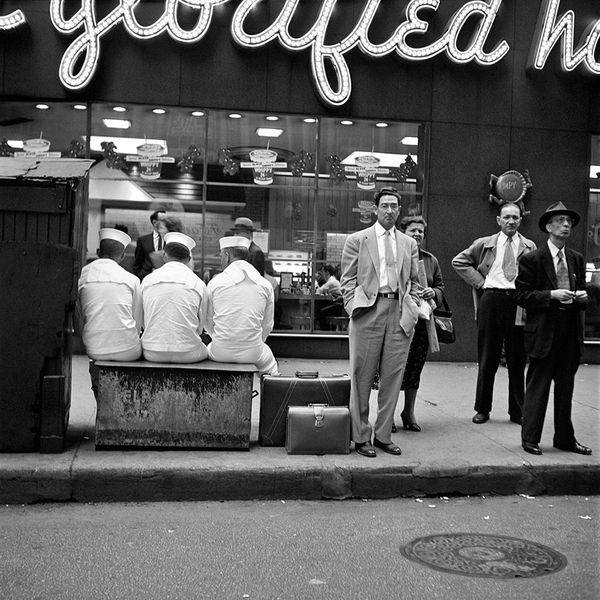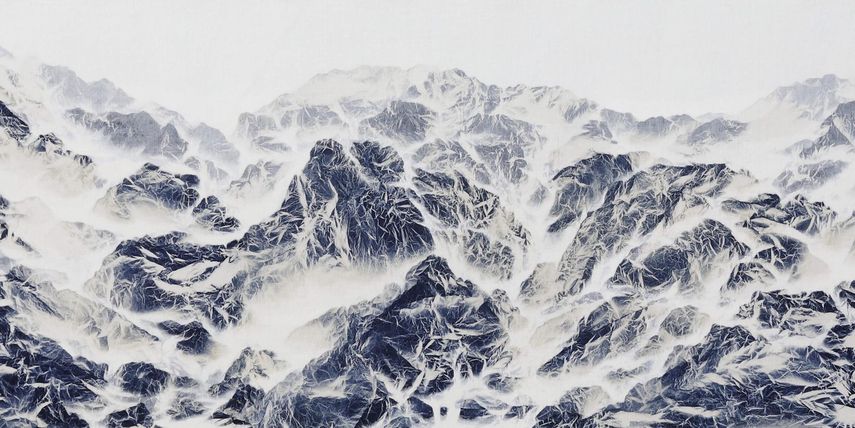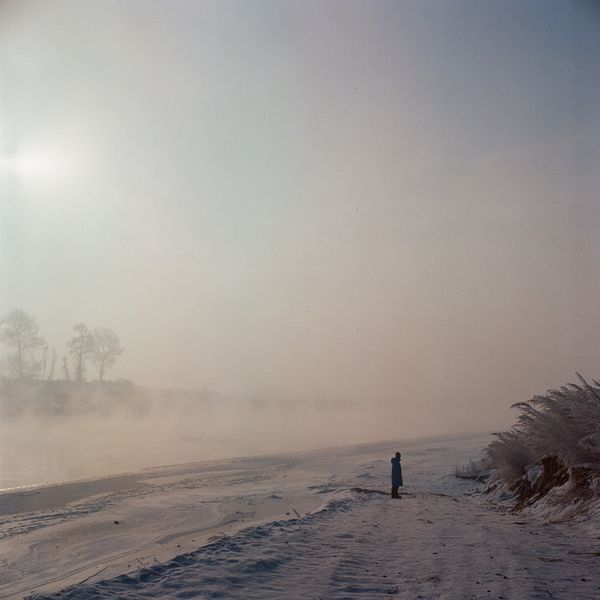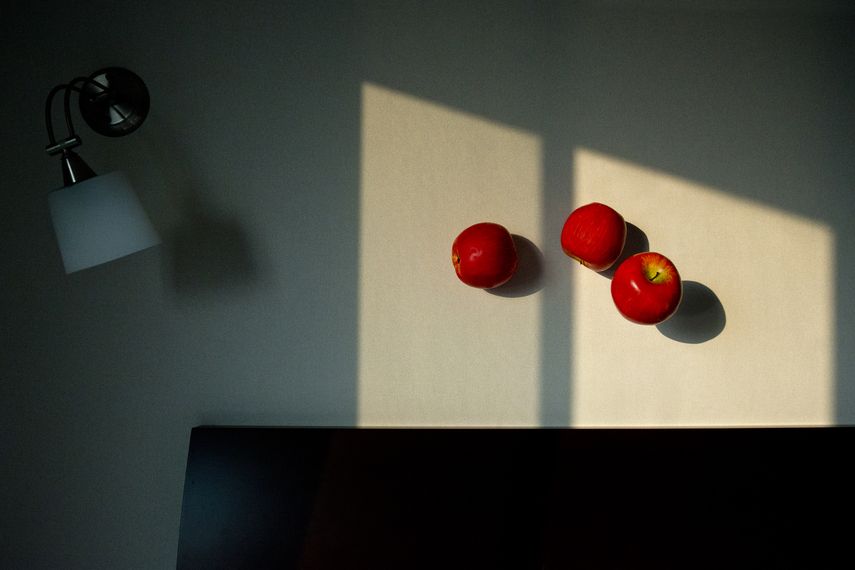 Featured image: Photograph by Ernst Haas