February 24th, 2017 was the day the art world was shook by the sudden death of young Chinese photographer Ren Hang. In the midst of unconfirmed reports and homages pouring in on social media, the art world mourns the talented artist who was only 30, remembered for his poignantly beautiful shots of youth, sexuality, innocence, emotion. He will be remembered not only as a great image-maker, but also a quiet, yet persistent rebel who defied intimidation from the Chinese authorities and fought censorship in his own right.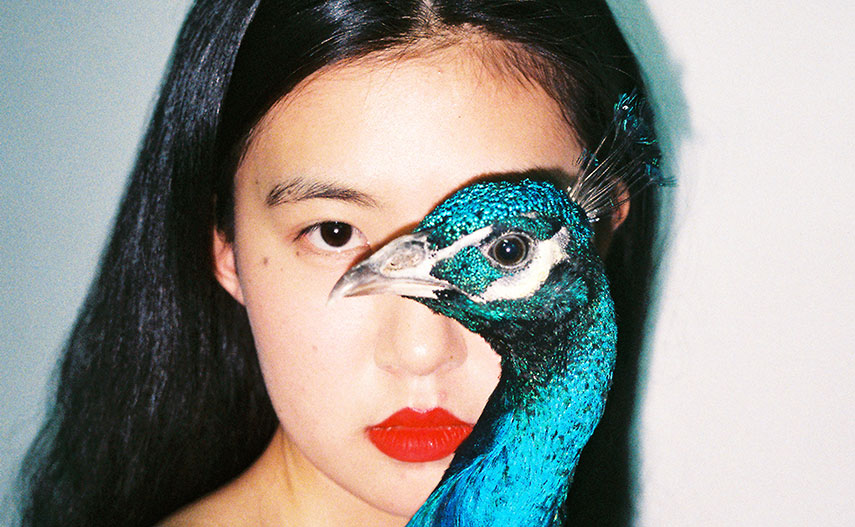 Farewell, Ren Hang
The sad news of Ren Hang's death first came from publisher Pierre Bessard, who wrote "My friend Ren Hang left us this morning in Berlin. I am sad and in shock." Dries Roelens, the Belgian gallerist who runs Stieglitz 19 where Ren's work is currently being shown, left a comment on Facebook saying "Ren Hang, RIP, poet, photographer, magician... You were the best, the most magical." Eli Klein also confirmed his death, whose Klein Sun Gallery hosted his solo exhibition last year. Ren Hang was in the process of working on a major solo exhibition at Foam, Amsterdam, after receiving the Outset Exhibition Fund at Unseen Photography Festival last September. His work is also currently on view at Fotografiska Museum in Stockholm.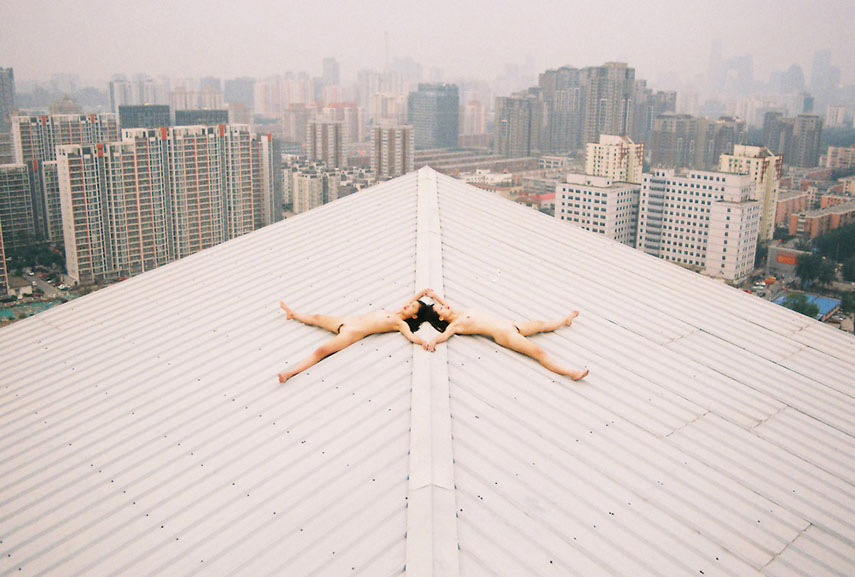 A Poet of a Kind
Born in 1987 in Beijing, Ren Hang was a self-taught photographer who found his visual language in college, when he began shooting his friends in the nude. Since the earliest works, he conveyed a casual eroticism that left a deep mark on the viewer, characterized by unique positioning of naked bodies, body parts and other creatures and everyday life things. His "softcore pornography" drew the attention of the Chinese authorities, who censored his work and even arrested him, but also brought him on international projects and fashion editorials such as Frank Ocean's "Boys Don't Cry" magazine and Numéro. He gained solo exhibitions in Antwerp, Athens, Bangkok, Copenhagen, Frankfurt, Hong Kong, Marseille, New York, Paris and Vienna.
Hang battled depression, and he sometimes chronicled his struggle on his website in a section titled "My Depression". On January 27, however, Ren wrote a few words on Weibo which directly indicated his state of mind. "Wish for every year is the same: to die sooner," he wrote, later adding, "Hope it can be realized this year."
All images used for illustrative purposes only.