The enigmatic photographer William Gedney, who died in 1989 at the age of fifty-six, left behind a lifetime of unique photographic work. Some of his most influential photographs made in Kentucky and across the U.S. in the period between 1960s and 1970s will be exhibited in a show entitled William Gedney: All Facts Eventually Lead To Mysteries at Howard Greenberg Gallery. Remarkable for their sympathetic and quietly sensual view of the world, Gedney's photos provide an illuminated, rare and lyrical vision. Works on display in this exhibition will focus on the intimate portrayals of out-of-work coal miners and their families in rural Kentucky. In addition to these genuine portraits, scenes of hippie culture from San Francisco, and the artist's lonely-streets-at-night pictures from across the U.S. will also be part of this special exhibition.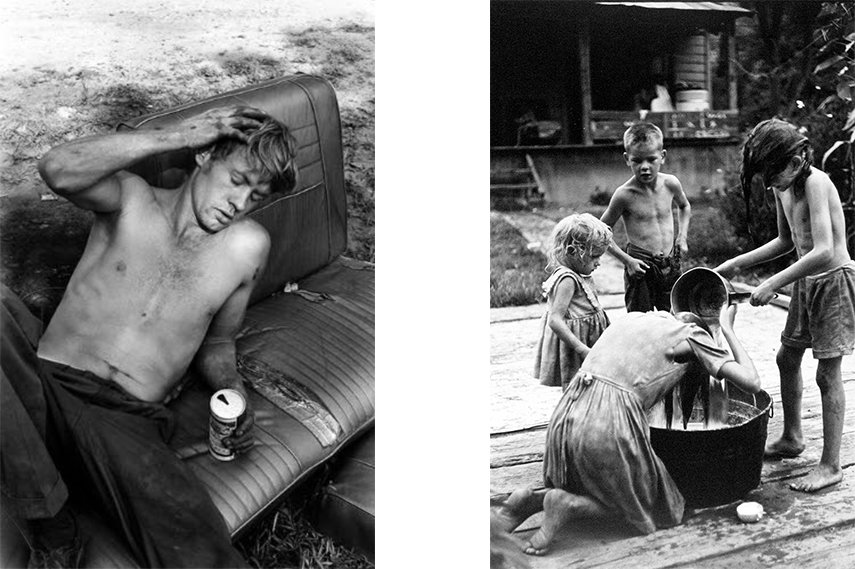 Passion for Photography and Compassion for People
William Gedney discovered his interest in photography once he started attending the Pratt institute in upstate New York, Manhattan. At first, it was just freelancing and part-time jobs, but soon, in 1961, Gedney was hired by Time, Inc. where he focused on layout of photographs for the publication. After deciding to leave his career as a designer and devote himself to documentary photography and teaching, he saved up enough money and traveled to rural Kentucky to photograph families in a coal-mining town. The striving artist had the innate ability to portray his subjects in a very straight-forward and honest way, conveying the genuine feelings in a visceral manner. With his simplicity and directness, Gedney was able to provide an impactful insight into the lives of people living on the edge of polite society. Once, he spent almost two weeks living and photographing the Cornett family, where the head of the household had recently lost his job in the mines. The family was struggling to survive with 12 children in poor living conditions. Gedney returned in 1972 to photograph the family again and remained in touch during the twelve years.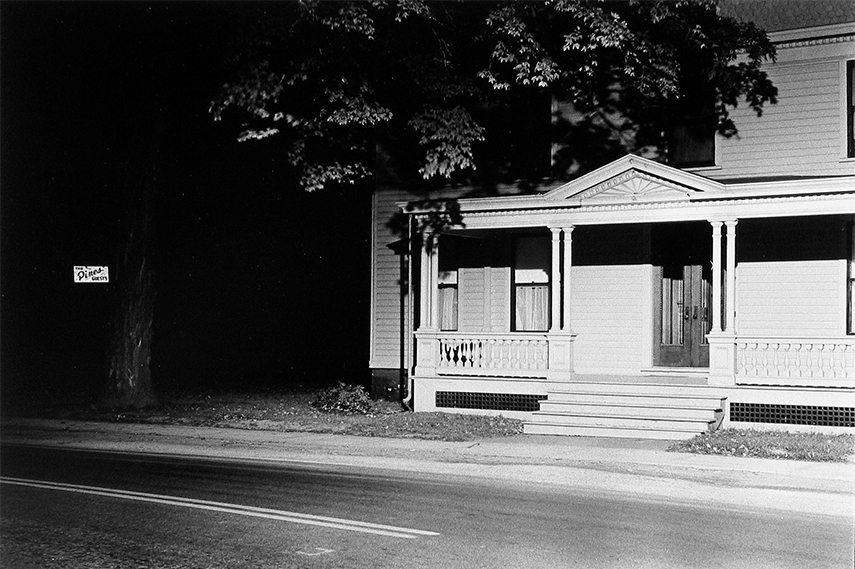 An Unobtrusive View of Sincerity and Sensitivity into Individual Lives
The pureness and elegance of Gedney's photographs offer a certain sincerity which is crucial in a good photographic portrait. One of his colleagues and curators, John Szarkowski stated that Gedney's pictures make it very clear and obvious that the individuals are far more complex and more interesting than the clichés make them out to be. It is precisely this which makes Gedney's work magical. He was able to portray Southern men fixing their cars, children washing on a porch in Kentucky, and handsome hippies among a crowd in San Francisco with the same sensitivity and depth. His camera offered an unobtrusive view revealing the beauty and mystery of each individual's life. (Have a look at other famous quotes about photography here.) On the other hand, some of his night pictures include still cars and houses on empty streets – devoid of people and any signs of life, hinting away at an embedded universal loneliness. Since Gedney was also doing a lot of writing in addition to his photographic work, some of the excerpts from his correspondence and notebooks provide an even clearer insight into his work and the way he managed to get so much clarity and intimacy through the photographic lens.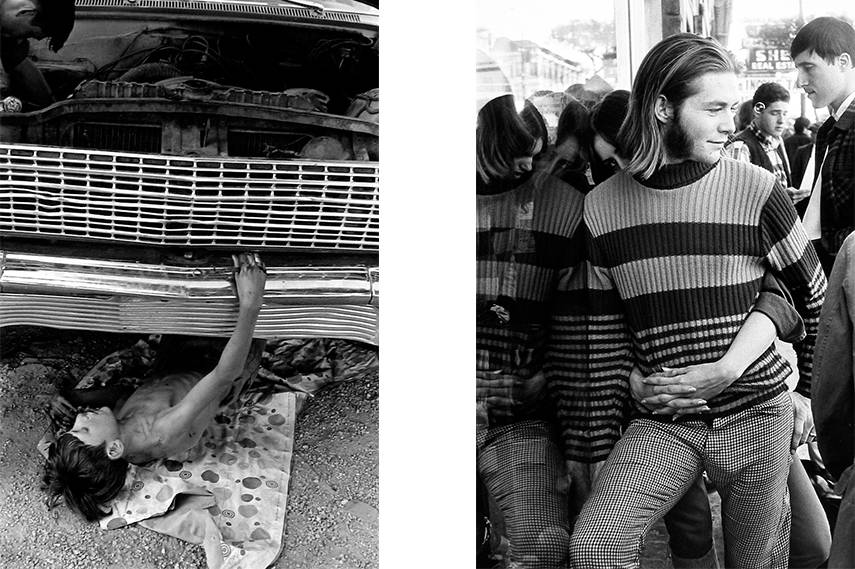 William Gedney: All Facts Eventually Lead To Mysteries Exhibition at Howard Greenberg Gallery
Interestingly, even though Gedney was highly regarded in his lifetime, his work was actually not well known beyond a small circle of colleagues and curators. Photographers Lee Friedlander, Diane Arbus, Raghubir Singh, and John Szarkowski who curated Eastern Kentucky and San Francisco: Photographs by William Gedney (1968) at the Museum of Modern Art in New York, were part of his intimate circle of friends and colleagues. After losing the battle with AIDS, the artist died in 1989. An extensive body of work was left behind, and the show at Howard Greenberg Gallery will include some of the early artworks that have not been seen in nearly 40 years. William Gedney: All Facts Eventually Lead To Mysteries exhibition is on view from February 5 – March 19, 2016, at Howard Greenberg Gallery in New York.
All images © William Gedney Collection, David M. Rubenstein Rare Book & Manuscript Library, Duke University, Courtesy Howard Greenberg Gallery
Featured images: William Gedney - Kentucky, 1964; William Gedney - San Francisco, 1967 (detail)