This year's photographers at Fotofever art fair introduced by NdF Gallery include Gilles de Beauchêne, Olive Santaoloria, Jean Lebreton and Roman Koenig. Roman Koenig is also selected for the Collector's Apartment at the entrance of the Fair. The photographers all developed their distinct styles, but together share the same urge to move the boundaries of the medium further into experimentation. Interest in the everyday, existential problems, or urban visual culture are some of the topics that can be read from their works, but unique and often provocative use of photographic technique renders such issues second to the intriguing aesthetic results achieved by these photographers.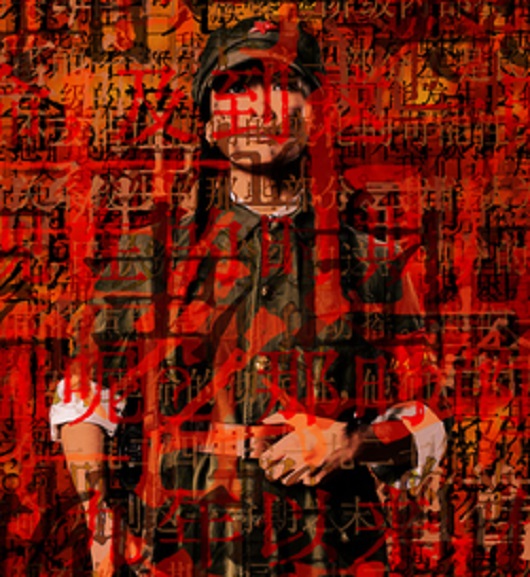 Photographers at Fotofever - Gilles de Beauchêne and Olive Santaoloria
Gilles de Beauchêne combines painting, sculpture, scenography and comic styles in his work. His photos are reminiscences of Hollywood film sets where Beauchêne takes the roles of set designer, art director and scriptwriter. His control of photography is superb, and the created results are often dreamlike and imbued with variety of emotions. His aesthetics is infused with political and existential commentaries and messages, with often futuristic worlds as its backdrop. Born in 1964 he worked for 25 years as an advertising photographer. He makes only a few photos per year, as the process of creation requires a significant amount of time.
Born in 1973, Olive Santaoloria grew up in the southwest of France. His photo works are so far being realized in two series – Leviathan and Red. Currently working on the third, Santaolria is interested in exploring, in his own words "the man of a thousand faces, the woman of a thousand reflections". His imagery often appears as frozen; persons are captured in the middle of their movement and their bodies are often broken in shreds. His is not interested in photographic perfection as much as in pictorial research and  unique result this research can render.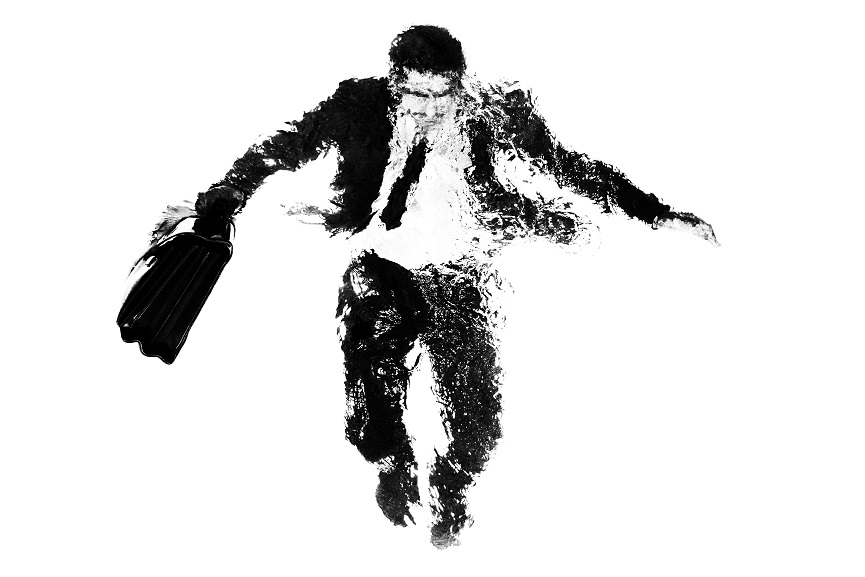 Jean Lebreton and Roman Koenig - Abstraction of the Everyday
Jean Lebreton has been traveling around the world for several decades. His work has taken him from California, Bora Bora, to Paris and New York. For 20 years he has been photographing singers, working as a reporter in California, as a news correspondent from Bora Bora, and trying his luck in advertising and merchandizing. Recently, he has been experimenting in mixed media, combining photography and paint. Currently living in New York, he is interested in the everyday, but uses color and melted wax to transcend its banality and create abstract forms of distinctive light qualities and beauty.
Born in 1992 in Phuket, Roman Koenig's life has been divided between France and Thailand. His constant traveling influenced his interest in land and its relation to humans. He is inspired by street art but also by the abstract work of Kandinsky. Being one of the founders of Light Gate Art association, he is involved in developing different projects, and his art is often a mesmerizing combination of formal and symbolic motifs that transcend and push the boundaries of the media.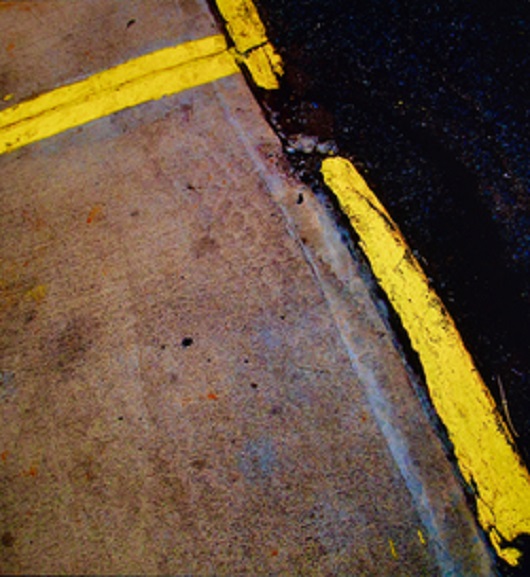 NdF Gallery at Fotofever
Cécile Schall, the founder and director of Fotofever fair explains that her passion for photography was influenced by family history, but she also finds promoting young artists and supporting artistic creation a stimulating goal. At Fotofever galleries and collectors convey in representing and unearthing of new talents. This art fair is also unique in its invitation to public to collect artworks through the program "start to collect", where public is guided into understanding of art market by galleries and informed collectors. NdF Gallery with four selected photographers mentioned above participates in this year's edition of the Fair, from 10 to 13 November 2016, at the stand 318.
Featured images: Roman Koenig - Appearance, detail; Olive Santaoloria - Burn Out; Roman Koenig - Appearance, room view; Gilles de Beauchene - Echec au Roiand. All images courtesy of NdF Gallery.