Whenever we talk about collecting photography, we usually refer to fine art prints collections and, regardless of whether it's digital or analogue photography, the rules of making one are more or less the same. But photographic image-making has another, lesser known but nevertheless worthwhile form of a collectable item - photography books, or photo books. You often see them at photography exhibitions, as they accompany the images on view. They introduce us to a certain era or a location, often as part of an artistic trend of their time. They represent a proper dissemination of a photographer's work, either focusing on a specific project or making up an entire retrospective. They provide an insight into an artist's way of creating and broaden appreciation for the art of photography. Throughout the history of the medium, photography books played a rather underappreciated part, but it would seem that their value is finally getting recognized. Although the first ever photo book was published over a century ago by one of the pioneers, William Henry Fox Talbot, it is curious how they came to collectors' attention only during the last two decades, and how collectible photography books now keep close pace with the prints market.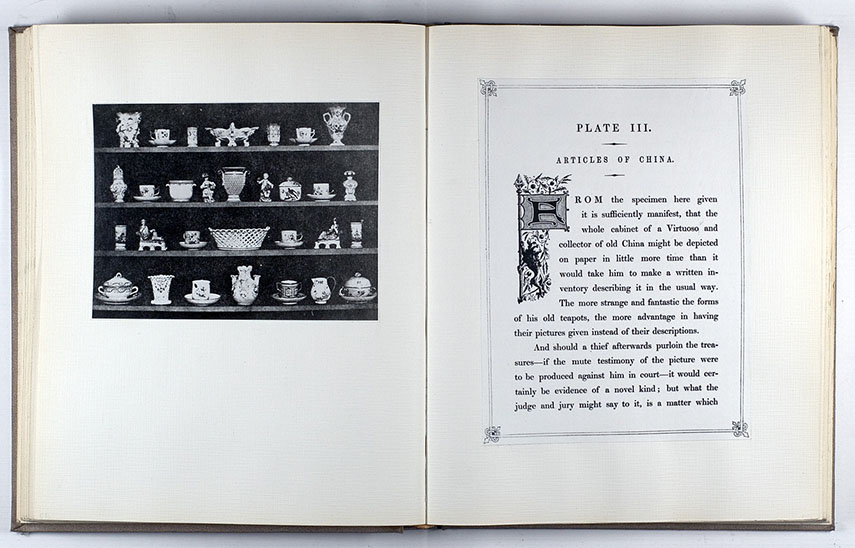 Photography Books - A Market's Boom
It's no secret that people bought photography books ever since they started being published - it is their popularity on the art market that came much later. The reason behind this lies in the simple structure of the production of these items. If you think about it, a photo book is like a collection of many photographic prints within one very often beautiful physical object, which contains nice reproductions, paper, printing and design. Add to this special signatures and inscriptions and you got a proper work of art. But the truth is that, as such, photography books are expensive to produce, and because of a low demand, they do not have long print runs or multiple reprints. Yet, even the demand like that is large enough to keep the books in the game.
Take an average photography book buyer from twenty years ago: they bought a book for pure pleasure, not for a second thinking of it as an object of art, for a full price of a regular book. After some time, that same title gets remaindered or sold on sale, and before long it is out of print, remainders are gone and the book gets really hard to find again. Let's say our collector-to-be took good care of his sought-after copy - it is highly likely that a $30 book will now go for couple of hundreds, maybe even thousands. With the same logic, new editions and reprints that now have a regular price will probably have their value doubled or tripled in as little as two or five years, because they too will become rare like their originals over the last few years.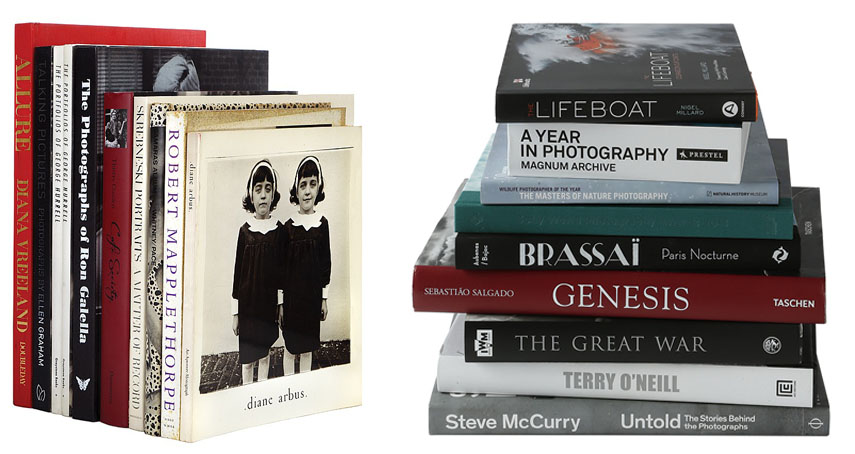 Most Collectible Photo Books
To give you an idea of just how successful a photography book can be at an auction, we will revisit the 2010 dedicated Christie's London sale. Among the lots, there was the first edition of Richard Avedon's autobiography, signed by the artist and with as many as 284 black and white photographs inside. It went for $6,831. A very rare edition on the art of Nobuyoshi Araki, whose first edition only had twenty copies, went for $11,684. Among the historic photography books, that constitute the very history of the medium, were also Brassaï's Paris de Nuit, sold for $3,056, and Henri Cartier Breton's legendary The Decisive Moment, which achieved $19,773 (having been estimated at $4,000). The absolute winner of the night was surely The Americans, a book by Robert Frank, dating back to 1959 and now worth $62,194.
For collectors on a limited budget there are other options, such as investing in emerging photographers and focusing on nevertheless breathtaking publications by less-known artists. In 2015, making it among the most successful photography books of the year are, for instance, Alec Soth's Songbook, selling at $60, or Gilian Laub's Southern Rites, at $50; Wim Wenders, with a couple of successful exhibition this year as well, has a photo book himself, entitled Written in the West, Revisited, at $40, and Pieter Hugo's KIN also aims to be worth your while, at $75. Among the most striking and moving of this season's photography books, there are Tiny: Streetwise Revisited, an updated 1988 monograph by Mary Ellen Mark, which she was able to finish shortly before her death this year, and Catherine Opie's anthropological look at Elizabeth Taylor's belongings. Of course, it's all first and foremost based on what you like, your favourite photographer or photography genre, and within such a versatile medium and a variety of artists, there's always something for everyone.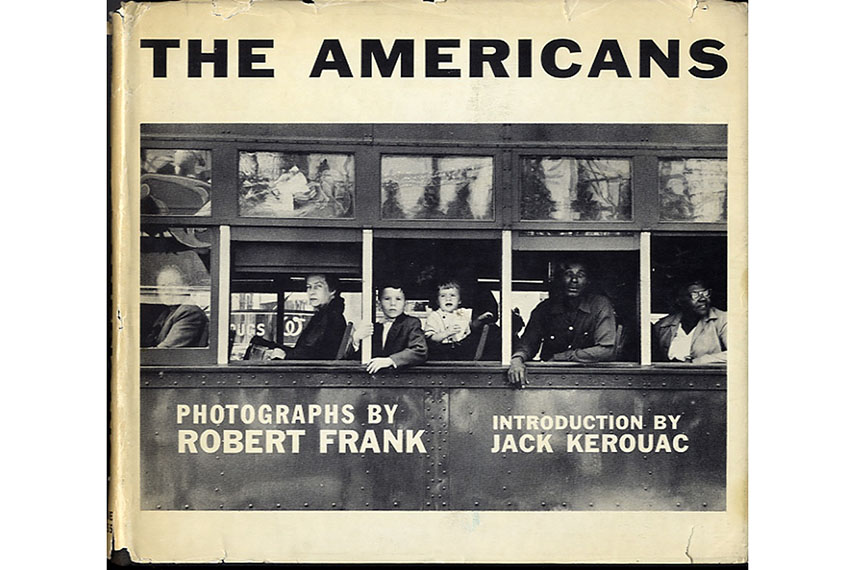 The World of Self-Publishing
What's also common when it comes to photography books is the fact that some photographers publish on their own. This doesn't mean that their work isn't good enough for an esteemed publishing house - it's simply about an artist deciding to take the matter in their own hands, quite literally, and to do all the relative work by themselves - design, marketing, text if there's any etc. For photographers, this represents a much cheaper deal, as many traditional and independent publishers ask a lot of money up-front. Many agree that the best way to do so is through print on demand and e-publishing, and there are a few websites out there that specialise in this sort of thing, such as blurb, selfpublishbehappy and indiephotobooklibrary. Sometimes these photography books don't get a physical edition and are only released as .pdf forms and other times they do become tangible, and good examples of their craft too. Let's not forget many photographers who sell through their own websites, so make sure you look for them while you're browsing.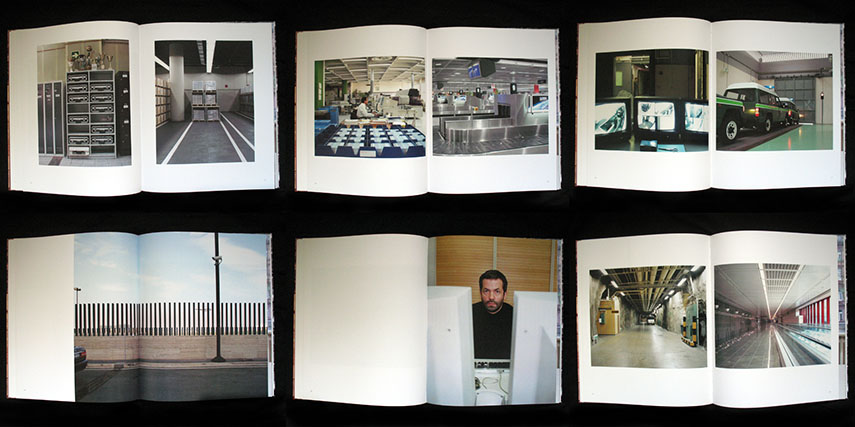 Where to Buy
If you're a newbie at collecting photography books, the best way to start is to buy from established dealers and publishers. But before you do, when deciding how to put together a collection of photo books, apply the same criteria as you would for photographic prints. Rarity, condition, provenance, and especially the artist's signature are all key factors in determining the current and future value of a collectible book. Like prints, they also come in editions, so it's always good to check how many copies are there, as this too affects the price. Once you got it all figured out, you can check out the many high quality books publishers, such as Aperture, Lodima Press, Lumber Press, Nazraeli Press, 21st, powerhouse books, Taschen, and Twin Palms. Specialized online dealers include photobookstore, photo-eye and abebooks. Of course, big international publishers such as Rizzoli, Phaidon, Thames and Hudson and others offer photo books too, so be on the lookout for those as well.
Like for books in general, making your own collection of photography books is a great pleasure, which requires time, knowledge and patience. But once you see it grow, it turns into a proper little treasure, of which your shelves and bookcases just can't get enough.
All images used for illustrative purposes only.