Living and dying, loving and letting go has been explored extensively in a myriad of images, films, books and music. Since the beginning of photography, the medium has been addressing our mortality in a number of ways
C/O Berlin is currently hosting an unprecedented survey of photographs which explore death. Titled The Last Image. Photography and Death, the exhibition brings together over 400 photographic works on death from the dawn of photography to the present day. An extensive selection of artistic works will be accompanied by numerous personal, journalistic, scientific and studio photographs.
The showcase will include works by Christian Boltanski, Bertolt Brecht, Broomberg/ Chanarin, Larry Clark, Tacita Dean, Thomas Demand, Hans-Peter Feldmann, Jochen Gerz, Nan Goldin, Douglas Gordon, Peter Hendricks, Thomas Hirschhorn, Damien Hirst, Peter Hujar, Spring Hurlbut, Erik Kessels, Adolf Lazi, Brigitte Maria Mayer/Heiner Müller, Arwed Messmer, Duane Michals, Lee Miller, Mark Morrisroe, Nadar, Arnold Odermatt, Arnulf Rainer, Timm Rautert, Dirk Reinartz, Gerhard Richter, Walter Schels/Beate Lakotta, Andres Serrano, Andy Warhol, and Weegee.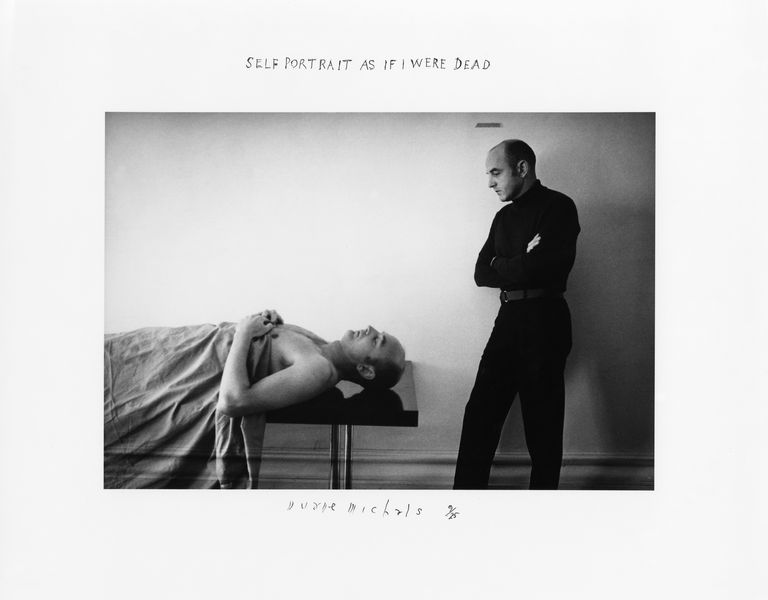 Death in Art
Our own mortality and the deepest fears about the finiteness of existence have been inspiring artists for ages. Born out of these uncertainties and the deep desire to understand the full circle of life, these works have been grappling with life and the inevitable presence of the end which awaits us all.
While some of the works have been created for the sole purpose of repose, and reflection upon life itself, others were meant to showcase that death was lurking behind the corner. From the Egyptian books of the dead to vanitas during Renaissance and Baroque and contemporary representations which became more literal, death remained one of the strongest inspirations for creative mind since art began.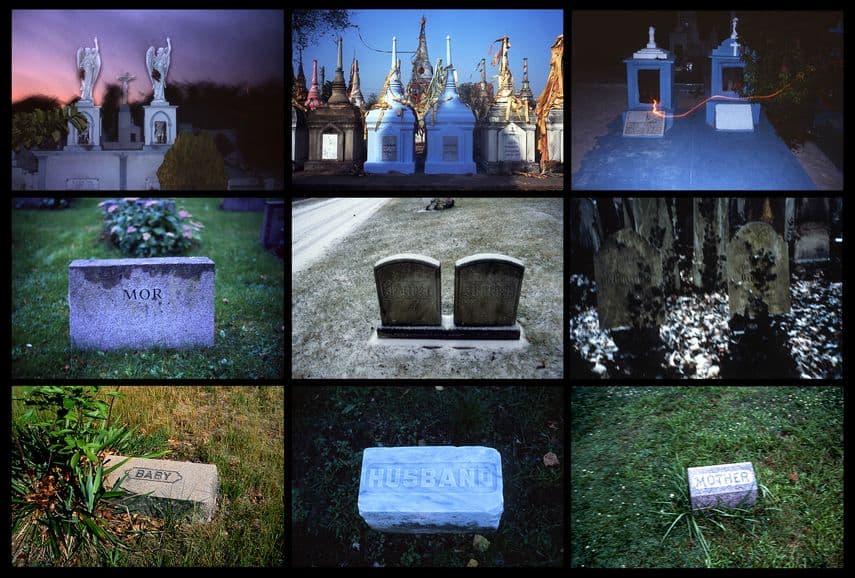 Photography and Death
Cutting across both space and time to capture a moment, photographs are considered direct records of reality which continues to exist even after that reality is long gone. Since the dawn of the medium, photographers have been approaching death with various strategies.
While some depict dramatic moments of killing, dying, and death with such intensity and complexity that the dead seem almost still to live, others produce detached and emotionless documents in which the dead body appears to be little more than an object, or make death almost unbearably present even when it is not literally seen. Imbued with great intensity, these photographs make us feel as we are looking our own mortality in the eye.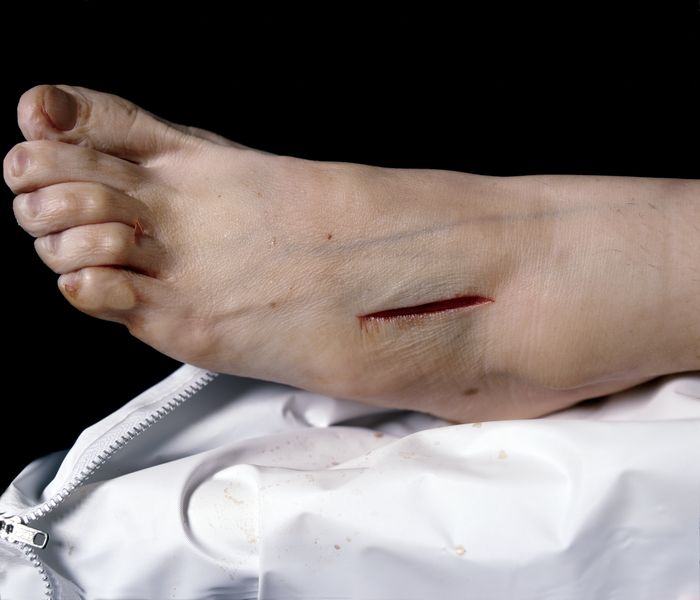 Photography and Death at C/O Berlin
The exhibition The Last Image. Photography and Death will be on view at C/O Berlin until March 9th, 2019.
A catalog published by Spector Books, Leipzig on the occasion of the show will feature essays by Aleida and Jan Assmann, Hartmut Böhme, Ole Frahm, Felix Hoffmann, Georges Didi-Huberman, Linda Hentschel, Thomas Macho, Christoph Ribbat, Katharina Sykora, and Friedrich Tietjen.
Featured image: Tacita Dean - from the series The Russian Ending, 2001. Photogravure © Tacita Dean 2018. Courtesy of the artist, Frith Street Gallery, London and Marian Goodman Gallery, New York/Paris. All images courtesy C/O Berlin.