Proving that art truly comes in many forms, Galeria L hosts a two-month long show in Mexico City featuring work from various ends of the artistic specter. Having three different parties involved, the exhibition consists of three parts: Glory + Decay of Diego Narvaez, Objetos que no existieron (Objects that did not exist) of Camilo Londoño, and Craving Deep by Jerarda Lake. From the promise of inevitable doom in Narvaez' icebergs, over beautifully hand-made jewelry by Lake, to the photographic diptychs of Londoño, the exhibition is sure to take its viewers on a journey of artistic expression, portraying it in several different methods and techniques.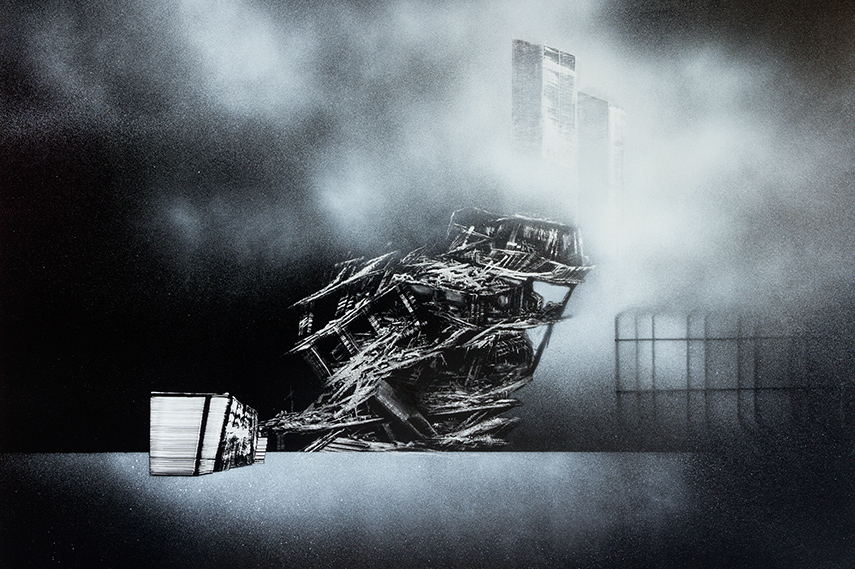 Their Artistic Ways
Coming to the Galeria L this February are three artists who are prominent in their own field of artistic creation, and make an interesting and rare combination when put together. Diego Narvaez is no stranger to the artistic display of contemporary photography. His art pieces have been shown in dozens of collective shows, and are a part of several collections including Bank of Mexico and Aldama Fine Art. Camilo Londoño is a Columbian photographer whose artistic history speaks for itself. Londoño is a co-founder of the Colectivo Somos Fotógrafos group in Medellin, Colombia, and a winner of the Scholarship of AMEXCID institution. Jerarda Lake's jewelry consists of powerful, organic designs that have appeared in various series, movies and magazines. With his growing and successful business, he introduces a second collection of designer jewelry.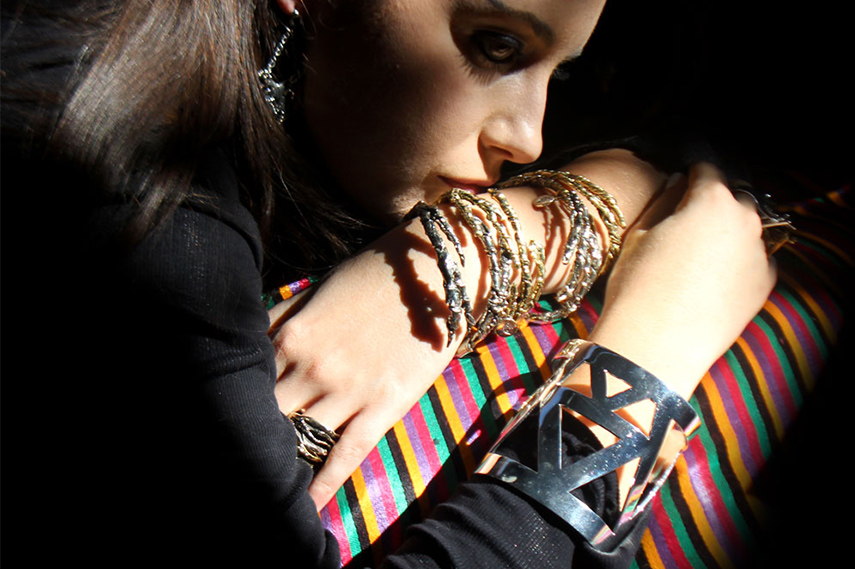 A Conjoint Exhibition
Putting together all three artists, there is plenty to see at Galeria L at the start of 2016. Glory + Decay portrays two repeating motifs in Narvaez' work: ruin and iceberg. In his paintings and photographs to be displayed at the show, he presents his definition of ruin as an iceberg, and iceberg as ruin. Putting time in perspective and speaking of its passage, his work is contrasted by that of Camilo Londoño, presenting his photographic diptychs. In the series titled Objects that did not exist, he doesn't portray the infinite future and the cycle of life and death, but rather the brief stories and moments of the past. In his paired images, he shows single moments in time of captured objects which, although constantly changing, become a memory and a version of themselves which will never again exist. Craving Deep is the second collection of Lake's jewelry, and with it showing in magazines like Harper's Bazaar, Fernanda, Soho, City Style, InStyle, Elle and Grazia, it's certain to bring the exhibition to a different level.

Fourth Exhibition at Galeria L in Mexico City
Marking its fourth exhibition, Galeria L brings together three contemporary artists from various backgrounds. Displaying photography and paintings with different motifs, the exhibition comprised of Glory + Decay, Objects that did not exist and Craving Deep takes the viewers on an extraordinary path through varied artistic expression. Starting February 18th, the exhibition at Galeria L in Mexico City opens its doors to the public and is on view until April 15th, 2016. The gallery will hold a VIP pre-opening on February 16th, starting at 7:30PM.
Featured images: Jerarda Lake - Craving Deep Jewelry; Diego Narvaez - El Comienzo del Fin, 2015; Diego Narvaez - Iceberg I (de la serie Mar Negro), 2015. Images courtesy of Galeria L.