For March and April 2017, Skarstedt Gallery prepared an exhibition that re-frames, re-stages and re-presents appropriation in photography from the 1960s to the present day, featuring Anne Collier, Roe Ethridge, Robert Heinecken, Barbara Kruger, Louise Lawler, Richard Prince, Collier Schorr, Steven Shearer, and Hank Willis Thomas. Double Take looks at the theme of appropriation and at different ways it has been exploited in photography by different generations of creatives. With the democratization of images that permeate every media, the show explores the ways they continue to shape our ideas about race, gender, identity, desire, and sexuality.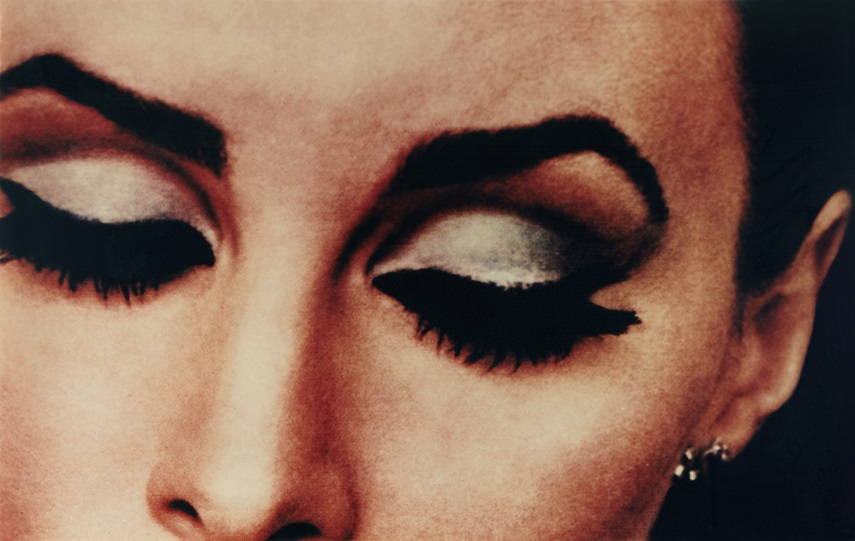 Exploring Appropriation in Art Photography
As Richard Prince explains "the great thing about appropriation is that even though the transformation reads as fiction, everybody knows that the source of the appropriation was at some point non-fiction, and it's these sources, or elements of non-fiction, that gives the picture, no matter how questionable, its believable edge." Double Take features 25 works by 9 creatives working from the 1960s to the present day. They are the leading figures in the field of artistic but also commercial and fashion photography. They utilize appropriation through the critical exploration of images taken from the non-fiction. These images often grow into cultural symbols, and negatively influence our beliefs and values regarding gender, sexuality, race and other issues related to identity. The show brings into dialog creatives from both the famous 'Pictures Generation' such as Robert Heinecken, Richard Prince, Barbara Kruger and Louise Lawler, and a younger generation familiar only with our digital age. Regardless of their starting point, the selected photographers use pictures as tools to re-frame and re-contextualize stereotypical images that are manipulated into faithful representations of reality.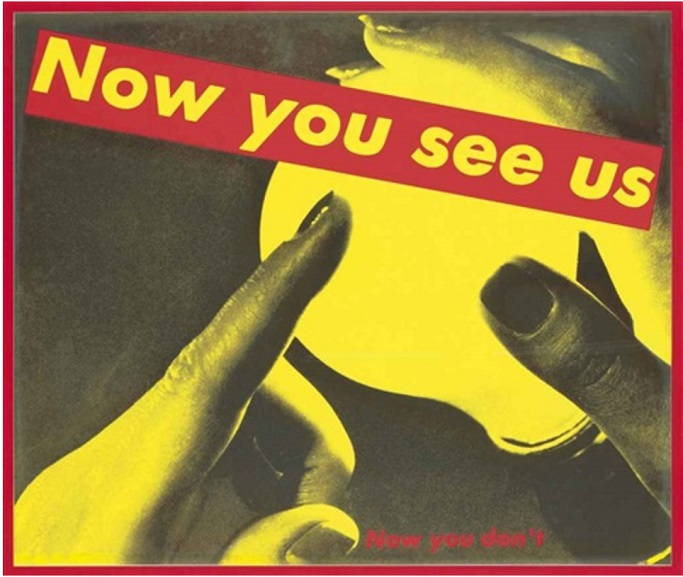 Featuring Artists
Presenting their own unique take on appropriation, featuring artists at the Double Take include leading figures from the 1960s to the present day. Are You Rea, a 1964-68 seminal series by Robert Heinecken, is the exhibition's starting point. The 'Pictures Generation' creatives also include Richard Prince, Barbara Kruger and Louise Lawler, who developed their styles during the media-driven consumer culture of the late 1970s and early 1980s. Anne Collier, Roe Ethridge, Collier Schorr and Steven Shearer are the second batch of creatives at the show. They belong to a younger generation of creatives who are inspired by their predecessors, but who also show originality and uniqueness in their approach to the theme of appropriation. Featuring creatives at the show challenge the ingrained notion that photographs represent reality, and instead push us, with their works, to observe more closely the ways images are manipulated, styled, and filtered to create fictions we often accept as truth.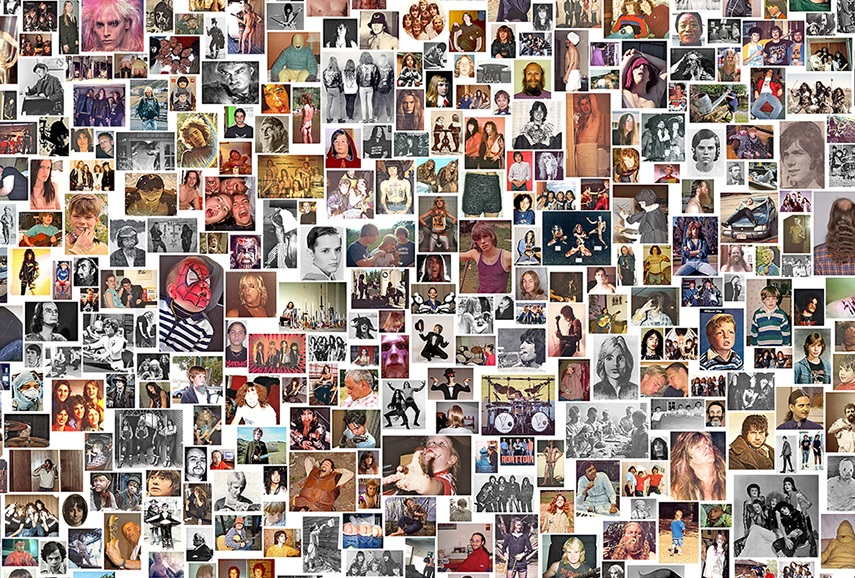 Double Take at Skarstedt Gallery
Skarstedt Gallery was founded in 1994 by Per Skarstedt with the purpose to mount historical exhibitions by contemporary European and American artists that had become the core of the founder's specialty.  The exhibition Double Take at Skarstedt runs from 7th March to 27th May 2017. Official opening will be on Monday 6th March 2017, from 6 – 8 pm. The location: 8 Bennet St., St James's, London. Hours: Tuesday to Friday 10am - 6pm; Saturday 10 am - 5 pm. Monday by appointment.
Featured image: Anne Collier – StudioFloor #3, (Marilyn, Norman Mailer), 2009. Courtesy of the artist; Anton Kern Gallery, NewYork; Marc Foxx Gallery, Los Angeles; The Modern Institute/ Toby Webster Ltd., Glasgow; Galerie Neu, Berlin. © Anne Collier. All images courtesy of the Skarstedt Gallery.