Thirty years ago, during the legendary 1980s, the Big Apple did not look so polished. Some might say, it does not appear polished today either, but if we travel back in time just a little, via Christopher Morris' series of photographs taken in the year 1981, in the New York subway, we are instantly reminded of how exactly it used to be. For some, these scenes may evoke a nostalgia for the good old times, and for others, they are just a poster of the dirty, crime-flourishing era, bathed in an abundance of graffiti scribbled everywhere. For us, these phenomenal photos are a reminder of the early graffiti scene, and a testimony to a new artistic expression developing in the streets, midst rivers of people.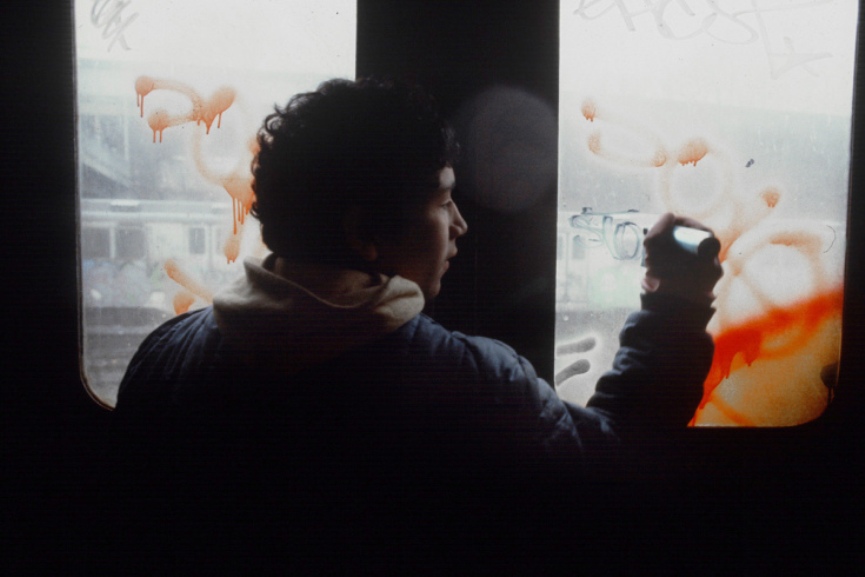 Early Graffiti Shots
In 1981, Christopher Morris was 22 years old, and on a quest to prove himself as a photographer. Since his artistic role-models have been creating photographic series of far countries, war-torn or dangerous corners of the world, he decided to create home-based pictures of the notorious New York underground rail. Today, this series gets a special patina and valor, as it portrays not only a vast selection of early graffiti, then (and now) considered a sign of criminal activity, but also some of the iconic drawings, such as the chalk piece by a graffiti pioneer and pop art luminary, Keith Haring, later sold at a certain New York gallery.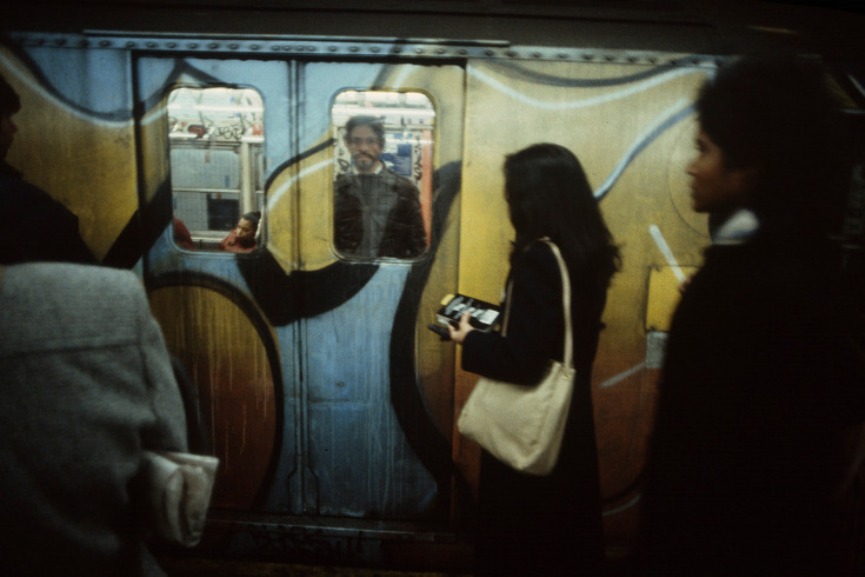 The series of New York subway photographs was created in the period of six months, when Morris commitedly rode the trains from an early morning, all through the night, visiting every corner of New York, from Manhattan, to Bronx and Brooklyn. Christopher Morris captured the strange and exciting spirit of the Big Apple, capturing usual, odd, mischievous and mundane scenes of its subway, all radiating a particular beauty of a modern city.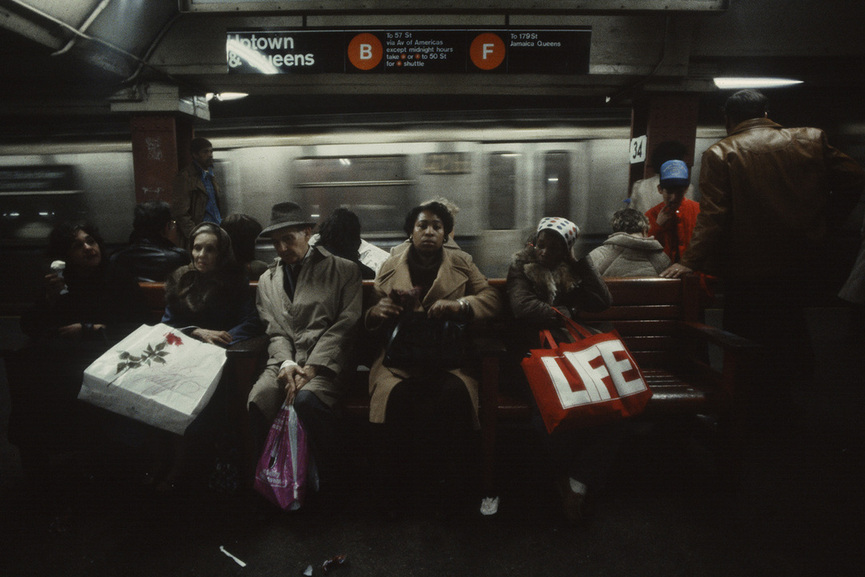 Christopher Morris
Christopher Morris is an American photojournalist, born in California and currently based in Paris. He is best known for his war photographs, captured throughout the world. He was shooting photos of the American invasion of Iraq, the drug clashes in Colombia, the Persian Gulf War, Afghanistan on multiple occasions, Somalia, Yugoslavia and Chechnya. Over eighteen foreign and America-related conflicts have been documented through his camera lense. He also photographed the presidential time of George W. Bush, and is one of the founders of the VII Photo Agency.
More recently, Christopher Morris released a monograph in 2006, titled My America, a personal portrayal of the Republican America. He received numerous awards for his work and has exhibited his photographs internationally. Since 1990, he has been a contract photographer for the TIME magazine.
Everything you need to know about the art world is one click away! With a free sign up for My Widewalls!