Michael Haas Gallery is proud to announce the opening of the double exhibition that will soon take place in the Weekend Gallery. Michael Haas Gallery will present paintings by the iconic artist Francis Picabia and woodcuts by the renowned Swiss artist Franz Gertsch in the space in Niebuhrstrasse and paintings by Gertsch in the new Kunst Lager Haas. Works of both artists can be found in collections of many galleries and museum all over the world. Gallery Michael Haas seems to be making interlude with Picabia since his works are up  for retrospectives in the Museum of Modern Art in New York and the Kunsthaus Zürich the next year.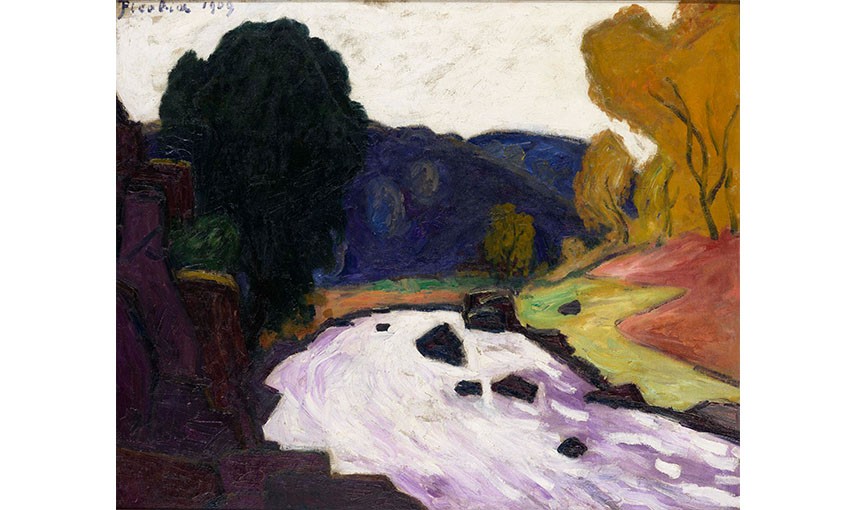 Picabia at the Weekend Gallery
Francis Picabia (1879-1953) was a French avant-garde painter who experimented with many art movements and became inspiration for generations of artists. He is associated with the Impressionism, Pointillism and was for some time connected to the Cubism. Picabia was also one of the early figures in the Dada movement in France and United States only to later get associated with the Surrealism as well. Francis Picabia was an eccentric, free thinker who had ingenious approach to art. His diversity and experimenting made it very hard for art historians to slot him into some specific art movement. Though, that would have probably satisfied him for in his lifetime he avoided becoming closely connected to certain movement or getting labelled with an ism. Francis Picabia was advocate of change and certainly one of the predominant artists of the 20th century. Picabia influenced artists such as Sigmar Polke, Martin Kippenberger, David Salle and Julian Schnabel. If you want to learn about young emerging contemporary artists who are tackling the themes of modernism and avant-garde read about Anthony White here.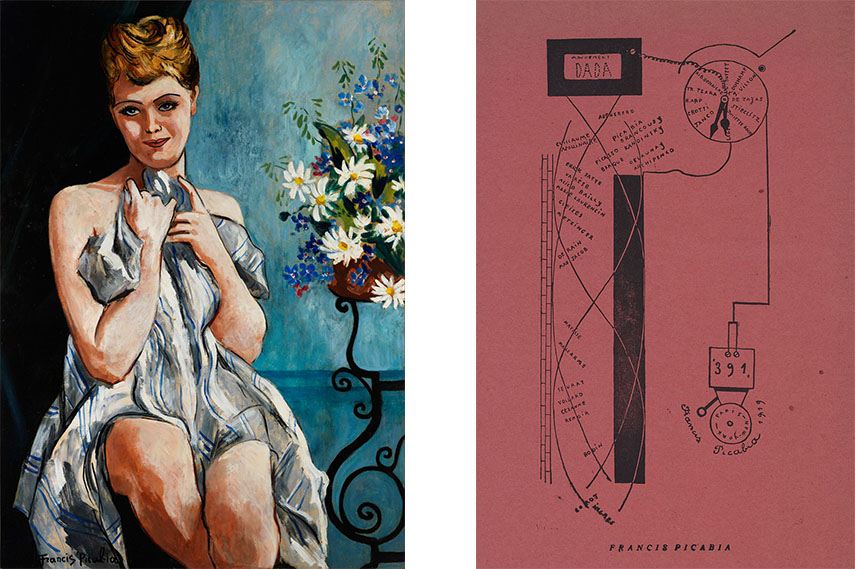 Franz Gertsch
Franz Gertsch is a Swiss artist listed among the most significant contemporary artists is his country. Gertsch had his big breakthrough on the international art scene in 1972 when he participated in the Documenta 5 in Kassel. Since then Gertsch's works became included in many private and museum collections. He subsequently opened his own museum in Burgdorf, close to his residence and workshop. Works of Franz Gertsch include very specific form of reality which is both pictorial and conceptual. Woodcuts have special place in Gertsch's production, both monumental in size and mesmerizing in their precision. His woodcuts certainly give new dimension to this traditional medium.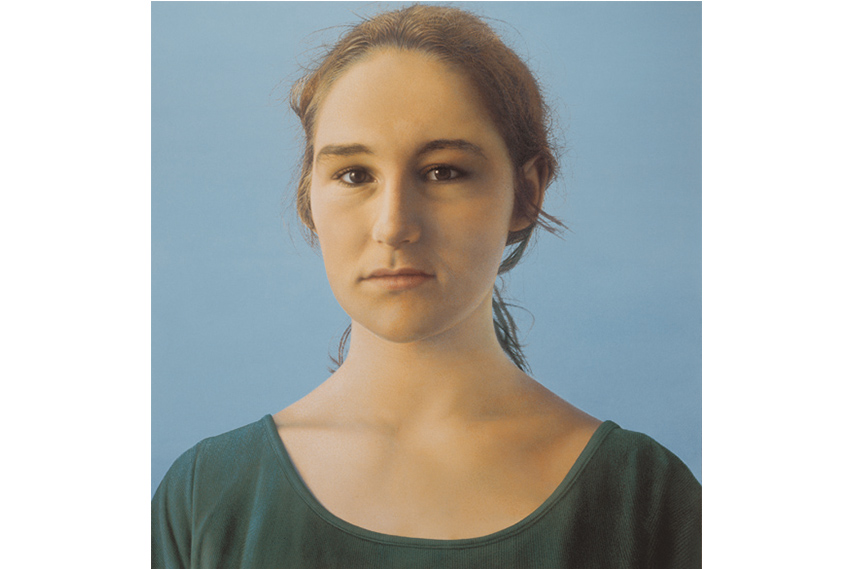 Picabia and Gertsch at Michael Haas Gallery
Large woodcuts by Franz Gertsch were first exhibited in the gallery in Berlin in 1988, while paintings done from 1973 until 2014 have been recently inaugurated at the Kunst Lager Haas in Berlin-Charlottenburg. Some of Gertsch's paintings are situated in the Franz Gertsch Museum and others in the Sprengel Musem Hannover. The woodcuts that will be on display in the Michael Haas Gallery in Niebuhrstrasse are of almost colossal sizes, more than three meters and still incredibly precise. Gertsch's paintings and monumental woodcuts along with the cross section of Francis Picabia's works will make this spring at the Michael Haas Gallery in Berlin really extraordinary. This double exhibition at the Michael Haas Gallery  opens on the May 1st. Exhibition of Franz Gertsch will close at the end of May while works of Francis Picabia will be on display until June 27th .
Sign up for My Widewalls and enjoy art every day!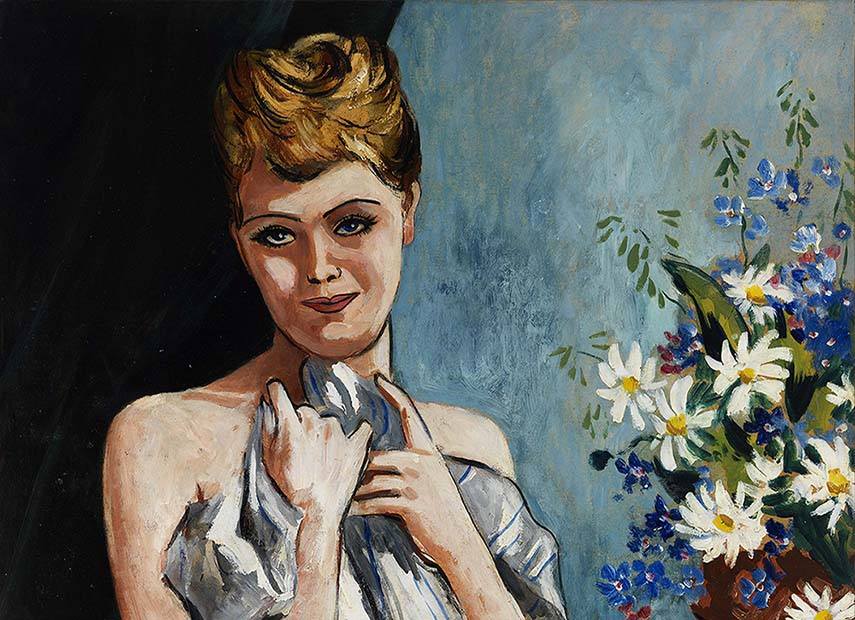 Featured Images: Franz Gertsch - Selbstbildnis, 1980  and Franz Gertsch - Silvia I, detail 1998
All Images are Courtesy of Galerie Michael Haas unless differently indicated.