After the Second World War, Pablo Picasso longed to escape war-torn Paris. After moving to the South of France in 1946, he bought Villa La Californie in Cannes in 1955 and moved there with Jacqueline Roque. He lived and worked in the house until 1961.
Now, Picasso's Cannes studio will be recreated by Atelier Picasso at BASTIAN as an immersive experience within the gallery. This extraordinary installation-style exhibition will bring together the artist's treasure trove of objects including furniture, sculptures, ceramics, drawing and prints.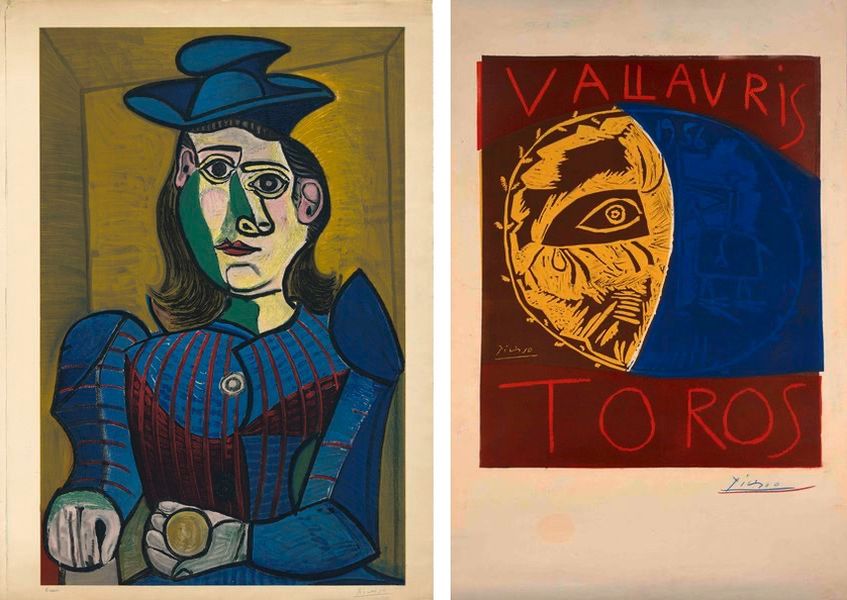 The Spirit of Picasso's Studio
The importance of Pablo Picasso to generations of artists and cultural theorists is unprecedented. This studio recreation will provide a rarely seen exploration into the ingenious mind of one of the greatest talents of the 20th century.
Picasso's studio within his famed Villa La Californie was imbued with the frenetic atmosphere. A hoarder, he piled the surfaces and floors of his studio with source material and original works.
This spirit will be perfectly recreated at BASTIAN, much based on the photographs of André Villers who offered an unparalleled glimpse into his studio. The exhibition reveals that Picasso was not content to work with one medium alone, experimenting instead with a mixture of styles and expressions.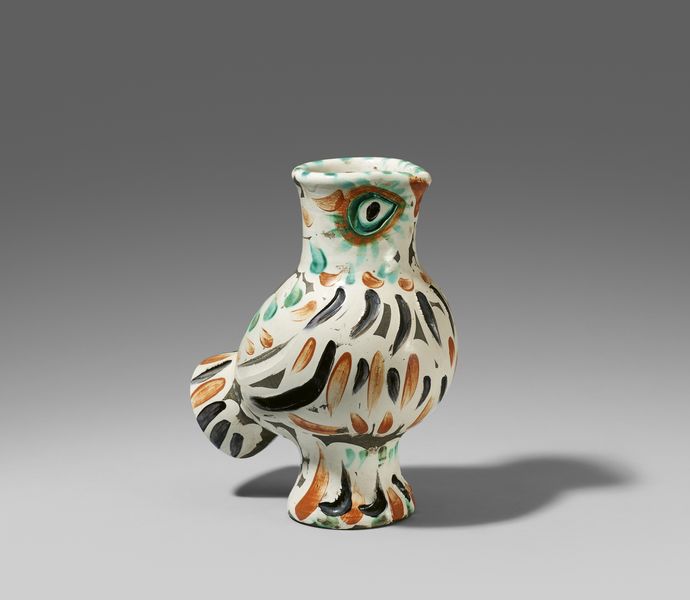 Exhibition Highlights
During this period, Picasso immersed himself into working in clay and was producing an overwhelming body of ceramic works. The exhibition includes The Complete Set of 20 Visage plates from 1963, where Picasso played with the reduced form on round plates, as well as ordinary vases and plates that the artist transformed into birds and zoomorphic shapes or simply painted on them, giving them new existence. Among highlights it Wood Owl, a truly captivating ceramic own that documents his love of birds and animalistic genre in general.
The exhibition also brings together lithograph and linocut posters and books, demonstrating the artist's quirky line work and playful coloration that enticed viewers. Here we have a lithographic poster from 1984, Gallieri Jorgen Expose Les Lithographies de L'atelier Mourlot, one of his most significant experiments in using color in printmaking.
Other notable items include the masterpiece Minotaure caressant une dormeuse from Picasso's Vollard Suite that expresses complex emotions at a time of personal turmoil, symbolizing lasciviousness, violence, guilt, and despair; new print works such as a selection of four "stage proofs" of the iconic Le Banderillero linocut, showing each stage of the printing process and exemplifying Picasso's developing virtuosity with the medium; Bacchanale avec Chevreau et Spectateur, an experimental proof which captures a lively hillside celebration; and Etreinte II, an example of Picasso's "linocut rincée" technique whereby Picasso created a marbling effect using black Indian ink rinsed with a shower hose.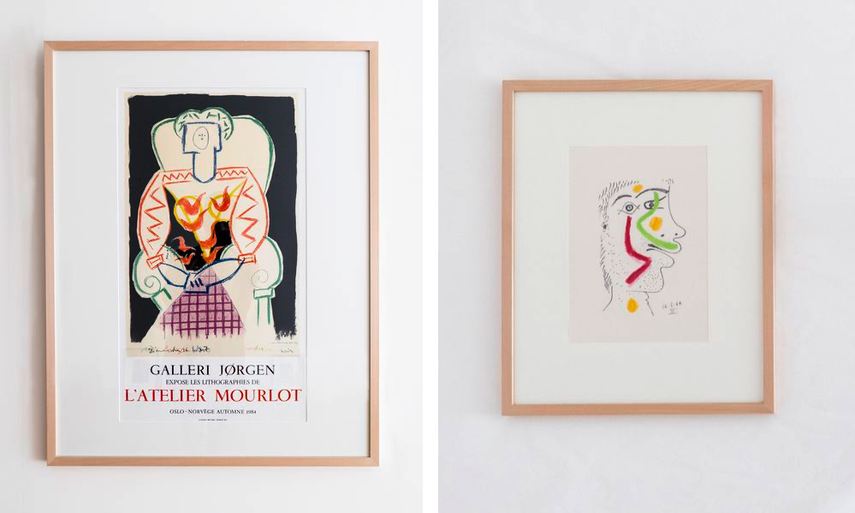 Picasso's Studio at BASTIAN
The exhibition will be on view at BASTIAN in London from September 3rd until December 12th, 2020. The Press Viewings will take place on Tuesday, September 1st and Wednesday, September 2nd, 2020.
Featured images: André Villers - La Salon de la Villa, La Californie à Canne. Photography, 24 x 30 cm; Pablo Picasso - Minotaure caressant une dormeuse, 1933. Drypoint, 29.9 x 36.5 cm; The Complete Set of 20 Visage plates, 1963. Ceramic, 25 cm diameter. All images courtesy BASTIAN.