What happens when two powerful art collectors buy a same artwork following all legal procedures? A lawsuit, usually. One of the most powerful dealers in the world of art – Larry Gagosian – is now engaged in a legal dispute with representatives of the royal Qatari Royal family over who has a right to a deal for Pablo Picasso's Bust of a Woman from 1931. Gagosian filed a legal action on Tuesday against Pelham Holdings (the Qatari family's agent) in the federal court in Manhattan, claiming that he had bought the sculpture for about $106 million in May 2015. On the other hand, Pelham Holdings, run by Guy Bennett, possess its own court documents assuring that the Qatari family bought the work in November 2014 for $42 million. The seller, in both cases, was Picasso's daughter Maya Widmaier-Picasso. While this Picasso sculpture lawsuit saga continues, the artwork has been currently exhibited at Museum of Modern Art, in the show entitled Picasso Sculpture.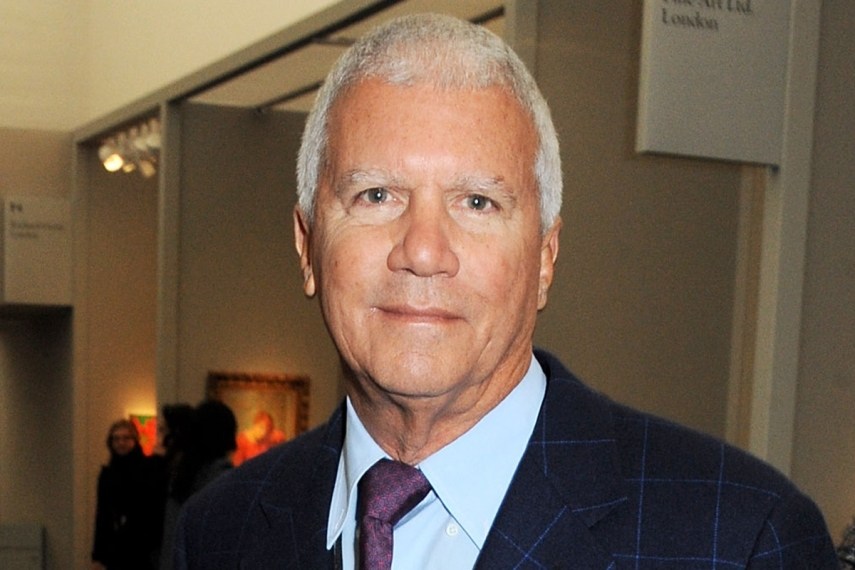 Picasso Sculpture Lawsuit
In this quite unusual situation, it won't be easy to determine who actually has the right for owning the well-known Picasso's sculpture. One of the reasons for this legal action is certainly the fact that the number of art deals have been made behind the closed doors. In the public statement, Gagosian gallery stated that: We bought and sold the sculpture in good faith without knowledge of the alleged claim. We are entirely confident that our purchase and sale are valid and that Pelham has no rights to the work. On the other hand, Pelham claims that Ms. Widmaier-Picasso originally agreed to sell the sculpture in November 2014 through the art dealers Connery, Pissarro, Seydoux, a now disbanded firm, to Pelham, which bought it on behalf of Sheik Jassim bin Abdulaziz al-Thani (a husband of Sheika al Mayassa bint Hamad bin Khalifa al-Thani, chairwoman of the Qatar Museums Authority and one of the most powerful art market players).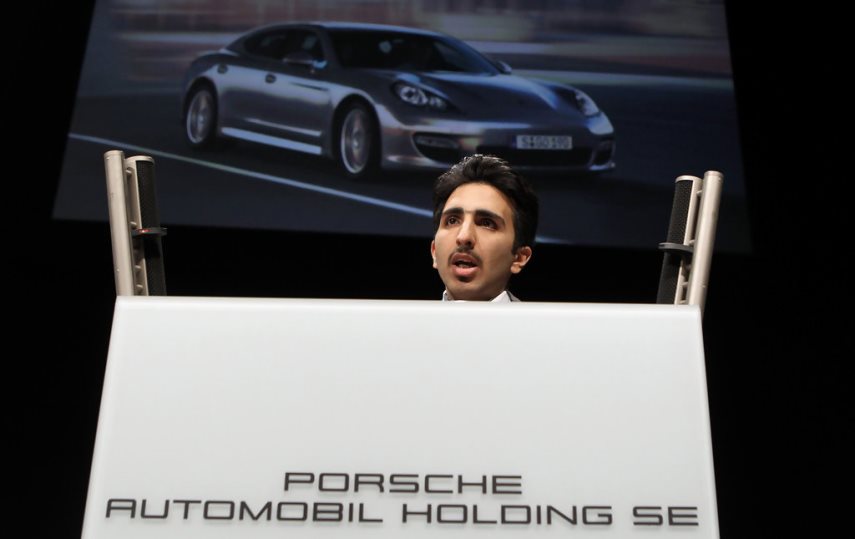 Picasso Family Involvement
One of the additional problems in this lawsuit is the particular nature of Picasso's family, which includes a multitude of wives, muses, children and grandchildren who over the years have wrangled over the patriarch's valuable creations, and in many cases sold off works. Gagosian has a longstanding relationship with members of the Picasso family, having collaborated with Diana Widmaier-Picasso, the artist's granddaughter, on a show of Picasso's sculptures at Gagosian's New York gallery in 2003. What is strange in this case is the fact that Qatari Royal Family bought the sculpture for "only" $42 million, which is why Gagosian questions how Pelham managed to secure Ms. Widmaier-Picasso's supposed consent to such an unreasonably low price. After consulting with her daughter Diana, who reminded her mother of the offers in excess of $100 million, Gagosian's papers say, Ms. Widmaier-Picasso contested the sale as "null and void," returning the 6 million euros (roughly $6.5 million) of the purchase price that Pelham had paid so far. However, Pelham asserts that its purchase of the sculpture was negotiated by Ms. Widmaier-Picasso's son, Olivier Widmaier-Picasso, whom no one contends was ever cognitively impaired or had any interest other than negotiating a fair market value for the sculpture.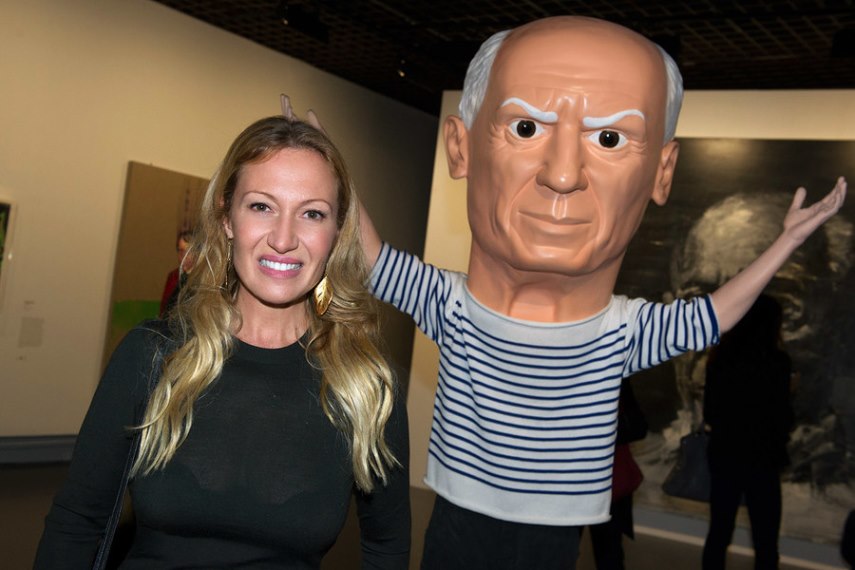 Bust of a Woman
At least one thing is common in this legal dispute for the two powerful art market players – that is Picasso's famous sculpture from 1931. This is one of the most significant plaster bust of the artist's muse (and mistress) Marie-Thérèse Walter. She was the French mistress and model of Pablo Picasso from 1927 to about 1935, and the mother of his daughter, Maya Widmaier-Picasso, and was subject of many of famous artist's works. By many Picasso experts, it was Marie-Thérèse Walter who inspired one of the most radical stylistic changes to the artist's work. As we mentioned, the sculpture is currently on view at MoMA, until February 7, 2016. It's up to the court to decide who will be responsible for the artwork once the show at MoMA ends.
We would like your opinion! Please comment on our Facebook page!
Featured Image: Pablo Picasso - Bust of a Woman (courtesy of dailymail.co.uk) - AFP, Getty Images. All Images used for illustrative purposes only.