After celebrating the decennial jubilee in Berlin earlier this year, Pictoplasma project moved to Mexican metropolis of Monterrey, presenting the known and the new representations of various characters. Currently on view, the vast exhibition showcases contemporary character design solutions by over 120 international artists, designers, filmmakers and illustrators, while their portraits enliven the exhibition space of MARCO, Monterrey Contemporary Art Museum. The innovative approach to character invention is related to current design practices, much referring to the post-digital era we dwell in, while media on show vary from paintings, drawings and animation, to sculpture, video and visually morphing animated installation, all created by a large group of creatives who influenced the project over the past decade. The Monterrey show differs from the one in Berlin by presenting several new artists and site-specific installations.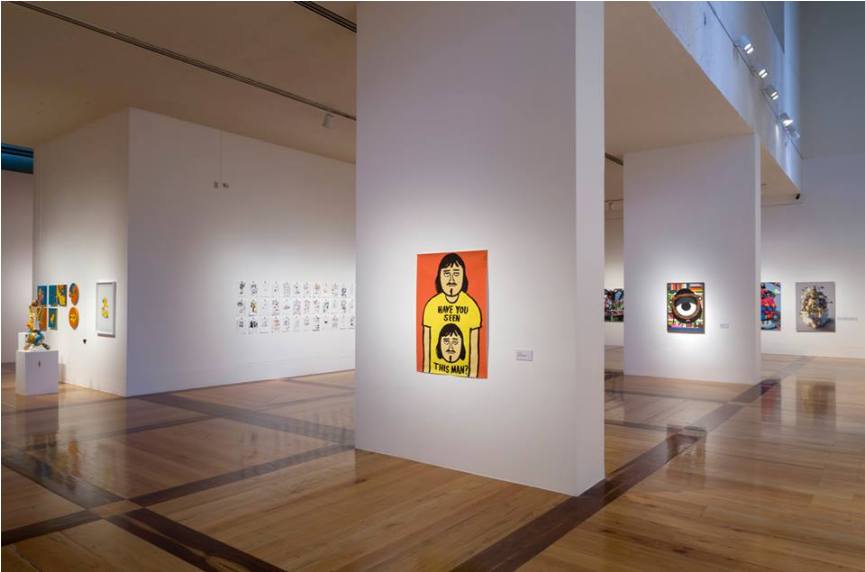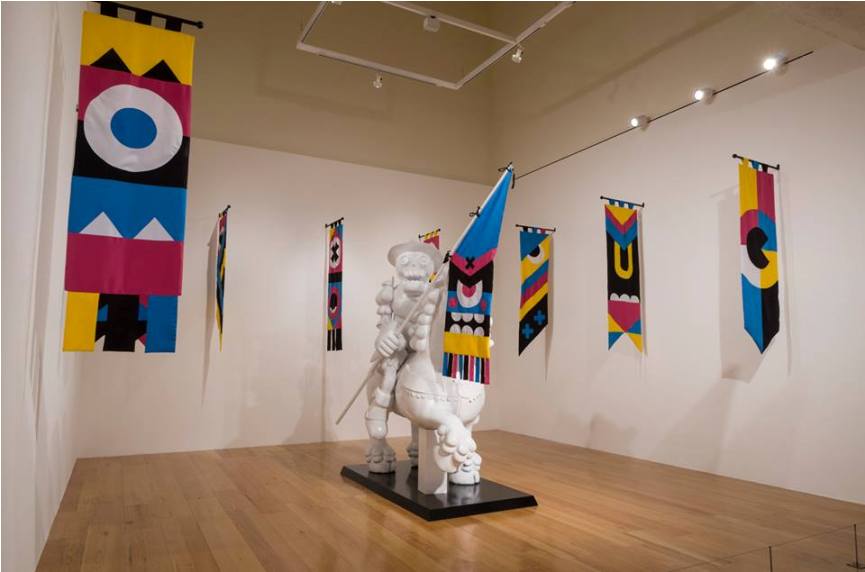 Mexican Pictoplasma
Being a focus of the Pictoplasma exhibition, face has always represented a very challenging topic, as the primary aspect of any character. The artists selected have been creating different characters in different styles, walking the road of either formal or abstract rendering, simplification or reduction of features, exaggeration, caricaturization and other expressive means of provoking a clear emotional response within the observer. The works of the exhibition also lean to the postulates of classic portraiture, in which capturing the character, not the mere physical features, was a true evidence of artistic mastery.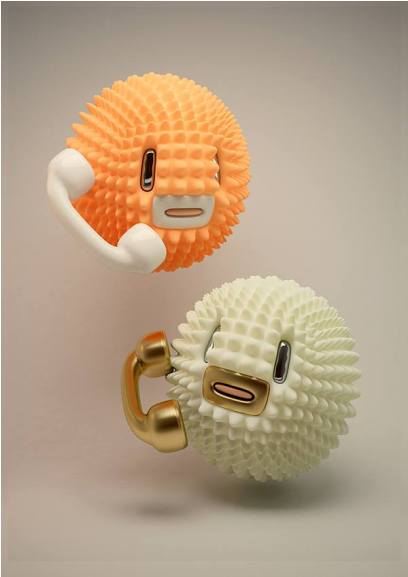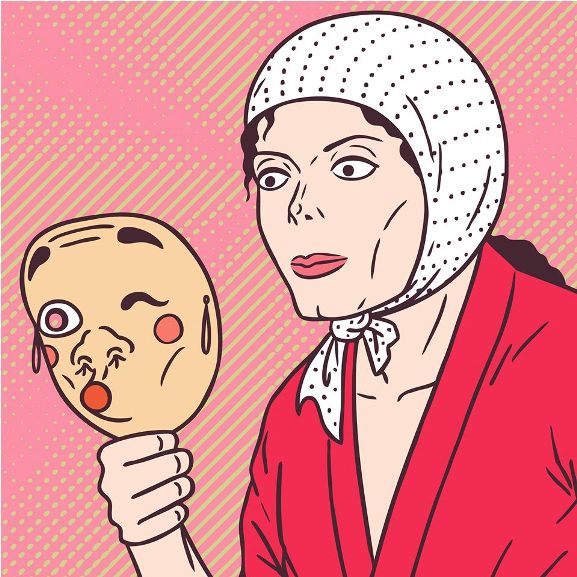 Digital Characters - Our Reality
Visually, the Pictoplasma exhibition is set within the body of digital and post-digital culture, looking back to the founding era of the project in 1999. Then, digital images were somewhat of a novelty still, as they needed to be heavily pixelated and small, in order to make them transferrable through slow dial-up modem connections. As Internet graphics developed, hordes of new, cute, angry, emotional digital characters overflooded the virtual realm, engaging the online surfers and drawing them to various websites. Today, the world of digital characters is practically endless, ranging from the smallest emoticons we use in short messaging or chat, to complex, interactive and beautifully designed mascots of certain web spots, both delving more than before into graphic design arts. We have virtual creatures, rather than just characters, with distinctive and known qualities. They live on our screens, pervading our world perhaps even more than we know, and even though they are intangible, they are unequivocally real. Perspective towards the Internet has changed greatly, while the Pictoplasma exhibition is organized to remind of the ancestors of today's 3D characters, and their legacy in current digital visual culture.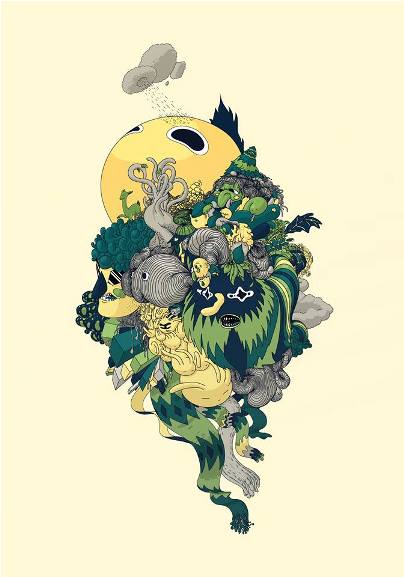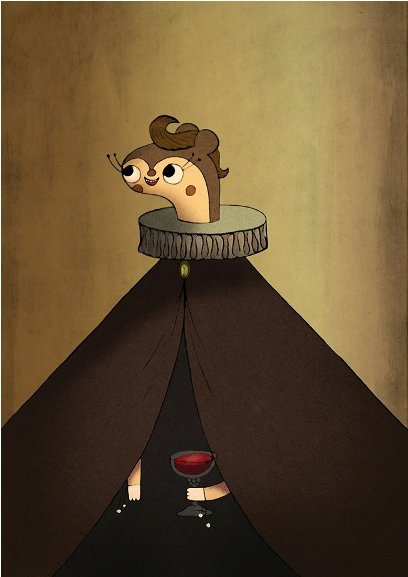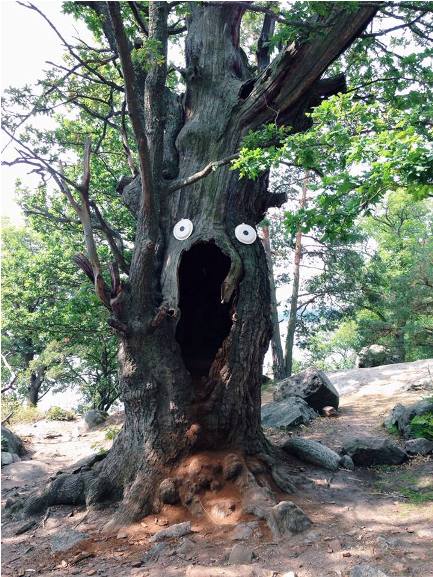 Pictoplasma MARCO Features
Monterrey Pictoplasma exhibit is complemented by the installation of White Noise Serials, which had their premiere in Madrid in 2013. The series consists of hundreds of characters created by different artists, placed on oversized cereal boxes, and presented under the slogan - Too many mascots, not enough Character. This little display within a show is meant to serve as an emancipation platform for mascots, on their way of separation from the product they were initially associated with, where they step into the domain of art, slowly abandoning the consumeristic plane.
Special features of the show at MARCO are two installations by Japanese artist Motomichi Nakamura and illustrator El Grand Chamaco. While Nakamura created a curious and stunning video sculpture that is in continuous state of visual transformation, El Grand Chamaco realized a spatial presentation of his comic idea of Conquistador.
Among 120 artists exhibiting at Monterrey are Buff Monster, Mark Jenkins, Doppeldenk and Koralie.
Opened on September 19, 2014, Pictoplasma in Monterrey's MARCO will run through January 25, 2014.