The Boiler Pierogi gallery is proud to present The Menu for Mars Kitchen group exhibition that will be looking to explore possibilities of healthy nutrition on Mars once it's colonized by humans. The exhibition is a part of larger event that consists of lectures, planetary society meetup, several cooking workshops and a cook-off. Audience will be able to see installations, drawings, audio and video works made by more than twenty participants gathered by the Menu for Mars Supper Club.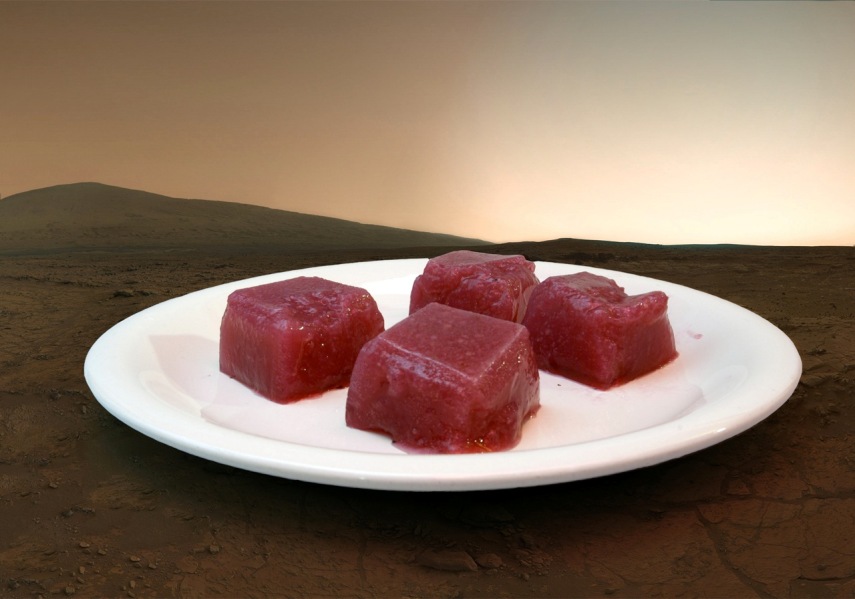 The Menu for Mars Kitchen
Heidi Neilson is one of the event's organizers and an artist known for her interest in topics such as weather and outer space. Her Big Sky Out There installation will give the visitors a glance into outer space by setting up several portholes trough which they can gaze into the Red planet. The work of Joshua Liebowitz deals with the question of food consumption surveillance on Mars that's likely to be established considering fresh food deficiency in the colonies. Justin Amrhein will be displaying sketches and technical drawing which will follow the project. Tattfoo Tan will be considering recycling by exhibiting food packs made out of food waste.
John Roach will be presenting his vision of Mars soundtrack by probing jars felled with minerals and then sonically capturing sounds of their erupted gasses while artist Will Owen and percussionist Matthias Borello will organize live Skype DJ set trying to depict how music may sound like on Mars. In order to explore impact of cooking and food monotony in space NASA has organized simulation mission in Hawaii where people live up to a year in conditions similar to those on Mars. Their behavior is closely monitored and recorded and cooking videos from the simulation will be part of The Menu for Mars Kitchen exhibition. One of Pierogi's recurring artist, Ward Shelley will be presenting his new work as well.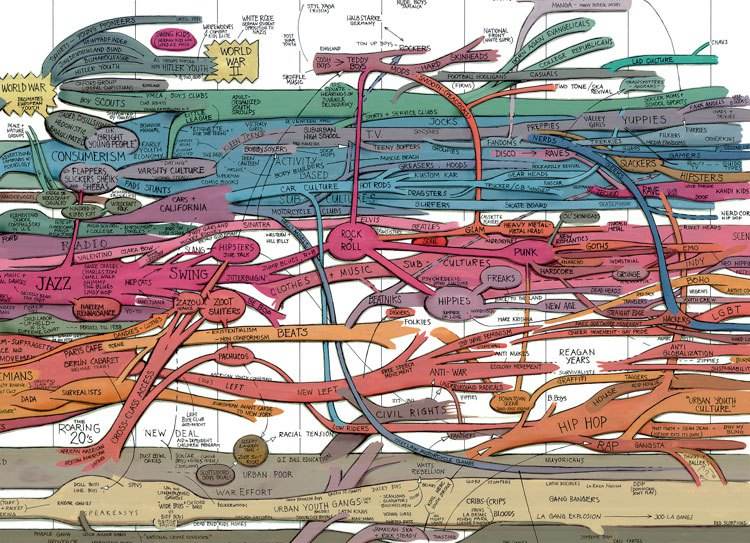 Menu for Mars Supper Club
The Menu for Mars Kitchen is more than just an exhibition. This interdisciplinary event will consist of many educational lectures and workshops held by scientist, gardeners, cooks and artist brought together by Menu for Mars Supper Club. The Club is an educational initiative that gathers artist, gardeners, scientist and everybody else interested in how to make sustainable and nutritious meals for the Red planet. The Menu for Mars Kitchen is the final result of a series of educational events dealing with food preservation and consumption on Mars. Previously Menu for Mars Supper Club had spent a year examining specific conditions of life on Mars and organizing lectures and cooking events in order to involve public into their work.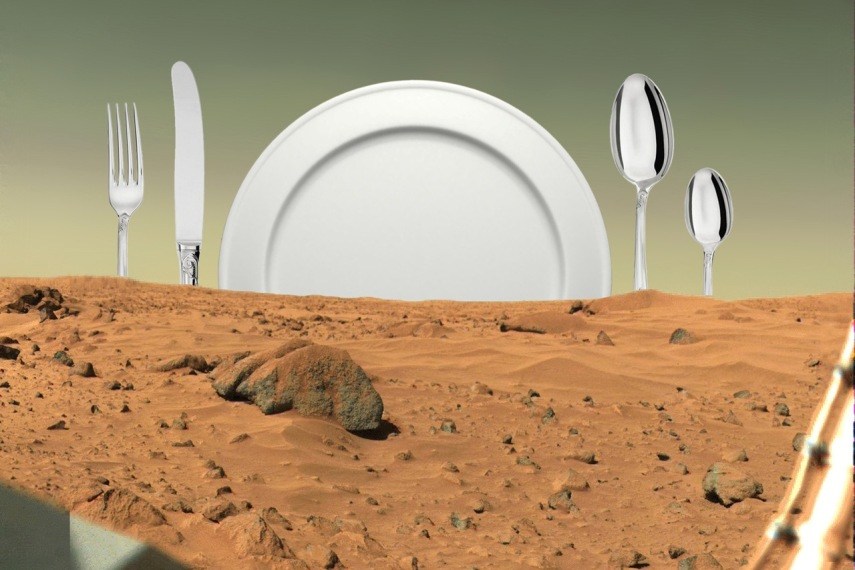 The Menu for Mars Kitchen at Pierogi Gallery
The Menu for Mars Kitchen exhibition will be opening on May 29th at Boiler Pierogi gallery and will run till June 20th. The exhibition will end with a cook-off and everybody are welcome to join! The visitors will be invited to make original recipes alongside the event's participants by using fresh Mars-feasible ingredients, try each other's meals and evaluate them after which they will be packed and delivered to NASA.
Additional participants of The Menu for Mars Kitchen show are: Albert Park, Alex Tsocanos, Alice Gorman, Anna Dabney Smith & David Grainger, Gil Lopez, Heather Kapplow & Thalia Zedek, Hoi Cheng, Justin Amrhein, Kerim Zapsu, Lindsay Iserman, Marco Castro and The Planetary Society of New York City.
Want to know what's cooking in conteperary art scene? Stay in touch by signing up for My Widewalls.
All images courtesy of Pierogi gallery