Léonie Helling is the founder of Pine Wood Fine Art, a young gallery based in Werder, in the neighborhood of Berlin. This gallery with an alluring name is located in the middle of pine forests and Havel lakes, which is in line with the artistic projects of Pine Wood Fine Art exhibitors – contemporary abstract landscapes. The gallery founder Léonie Helling supports and promotes young artists and curates projects in public and private exhibition spaces. Currently, she collaborates with two aspiring artists whose works are exhibited at 2016 Berliner Liste at Pine Wood Fine Art booth. The gallery has already participated in 2016 Kölner Liste, so this is their second time to join a large art fair.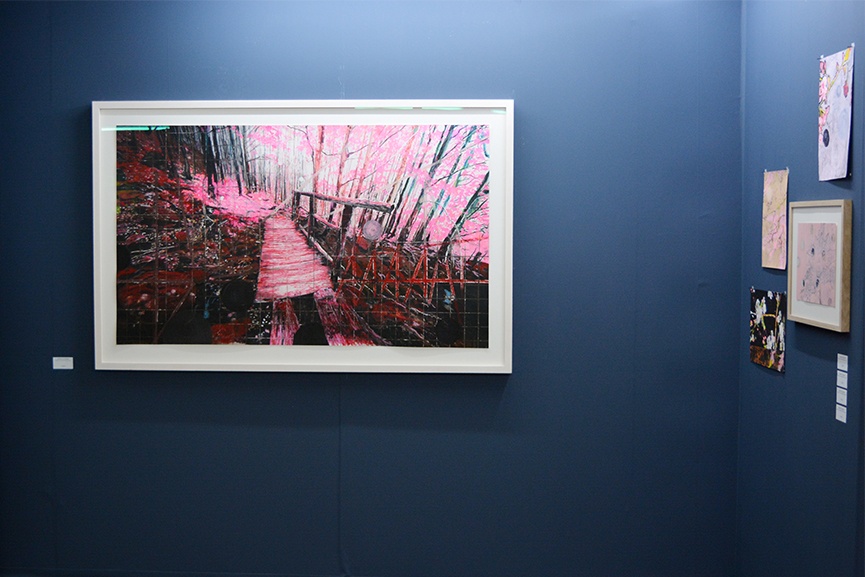 Painting Landscapes with Neon Colors
Léonie of Pine Wood Fine Art has a very interesting concept of temporary landscapes – unlike the traditional, historical landscapes, abstract works of the gallery's exhibitors use neon colors and shapes that normally can't be found in nature. Léonie supports the absolute artistic freedom of her collaborators and her booth at the Berliner Liste is among the best ones this year, because Pine Wood Fine Art uses vividly colored walls resembling museum set-ups, in order to emphasize the quality and boldness of the young artist's exquisite pieces. Even though the gallery currently collaborates with only two artists, on the occasion of our 2016 Berliner Liste art fair they have already talked to the other participants willing to join their booth.
Our editor Ana B.K. met Léonie on the second day of the fair to talk about her Berliner Liste impressions and gallery's featured artists.
Start following Widewalls on Soundcloud for live reports from 2016 Berliner Liste fair and interviews with world's leading artists and art professionals.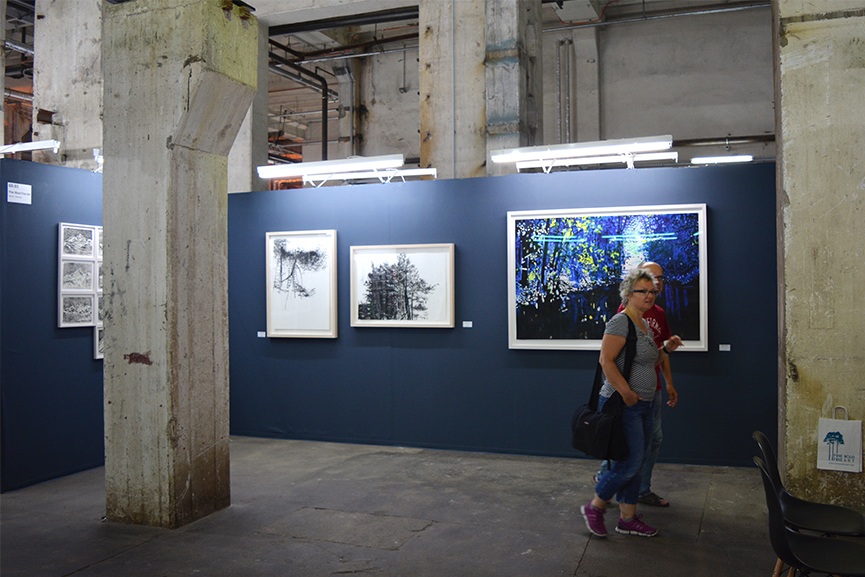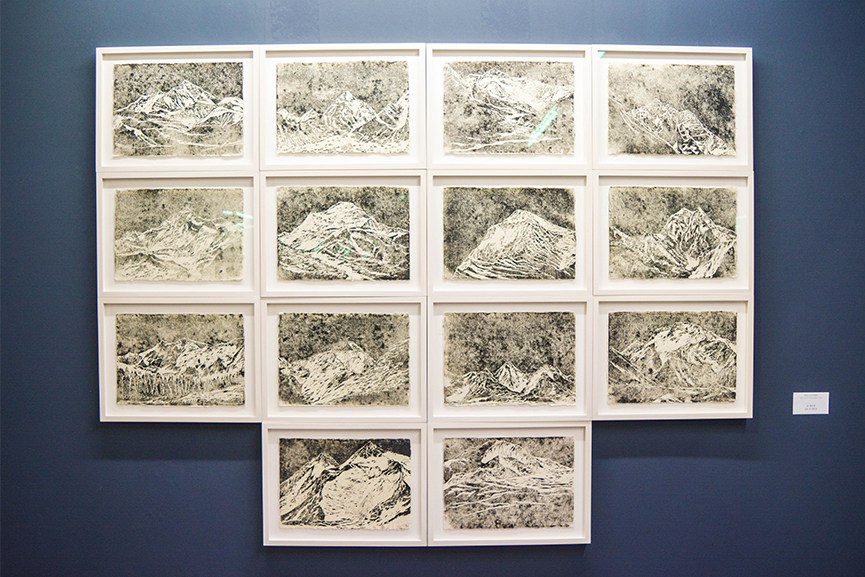 All images (c) Widewalls.