There are two very intriguing exhibitions that opened few days ago in London. They evolve around very fundamental concept, and it is a relation between human and nature, or more-to-the-bones definition, between individual and his surroundings. These parallel exhibitions are unveiled across London and Somerset galleries. Author of these exhibitions is pioneer in video art, and she is known as Pipilotti Rist. She often compares video art to handbags, "because there is room in there for everything, painting, technology, language, music…." Past two years were very inspirational for the artist and her recent work is proof of that. Host of these exhibitions is Hauser & Wirth Somerset Gallery, as they opened the viewings on 29th of November.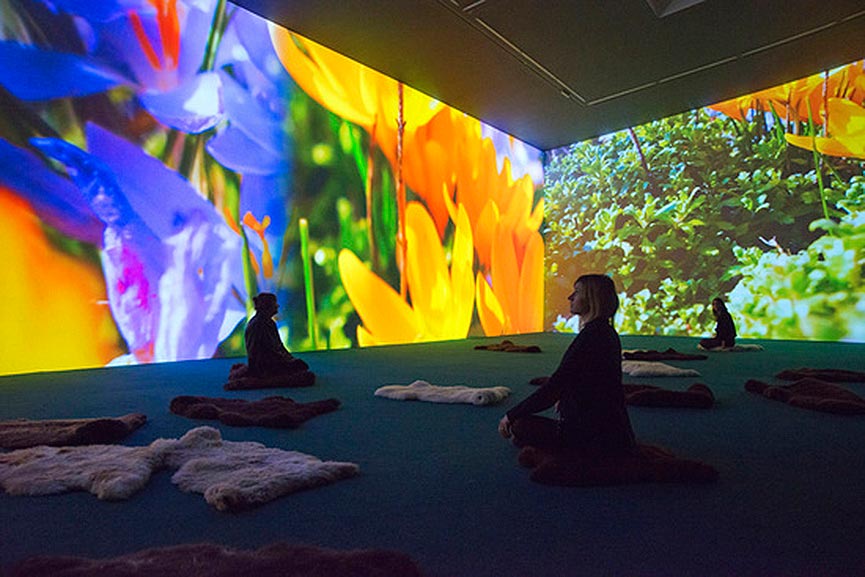 Two Meanings
Stay Stamina Stay depicts two stories simultaneously. First of all, it references stamen (the pollen-producing reproductive organ of a flower) and also stamina as endurance, a resistance to hardship. Rist explores relations between human and outer world, his interactions and differences in preconceptions. All of us are derivatives of our own culture as we promote values nurtured in those cultures. Rist posses highly observing eye and her focus is on the unbelievable strength that humans generate every day.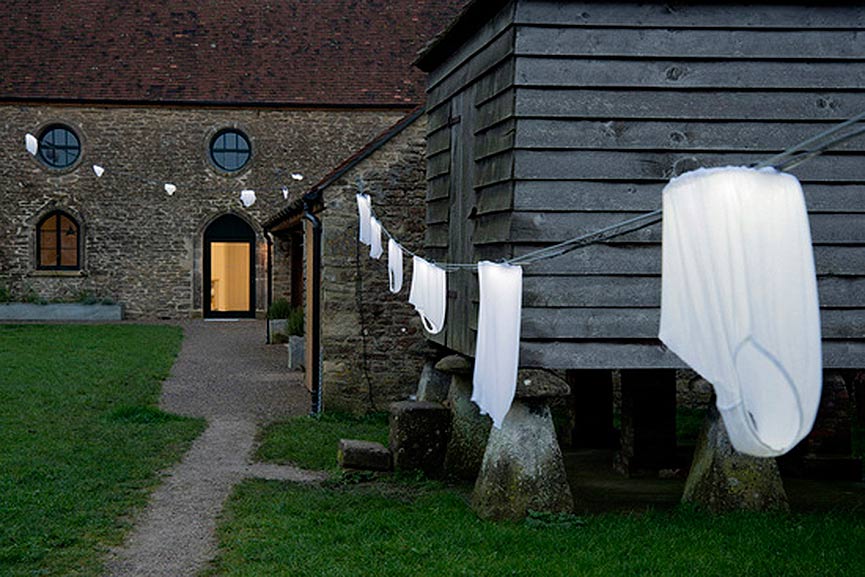 Mercy Garden
Exhibition titled Mercy Garden is held in the Rhoades Gallery, as the Rist's artwork is projected onto two of the walls and the imagery depicts artist time spent in Somerset. Slow motion close-ups play out in mirrored effect; fingers stroke stinging nettles, hands caress soft vivid petals, lips purse underwater and washing floats in the breeze, against a bright blue sky. The images are refurbished with supporting soundtrack, a banjo folk music by Heinz Rohrer. Although Rist often portrays female, feminine protagonists Mercy Garden  is an exception. All of the characters are men  and the film celebrates a mixture of masculine strength and fragility and tenderness of their feminine counterpart. The main character, a young local farmer, is shown interacting with his natural environment as he runs his hand through soil and tending plants pose questions about life and death.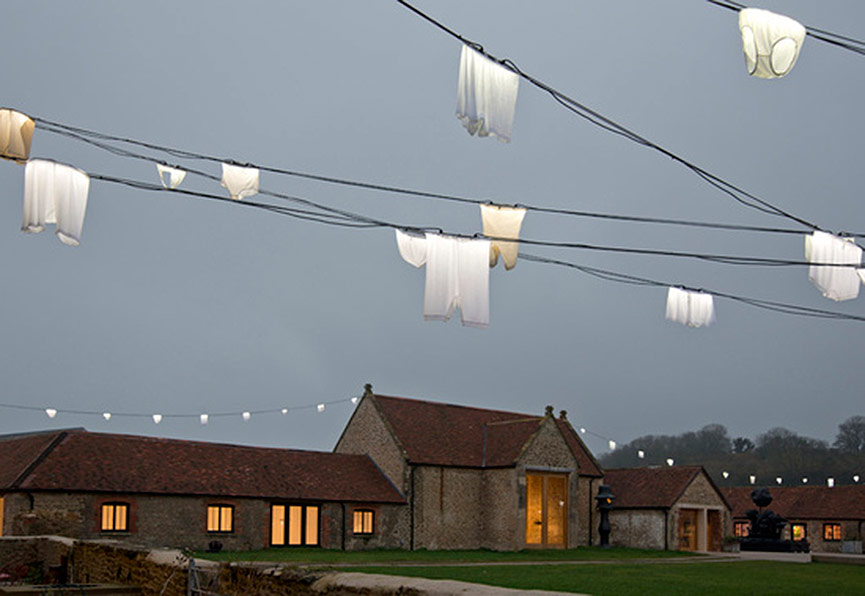 Sleeping Pollen
Concurrently, second exhibition is on display on Bourgeois Gallery. It is a slightly different story than one mentioned before. It is installation titled Sleeping Pollen. This Installation projects images through several mirrored spheres, as they hand from the ceiling as they create moving projections all around the space. Visitors can become a part of the artwork as they are invited to move in and around the projections, so they can reflect the artist's continuing desire to create a close relationship between work and viewer.
If you enjoyed reading this post and you are a fan of video art, sign up for My Widewalls and never miss a post!