Four months ago, we wrote about the position of Italian art on the global contemporary art market. Being neglected for a long time, contemporary Italian art has been "discovered" again, and we could see truly amazing results Italian artists achieved during some of the most important art auctions in 2015. Many of the artists whose works were quite popular in 2015 are those belonging to the influential Pittura Analitica Group – a group of artists who were closely aligned to the Group Zero and to the American Minimalism as well. In addition, Pittura Analitica represents one of the most significant Post-War Italian art movements. Mazzoleni London, which is one of the leading specialists in Post-War Italian art, is organizing exhibition titled Pittura Analitica: 1970s, which would actually be the first UK exhibition completely devoted to this influential Italian art movement.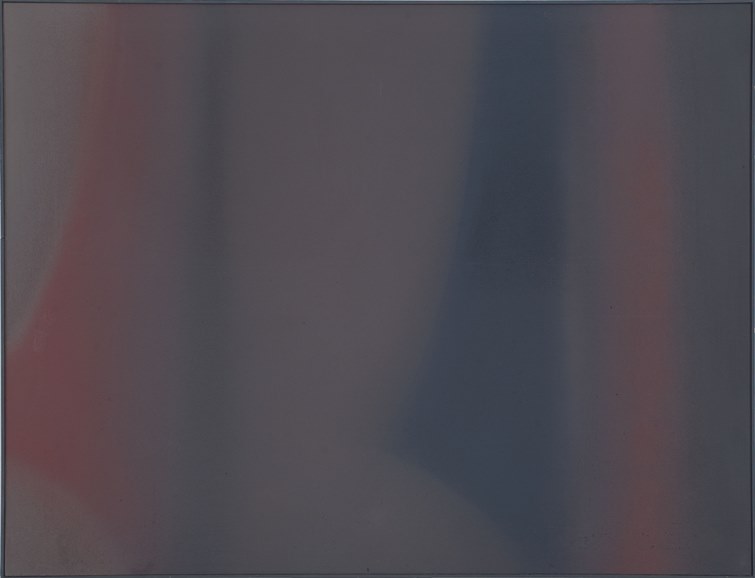 Pittura Analitica
Pittura Analitica Group emerged in the 1970s, during a series of exhibitions and shows where a group of artists showcased paintings characterized by similar style and technique. These artists' focus was on the very materiality of  a painting, while it didn't matter if they used canvas or cement, paint rollers or weaving, watercolors or elastic bands. They researched and aimed to answer the following question: What does it mean to paint? Being on the very boundary of conceptual art, the group created a new visual language, with new alternative understanding of space. Actually, the term Pittura Analitica explains perfectly the artists' affiliations – it means Analytical Painting in Italian. The term emerged in 1974, when the exhibition Geplante Malerei (Planned Painting), mounted by the German art critic Klaus Honnef at the Westfälischer Kunstverein, Münster transferred to Galleria il Milione, Milan. Honnef, together with French art critic Catherine Millet opened Analytische Malerei (Analytical Painting) exhibition at Galleria La Bertesca, Düsseldorf in June 1975 – exhibition that marked the emergence of the group.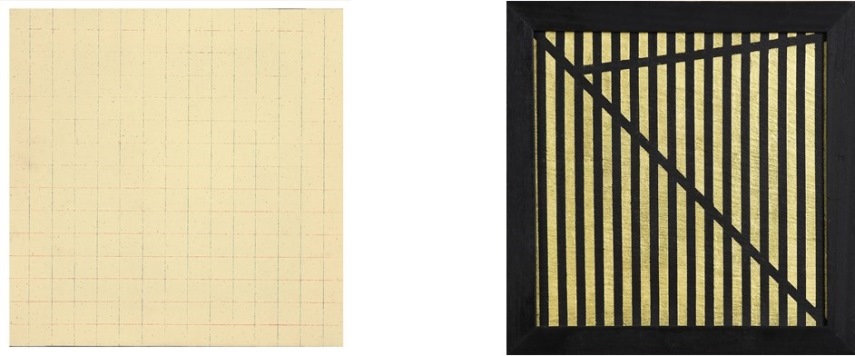 Pittura Analitica Artists
The Pittura Analitica: 1970s exhibition at Mazzoleni London will showcase works by the most prominent members of the Pittura Analitica Group. The exhibition will display a selection of works, none of which have been exhibited in the United Kingdom, from each of the 14 proponents of the movement: Carlo Battaglia, Enzo Cacciola, Vincenzo Cecchini, Paolo Cotani, Marco Gastini, Giorgio Griffa, Riccardo Guarneri, Elio Marchegiani, Paolo Masi, Carmengloria Morales, Claudio Olivieri, Pino Pinelli, Claudio Verna  and Gianfranco Zappettini. The visitors of the exhibition will have an opportunity to see works created during the whole decade of 1970s, when Pittura Analitica Group was very active. In addition, the exhibition will showcase archival material, invitations and catalogues from the most important exhibitions of the Group. These exhibitions include Bilder ohne Bilder at the Rheinisches Landesmuseum, Bonn (1977) and Abstraction Analytique: Fracture du Monochrome Aujourd'hui en Europe (1978) at the Arc Paris, Musée d'Art Moderne de la Ville de Paris.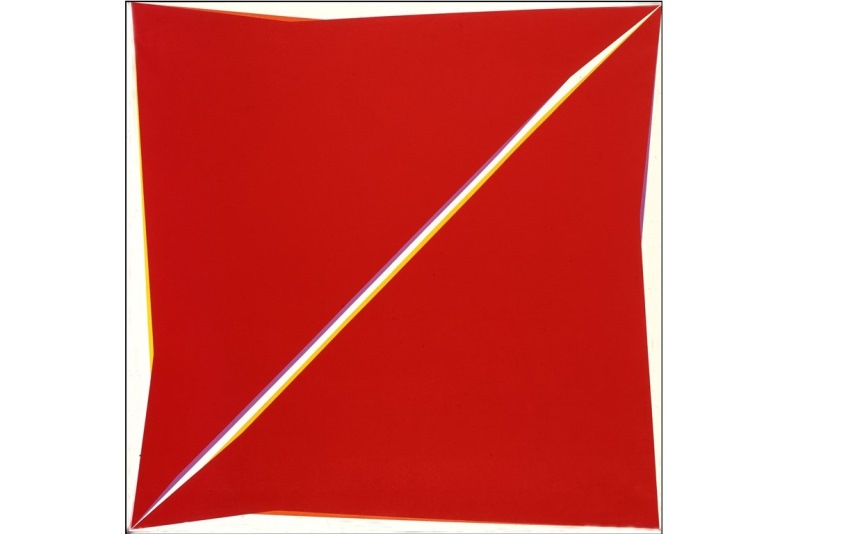 Pittura Analitica: 1970s at Mazzoleni London
Mazzoleni London is a perfect place for this exhibition – the art space is one of the leading platforms for Post-War Italian art. The show is curated by international curator Alberto Fiz. This is how Fiz explains the Pittura Analitica movement: We could call Pittura Analitica a third way in Post-War Italian art. It was a silent revolution realized in the name of painting, which was no longer conceived as a goal but as the repossession of a language…Pittura Analitica allowed painting to overcome a crisis that appeared irreversible. The exhibition will be accompanied by a fully illustrated monograph on Pittura Analitica, published by Silvana Editoriale and will also coincide with a solo exhibition of Gianfranco Zappettini at Mazzoleni Turin. Finally, the Gallery is celebrating its 30th anniversary – this exhibition is a great celebration of the Gallery's work as well. The show Pittura Analitica: 1970s will be on view from May 18 until July 23, 2016 at Mazzoleni London. The private view is scheduled for Tuesday, May 17, 6-8pm.
Featured Images: Marco Gastini - Senzo titolo, detail, 1974, Acrylic on Canvas, 187x243 cm, Courtesy Mazzoleni Art; Giorgio Griffa - Senza titolo, detail, 1974, Acrylic on Canvas, 109x114 cm, Courtesy Mazzoleni Art; Enzo Cacciola - 11-07-1975, Concrete on canvas, 69x100,5 cm, Courtesy Mazzoleni Art. All Images courtesy of Mazzoleni Art.