Modern Eden Gallery have announced a new group show that opens shortly, under the name Platinum Blend. The gallery, located in the North Beach area of San Francisco has invited back Stephanie Chefas to curate the exhibition after a successful collaboration in January 2014 with the show Feral Creatures. Stephanie Chefas is founder and curator of the art blog Platinum Cheese that showcases the latest art from contemporary artists and the Platinum Blend group exhibition sees her gather together a range of artists that have been covered on Platinum Cheese and whose works complement each other. Although there is no overall theme, Chefas states in her note about the Platinum Blend exhibition that ''Each artist was chosen based on my admiration for his or her unique aesthetic as well as his or her ability to captivate the viewer time and time again. When these singular voices are put next to one another, the perspectives "blend" to create a sense of continuity from one work to the next''.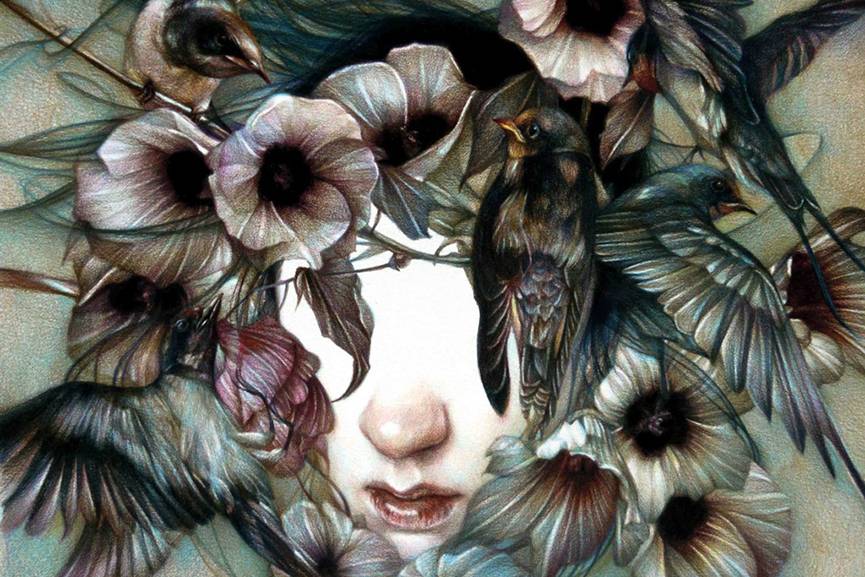 Artists at Platinum Blend
Stephanie Chefas has personally picked thirty four artists to appear at the Platinum Blend exhibition at the Modern Eden Gallery in San Francisco that she feels are super talented and whose work complements one another so they blend into one coherent exhibition, hence the title Platinum Blend. And it has to be said, that quite an array of talent will be on view at the group show such as self-confessed habitual trouble maker and professional rule breaker Christine Wu, whose beautiful multi layered haunting portraits drip with sexual undertones while appearing ghostly and delicate. If we place Norwegian self-taught painter Henrik Aarrestad Uldalen next to Wu, we can already see what curator Stephanie Chefas is trying to achieve, his fragile, limbo-state like paintings influenced by classical figurative artworks appear to be a dream world from the dark side of life and could easily be in the heads of Wu's subjects. Moving into a different style of art there is Souther Salazar, born in 1978, California, who grew up making photocopied cut and paste mini comics and zines in true DIY fashion which he has carried into his current practices where he utilises found objects into assemblages, collages, paintings and sculptured dreamscapes that aim to evoke the imaginations we had in childhood. The stunning coloured pencil nature inspired drawings of Marco Manzoni are a perfect accompaniment to the contemporary mythology and nature inspired creations of Caitlin Hackett who often works with a mix of material including ball point pen, watercolour, coloured pencil and acrylic to craft wonderfully detailed paintings that enable one to lose themselves in the fantasy. DeeDee Cheriel is another artist on show who grew out of the DIY scene and had created her own band and record label by the age of 19. Fusing elements of punk rock, East Indian temple imagery and the environment of her Pacific Northwest home, Cheriel explores the urgency and conflicts in our attempts to connect to the natural world. These are just a few highlights of what looks to be an excellent group exhibition well worth exploring.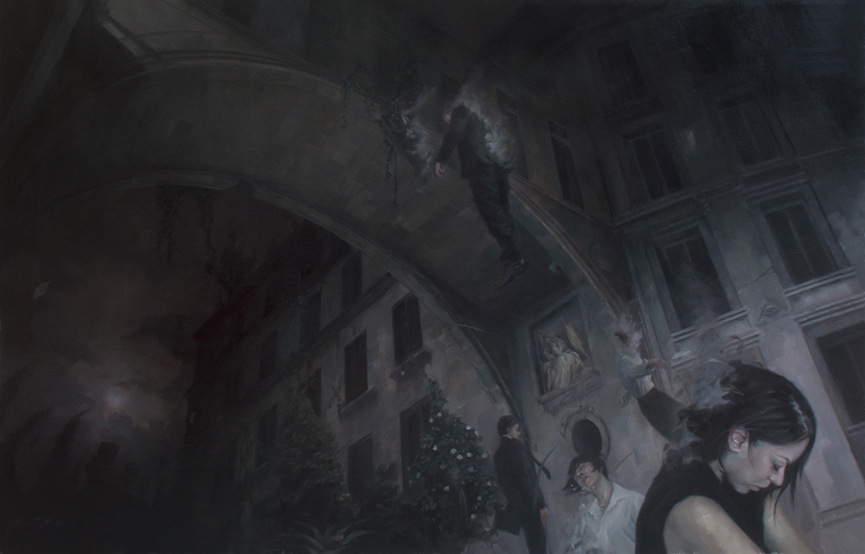 List of All Artists Exhibiting
Aaron Nagel, Ben Venom, Bradley Platz, Brian Donnelly, Caitlin Hackett, Caleb Hahne, Candice Tripp, Christine Wu, Christiana Mrozik, Cristina Paulos, David Bray, Deedee Cheriel, Henrik Aa. Uldalen, Jeff Ramirez, Jana Brike, Jeni Yang, Jennifer Nehrbass, Kelly Allen, Lily Mae Martin, Linnea Strid, Liz McGrath, Lucien Shapiro, Marco Mazzoni, Maria Rubinke, Max Kauffman, Mel Kadel, Meryl Pataky, Michael Alm, Morgan Slade, Peter Gronquist, Shawn Huckins, Souther Salazar, Zoë Williams.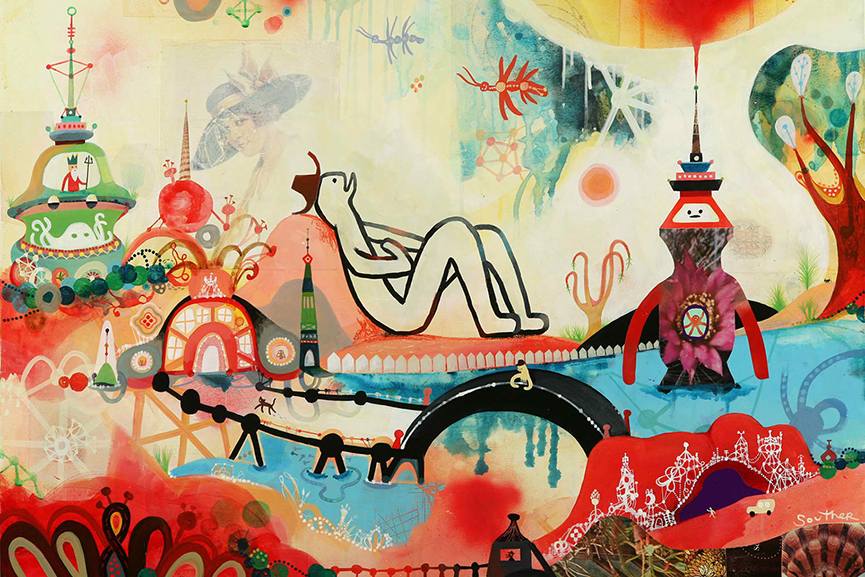 Modern Eden Gallery
The Platinum Blend group show, curated by Stephanie Chefas, will be opening at the Modern Eden Gallery on January 10th, 2015 between 6pm-9pm with some of the artists in attendance and will then run through until January 31st, 2015.
Join up to My Widewalls today for all the latest news on exhibitions and group shows.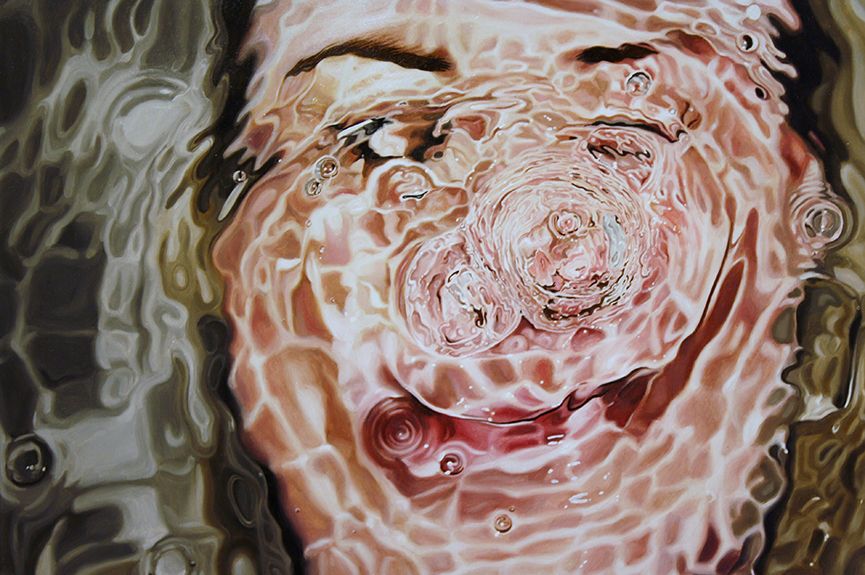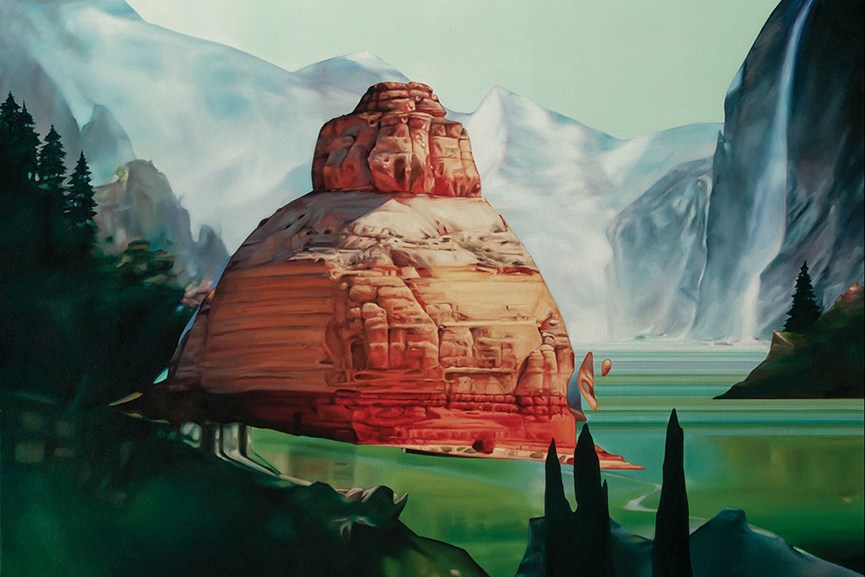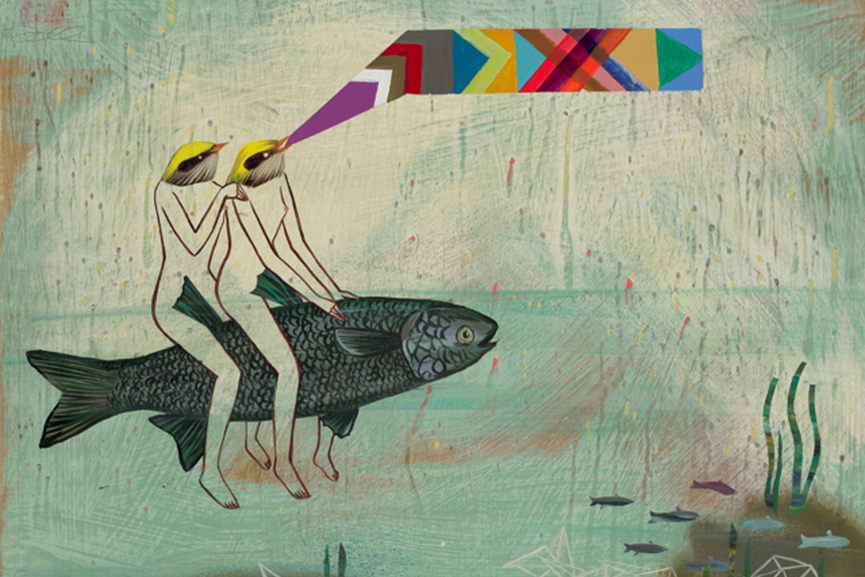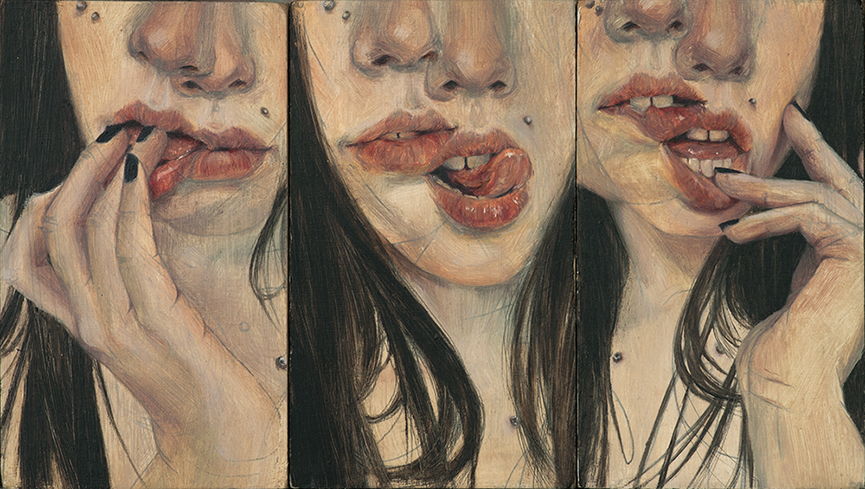 Photos courtesy of the artists.