An assumption is often made that that certain art movements were developed exclusively within one specific context and influenced only the following generation of artists belonging to the same. It is also known that Pop Art was groundbreaking and highly influential phenomenon, but what is perhaps still unknown is that a great number of artists around the globe appropriated the same framework and produced extraordinary works which sometimes went beyond the propositions of the style.
Such is the case with the Pop art production of Latino and Latin American artists working at the same time as their peers from the States, whose contributions to the movement were great. In order to reevaluate their domains, the McNay Museum decided to host an exhibition Pop América, 1965–1975, in collaboration with the Nasher Museum of Art at Duke University.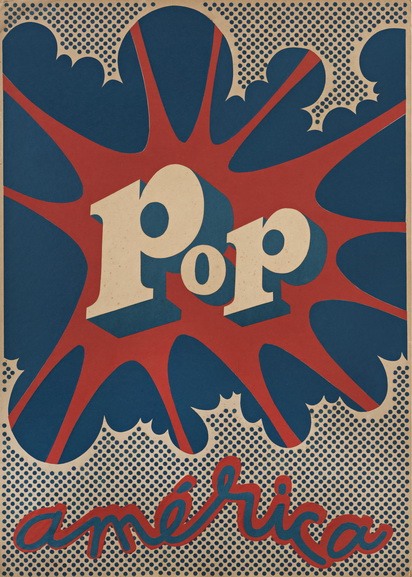 The Pioneering Project
The guest curator Esther Gabara, a professor at Duke University, worked on a several years long extensive and groundbreaking research on this subject matter. She was eager to introduce a new historical reading of aesthetic innovations in the US, the social inclusiveness and alleged political neutrality of Pop Art.
Furthermore, this is the first exhibition to present a vision of Pop throughout the Americas, raising a question about the domains of cultural flexibility and constant exchange. This underrepresented area of art history is finally properly analyzed and reveals Latin America's rich artistic heritage.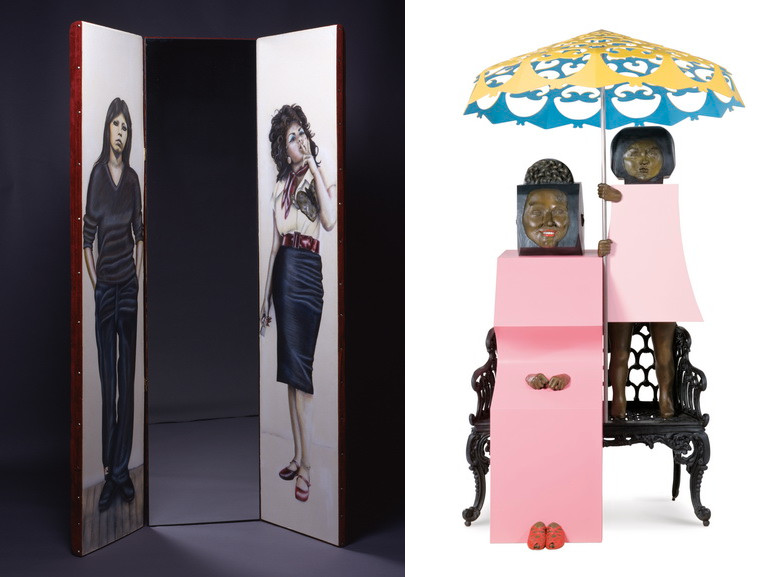 The Installment
The exhibition features almost one hundred works from Argentina, Brazil, Chile, Colombia, Cuba, Mexico, Peru, Puerto Rico, and the U.S. in order to reconsider the expansion of Pop Art through a dialog which transcends national borders, ethical and aesthetic differences.
The works of artists such as Judith Baca, Jorge de la Vega, Luis Cruz Azaceta, Andy Warhol, and Roy Lichtenstein, reflect the unifying power of Pop's bold visual strategies, and show even the contributions to conceptualism, performance, and new media art, as well as critically engaged agendas on social protest, justice movements, and debates about freedom.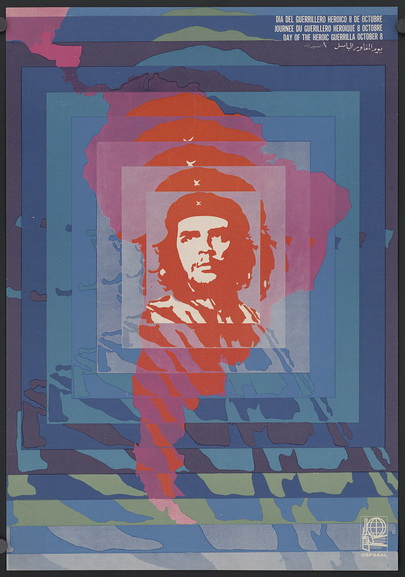 Pop América at the McNay Museum
By revealing an array of overlaps of the production of North American and Latin American artists, this exhibition tends to contextualize Pop Art as a global movement operating in both the center and periphery.
It is important to underline that the exhibition is a recipient of Sotheby's Prize and is supported by The Andy Warhol Foundation for the Visual Arts. It is also supported in part by an award from the National Endowment for the Arts and produced with a great help of the Institute for Studies on Latin American ART (ISLAA) and to its President and Founder, Ariel Aisiks.
Pop América, 1965-1975 will be on display at the McNay Museum in San Antonio, USA will be on display until 13 January 2019, and then it will travel to the Nasher Museum of Art, while its final presentation will be shown at the Block Museum at Northwestern University, in Evanston, Illinois.
 Editors' Tip: Pop América, 1965–1975
Pop América, 1965–1975 accompanies the first traveling exhibition to stage Pop art as a hemispheric phenomenon. The richly illustrated catalogue reveals the skill with which Latin American and Latino/a artists adapted familiar languages of mass media, fashion, and advertising to create experimental art in a startling range of mediums. In a new era in hemispheric relations, artists enacted powerful debates over what "America" was and what Pop art could do, offering a radical new view onto the postwar "American way of life".
Featured image: Juan José Gurrola, Familia Kool Aid (Kool Aid Family) from Dom-Art, c. 1966–1967. Photographic slide. Courtesy of the Fundación Gurrola A.C. and House of Gaga, Mexico City, Mexico, and Los Angeles, California.