The history of sculpture is a long one and there is a common belief is that artists have always made impressive objects to honor someone's deeds or to commemorate a historical event. Such a presumption is not quite true as miniature, portable sculptures can be traced to the ones made and used by nomadic tribes of the Ice Age.
This particular form of expression reached its peak throughout the 20th century, as modern art and rapid shifts of the global socio-political landscape (especially the two world wars) caused the artists to reconsider or adjust their prime medium.
To showcase the production of such sculptures, the Henry Moore Institute is hosting a group exhibition titled Portable Sculpture to determine an array of articulations of circumstances in which permanence is hard to conduct.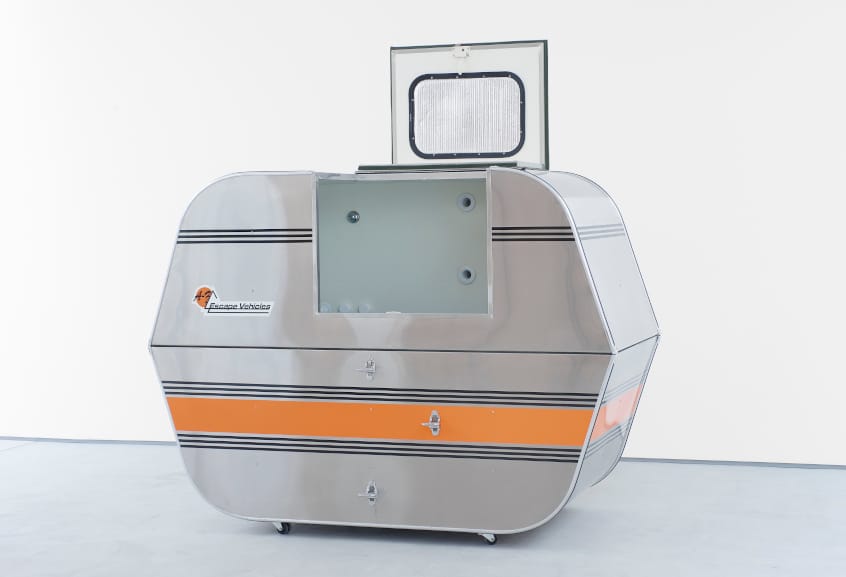 The Exhibition
Portable Sculpture explores the production of sculptures made to be foldable and packable. This survey also tends to disrupt the paradigm of sculpture as a grand scale, immobile object and show how artists experimented with form throughout time, but also how they reacted to the geopolitical and social contexts. The artists have numerous reasons to make lightweight artworks suitable for travel and such a characteristic unravels questions regarding displacement, stability, identity, and belonging.
The exhibition features the works of fifteen artists, among them Marcel Duchamp, Louise Bourgeois, Barry Flanagan, Mohamad Hafez, Do Ho Suh, Veronica Ryan, Claire Ashley and James Ackerley. A few of the works are to be displayed in the UK for the first time.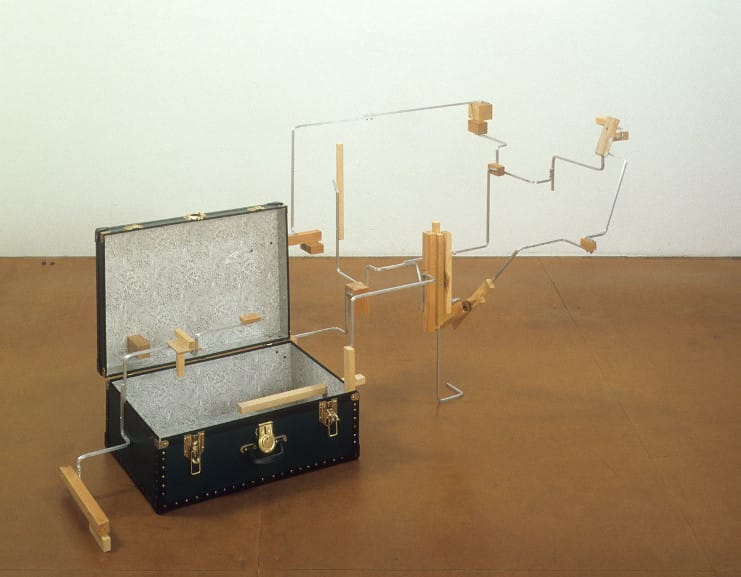 The Works On Display
The whole installment envelopes through three galleries.
The first consists of two thematic sections – Leaving home, featuring artworks made by artists who had to leave continental Europe during the 1930s and 1940s due to WWII (ready to travel kind of works – foldable, easy to assemble); and The Art of the Flat Pack that presents a selection of sculptures produced to be easily packed such as the ones by Alexander Calder.
The second gallery brings a thematic section titled Building a World that examines the sculptors' articulation of contemporary geopolitical and social contexts, from migration and conflict to globalization.
The third gallery brings a thematic section titled Made in Transit with a selection of works that were made to be mobile or they have been a result of different journeys, and are therefore the evidence of artistic and human labor in motion.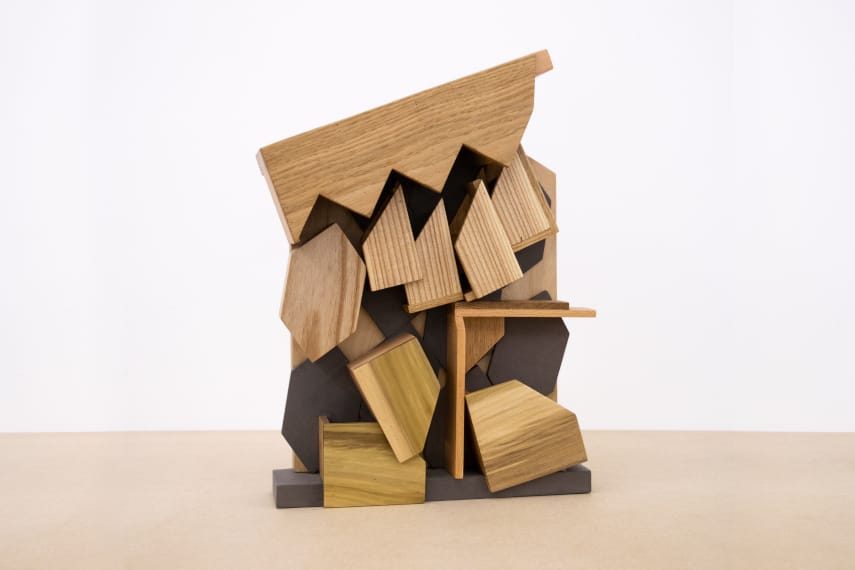 Portable Sculpture at the Henry Moore Institute
A series of research events and activities accompany the exhibition, with key speakers such as Dr. Heather Diack (University of Miami), Dr. Jo Melvin (University of the Arts, London / Barry Flanagan Estate) and artists Claire Ashley and Mohamad Hafez.
Portable Sculpture will be on display at the Henry Moore Institute in Leeds until 29 August 2021. The venue is currently closed due to the COVID restrictions in the UK.
Featured images: Alexander Calder - Chicago Black, 1949. Approx 4.5 x 2.1 x 2.5 m Aluminium. Image courtesy Leeds Museums and Galleries (Bought by Leeds Art Fund, 1963); Marcel Duchamp - De ou par Marcel Duchamp ou Rrose Sélavy: Boîte-en-valise 1968 (From or by Marcel Duchamp or Rrose Sélavy: Box in a Suitcase) Facsimile of series G published by Walther König 2015 Henry Moore Institute Research Library. Photo: Karen Atkinson. All images courtesy the Henry Moore Institute.