Portraits is the title of a new major retrospective exhibition of renowned photographer Martin Schoeller announced by Hasted Kraeutler in New York, to coincide with the release of a new book by the same name, Portraits (teNeues, 2014), an impressive tome containing 150 of his portraits that includes an introduction by Jeff Koons. The Portraits exhibition, along with the new book, gathers together a number of works from the photographer that spans the last 15 years of his celebrated career as the foremost portraitist.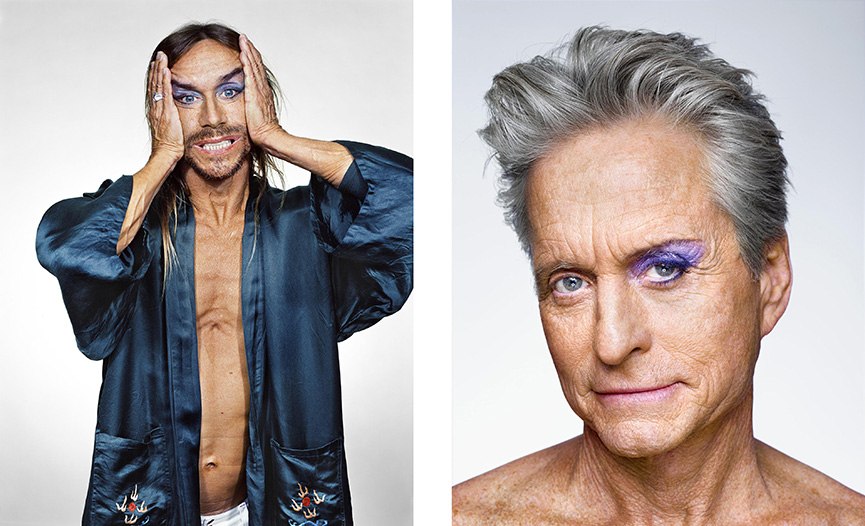 Portraits
Martin Schoeller is famed for what he terms his ''Big head'' portrait technique that captures the sitter in hyper detail close-ups and presented in a large scale format. Whether working with big celebrity names from Hollywood, politics, music industry or with unknown people from the street, Martin Schoeller treats all his subjects in the same way, taking many photos and trying to capture that moment when they are off guard and just being themselves. The celebrity portraits in the Hasted Kraeutler show Martin Schoeller at his best, capturing a side of the people we think we know in a different way and often with a spark of humour and the exact opposite of the normal airbrushed celebrity portrait that the public are usually presented with. What is obvious from the striking images captured in Portraits is the level of trust between Martin Schoeller and the people he is photographing, celebrities prepared to be portrayed differently from the norm. Included in the exhibition are several stunning captures, Robert De Niro sat on the subway in Brooklyn eating from a bag of chips, his face perfectly capturing that feeling of the mundane journey to work each day while Iggy Pop and Michael Douglas are caught wearing a nice selection of eye makeup. Witness the sensitive side with a sublime shot of aged Johnny Cash, at once tender yet strong and showing the wisdom of age before taking in the strange sight of Jay-Z sat at a dinner table with a cat. Other celebrities in Portraits include Bill Clinton swinging his golf clubs in the Whitehouse while President, Lady Gaga, Lil' Kim, James Gandolfini, Sean Combs, Christian Bale, George Clooney, Marina Abramovic, Russell Brand, Clint Eastwood, Lyle Lovett, Jeff Koons, Quentin Tarantino and a magnificent shot of Bill Murray with just his head protruding from behind a curtain. Overall a fascinating collection of portraits that are conceived in a theatrical way that come across as both candid and natural while bringing out the true nature of the subject.
Martin Schoeller
Martin Schoeller was born in Munich, Germany, 1968. He studied photography at Letter Verein in Berlin being heavily influenced by August Sander, Bernd Becher and Hilla Becher. 1993 saw him move to New York to work as an assistant to portrait photographer Annie Leibovitz where was able to develop his own distinct style of portrait photography. While his hyper-detailed close-ups of celebrities have rightly garnered him attention and seen him published worldwide in magazines and exhibited at many galleries he also works with subjects not in the public arena and treats them in exactly the same way as can be viewed with his remarkable projects on female body builders and identical twins that were also published as books.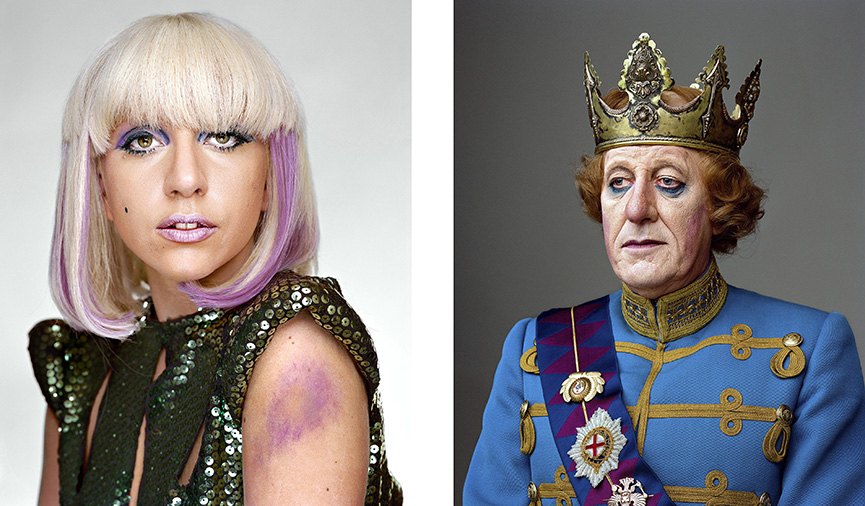 Portraits at Hasted Kraeutler
The exhibition Portraits by Martin Schoeller is running at Hasted Kraeutler, New York between November 13th 2014 and January 3rd 2015.
Keep up to date with who is having their portrait taken by signing up to My Widewalls today!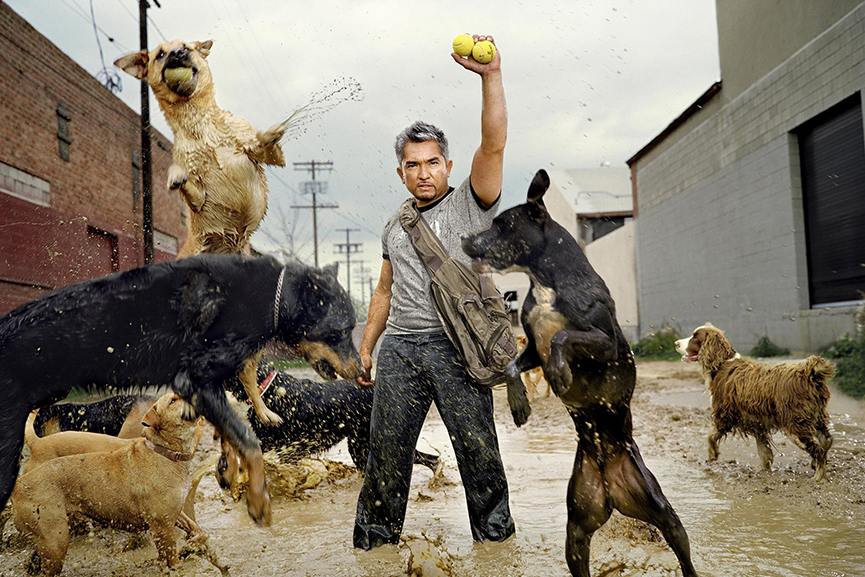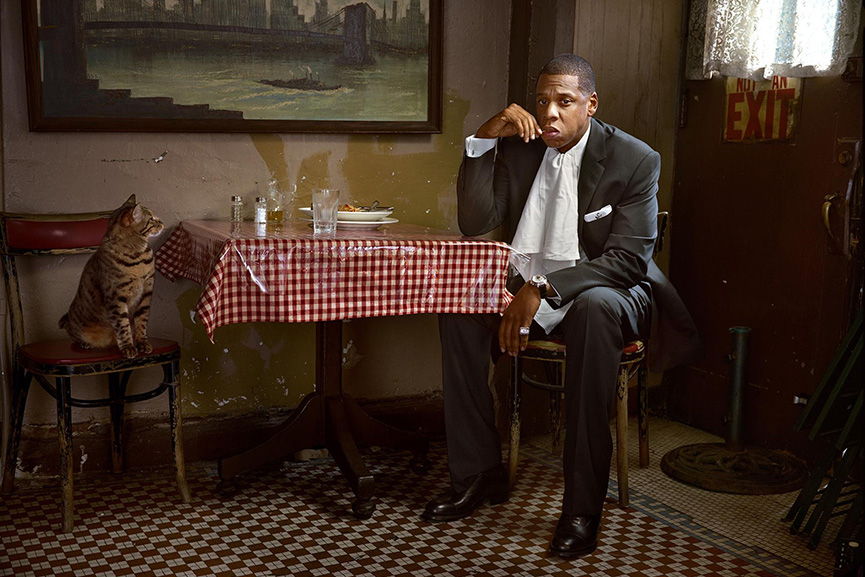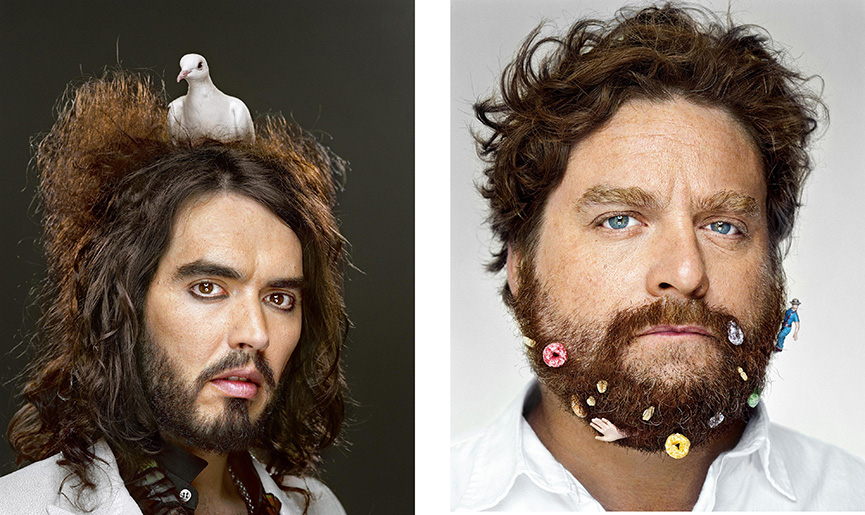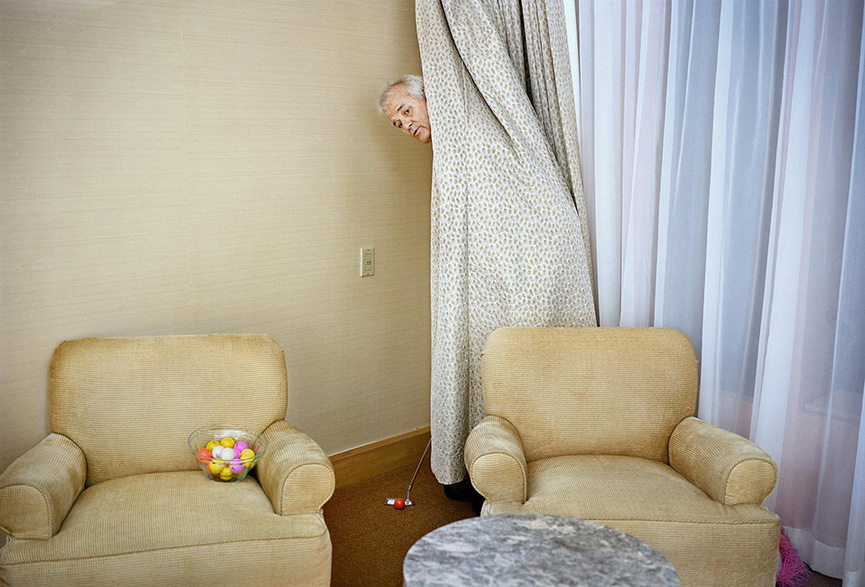 Photos courtesy of Hasted Kraeutler.