Currently at Gauntlet Gallery in San Francisco fans of the genre of portraiture have the pleasure of seeing new works by Bennett Slater, Cheyenne Randall, Ian Reynold, Justin Hopkins, Rebecca Adams, Sam Lamott, Vincent Cacciotti, Wednesday Kirwan, and William Arvin. These nine emerging artists have been grouped together using their chosen mediums and styles as part of the exhibition entitled AU9USTO to portray an adventurous appreciation of beauty and style.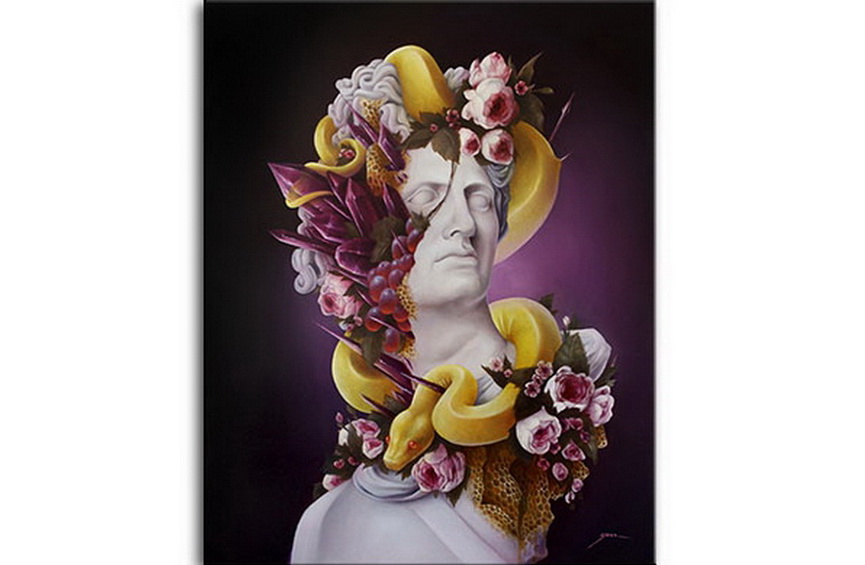 Portraiture occupies a central position in the history of western art. According to Aristotle, portraiture epitomized representation in its literal sense of making someone present again: re-presentation. However, besides immortalizing the physical likeness, a well-executed portrait is expected to show the inner essence of the subject.  As such, the genre of portraiture has been crucial to the articulation of individualism. Moreover, portraits serve to comment on issues such as identity, social inequities, politics, narcissism etc. creating a narrative that is complex and holistic.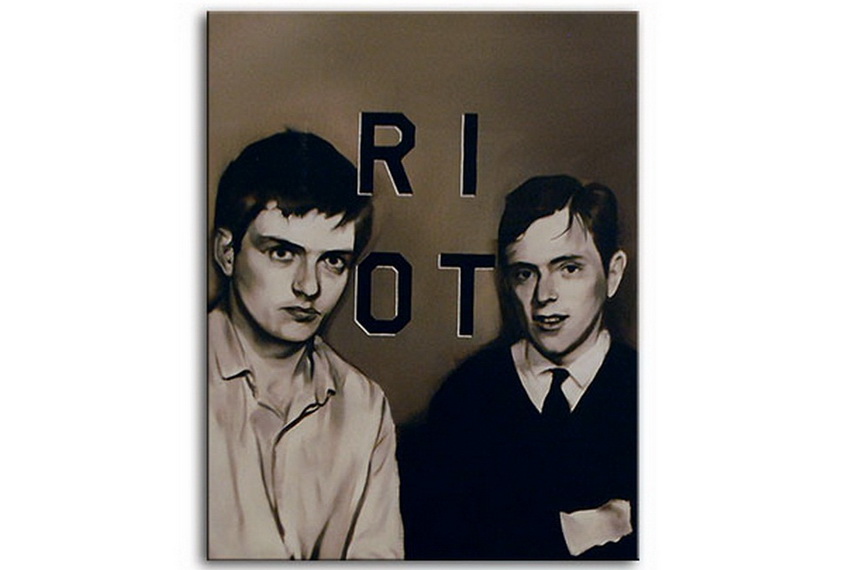 Exhibited works at Gauntlet Gallery range from references of Greek mythology, to the medieval time period, to late 20th century pop-culture. Each artist has managed to convey a historic time period or genre that resonates with the viewer to evoke a sense of adventure in their respective craft. Paintings from Slater, Reynold, Hopkins, Adams, Kirwan, and Arvin focus on elements of hyperrealism with a sense of history and wonder. Digital works by Randall, in his first ever gallery showing, reinvent a generation's most iconic celebrities with his unique 'shopped tattoos' changing our perception of each cultural icon.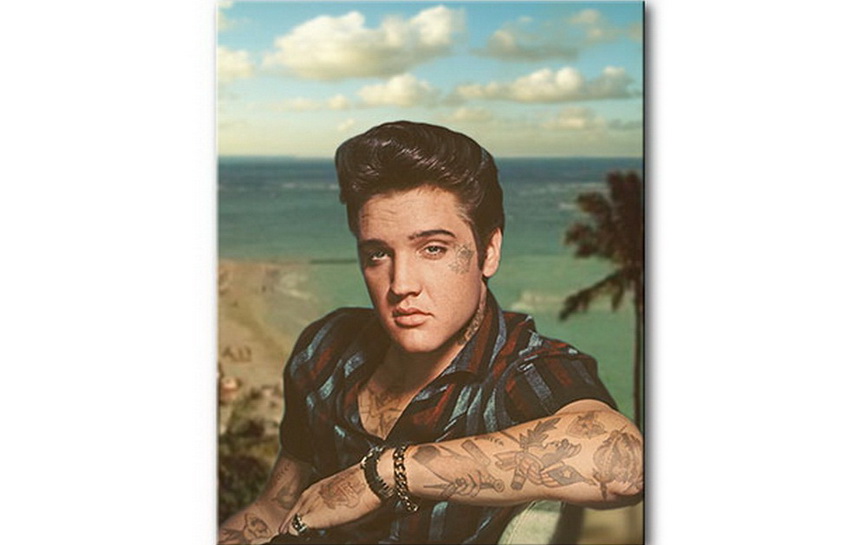 True portraitists make the absent present, the dead alive, as you may see in this wonderful collection of portraits. Moreover, each portrait is a unique interpretation of beauty by the selected artists. Indeed, beauty is in the eye of the beholder. AU9USTO show runs through September 20.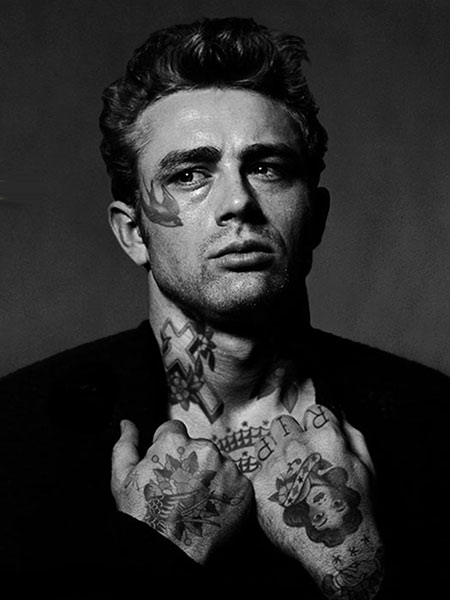 About the Gallery
Gauntlet Gallery opened its doors in December of 2012. The gallery is committed to creating an approachable and engaging platform for emerging and established artists. Located in the Tenderloin District (Larkin and Sutter), the Gauntlet Gallery finds itself in the thick of what is becoming the artistic hotbed of San Francisco.