What is a community? We often use the word, but rarely see the need to ask ourselves about its true meaning. The concept itself seems like a commonplace. Its banalized through indiscriminate exploitation in social media, used and abused in political agenda and more often than not, taken for granted. French philosopher J.L. Nancy once asked: "has the emergence and our increasing consciousness of decolonized communities, the growth of unprecedented forms of being-in-common - through the channels of information as well as through what is called multi-racial society, triggered any genuine renewal of the question of community?" Four photographers tried to find the answer to that question, by exploring the sense of community in South African culture. ON FIRE group show at Grimmuseum in Berlin, will portray various elements of social life, in order to depict different meanings of community in the context of post-apartheid society.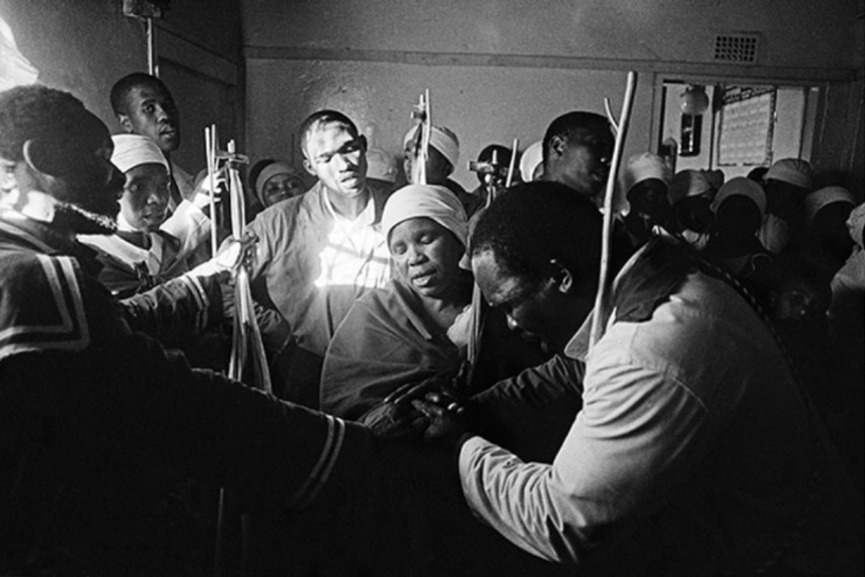 Africa is ON FIRE
Considering the success of African photography exhibition held earlier this year, and the fact that the 56th edition of Venice Biennale featured an all-time high number of works by African artists, it seem obvious that African art is finally getting the attention it deserves. In post-apartheid South Africa the notion of community is noted for its ability to create the sense of solidarity and belonging, especially in the light of the crisis encountered by older, and more stable identification models such as religion, ethnicity or gender. ON FIRE group show explores this concept from various angles and the selection of photographs represents not only real South African neighborhoods, but also numerous imaginary places and fantasy landscapes.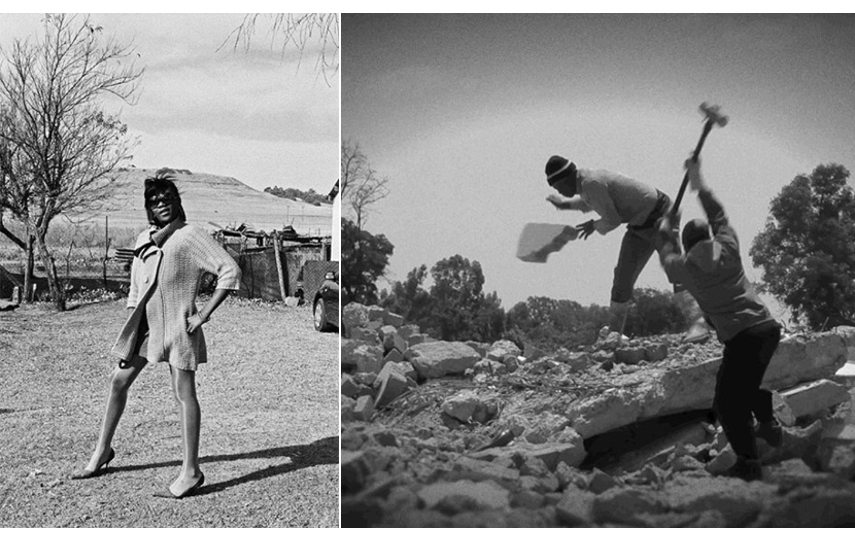 Post - apartheid South African Exhibition in Berlin
In a country where apartheid was abolished only few decades ago, history is an important stimulants for artistic creation. ON FIRE group show explores the concept of "the Rainbow Nation" by dealing with topics such as immigration, spirituality, family and LGTBI life. Sabelo Mlangeni reflects on his county's past while simultaneously looking forward to the future. He documents lives of people that are often forgotten in the fast-moving South African society including LGBTI (lesbian, gay, bi, trans and intersex) population. Andrew Tshabang beautifully portrays the power of religious feelings by documenting spiritual rituals of the black community in South African metropolis. Zuma Zumas series by Dean Hutton explores the possibility of "absolute immanence of human to human" trough portraits of migrant workers. Musa Nxumalo uses photography as a medium to reach self discovery, thought the examination of various identities present in youth culture.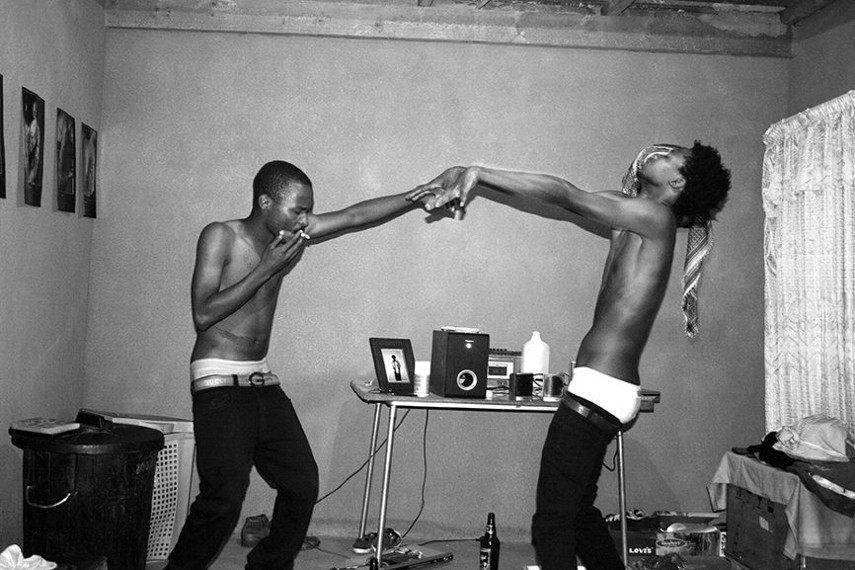 African Photography at Grimmuseum
Composed of works by prominent South African photographers, ON FIRE exhibition depicts all sides and aspects of African society. While observing the images, visitors of Grimmuseum will be stimulated to rethink or even redefine their own notions of community and belonging. The opening of ON FIRE photography exhibition at Grimmuseum in Berlin is scheduled for October 23rd at 7pm. The exhibition will be on view till November 7th, 2015 and will be curated by Berlin-based artist and curator Manuel Osterholt.
We'll take you from Europe to Africa and beyond, so sign up for My Widewalls for FREE, and explore the world in a click of a button.