The assumption is that everyone knows what the "post-Internet art" means. But do we, really? A new exhibition called "Art Post-Internet" at Beijing's Ullens Center for Contemporary Art (UCCA), curated by Karen Archey and Robin Peckham, offers a framework for contextualizing, identifying and interpreting this vague term. The curators are aware that many of the practices around the post-Internet have not yet been sufficiently or critically introduced or interpreted. The term "post-Internet" refers not to a time "after" the Internet, but rather to an Internet state of mind, to think in the fashion of the network. In the context of artistic practice, post-Internet describes an art object created with a consciousness of the networks within which it exists—from conception and production to dissemination and reception. It is apparently
coined or firstly used by artist Marisa Olson, and refers to art made in the
age of the Internet that simultaneously enjoys and criticizes its products.
"Art Post-Internet" runs until May 11.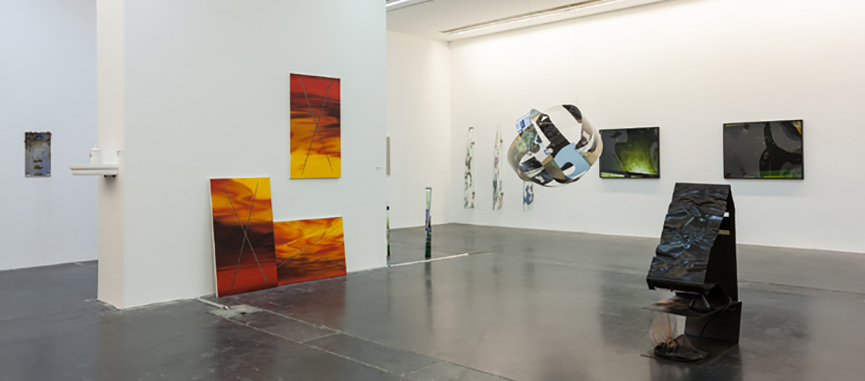 Images Inspired by Internet
"Art Post-Internet" presents a broad survey of art that is controversially defined as "post-Internet". It gathers over 40 artists from New York, London and Berlin among which we point out Cory Arcangel, maybe the best-known artist associated with post-Internet art, Oliver Laric and Jon Rafman. The Internet has forever changed how we interact with visual content. Karen Archey and Robin Peckham are aiming to sum up the way these artists reflects our new relationship to images inspired by the Internet.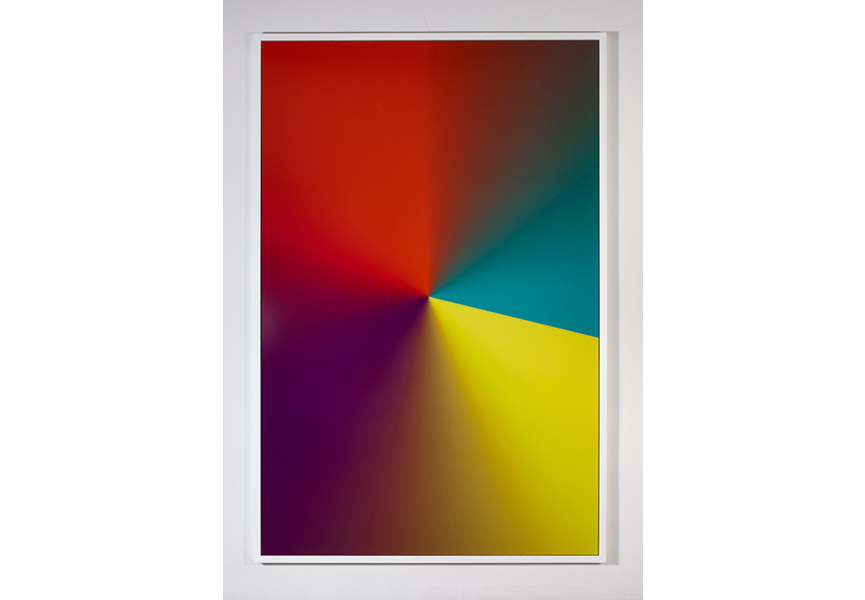 Presented Work
Much of the work presented at UCCA employs the visual rhetoric of advertising, graphic design, stock imagery, corporate branding, visual merchandising, and commercial software tools. The exhibition considers issues related to Internet policy, mass clandestine surveillance and data mining, the physicality of the network, theories surrounding post humanism, radicalized information dispersion, and the open source movement. It looks at changes taking place in the age of the ubiquitous Internet, to information dispersion, artwork documentation, human language, and approaches to art history.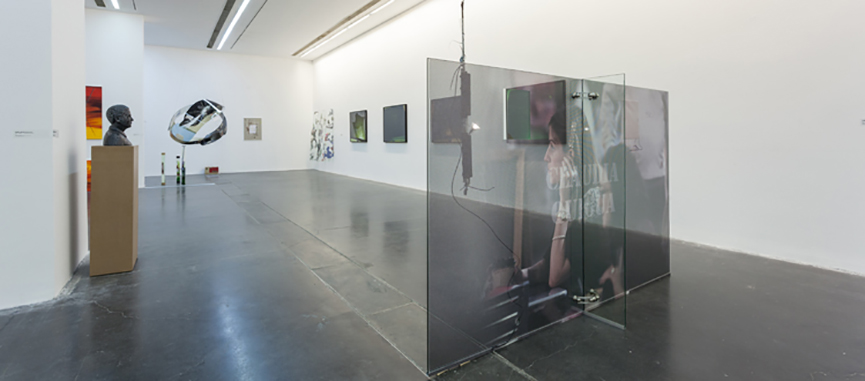 The Artists
Participating artists and collectives include Aids-3D, Kari Altmann, Cory Arcangel, Alisa Baremboym, Bernadette Corporation, Dara Birnbaum, Juliette Bonneviot, Nicolas Ceccaldi, Tyler Coburn, Petra Cortright, Simon Denny, Aleksandra Domanović, Harm van den Dorpel, Ed Fornieles, GCC, Calla Henkel and Max Pitegoff, Joel Holmberg, Josh Kline, Oliver Laric, LuckyPDF, Tobias Madison and Emanuel Rossetti, Marlie Mul, Katja Novitskova, Marisa Olson, Jaakko Pallasvuo, Aude Pariset, Seth Price, Jon Rafman, Jon Rafman and Rosa Aiello, Rachel Reupke, Bunny Rogers, Hannah Sawtell, Ben Schumacher, Timur Si-Qin, Hito Steyerl, Artie Vierkant, Lance Wakeling, Andrew Norman Wilson, and Jordan Wolfson. The exhibition is presented in cooperation with the Goethe-Institut China.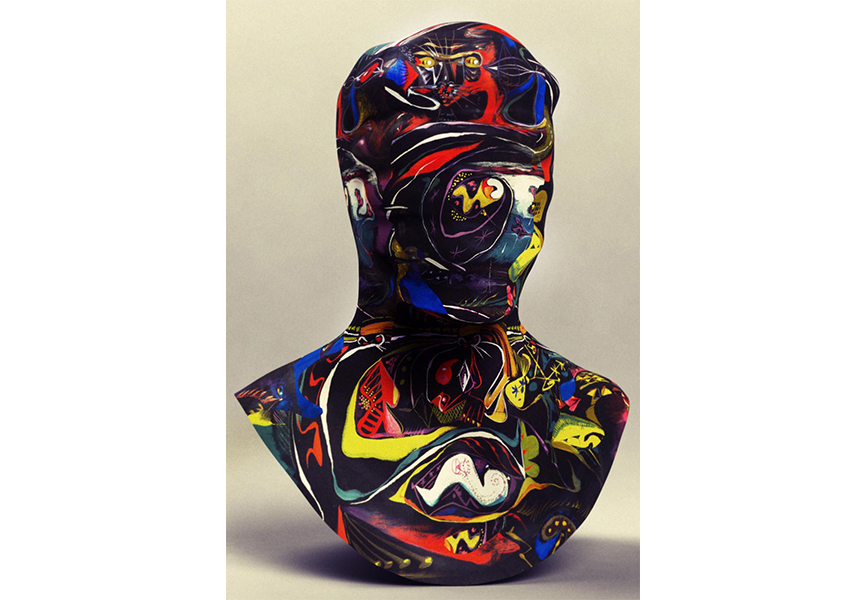 About UCCA
The Ullens Center for Contemporary Art (UCCA) is an independent, not-for-profit art center serving a global Beijing public. Located at the heart of Beijing's 798 Art District, it was founded by the Belgian art collectors Guy and Myriam Ullens and opened in November 2007. Through a diverse array of exhibitions with artists Chinese and international, established and emerging, as well as a wide range of public programs, UCCA aims to promote the continued development of the Chinese art scene, foster international exchange, and showcase the latest in art and culture to hundreds of thousands of visitors each year.